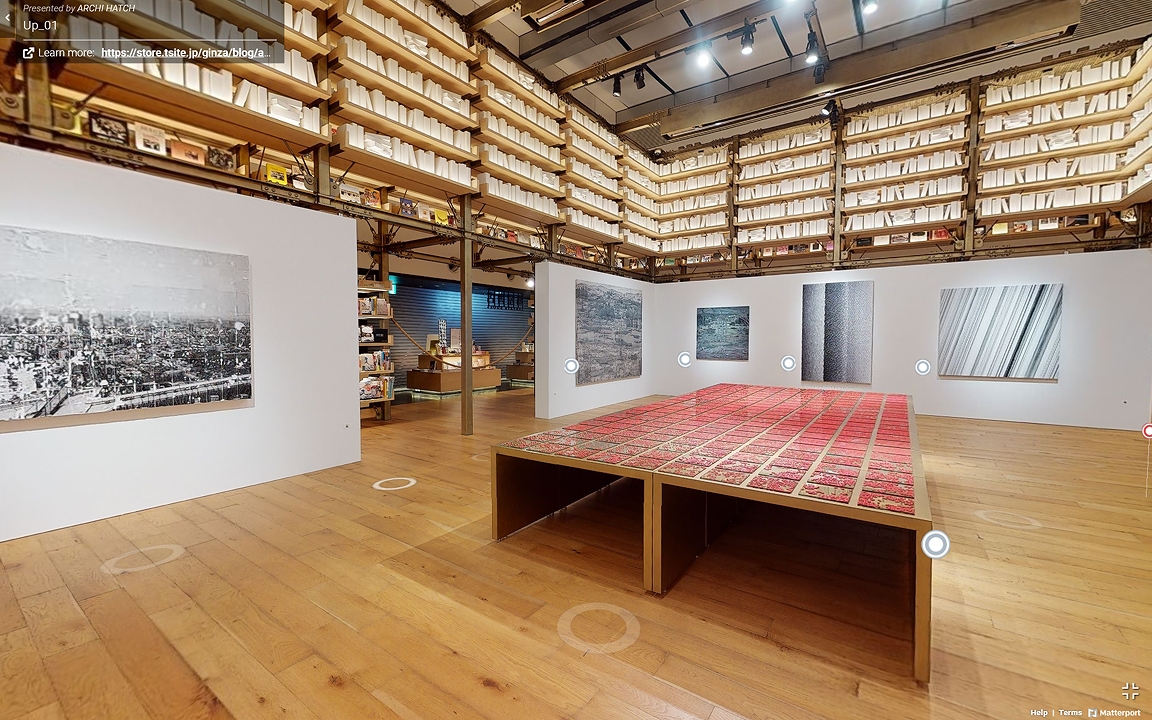 Ginza Tsutaya Bookstore (Ginza GINZA SIX 6F, Chuo-ku) will release the exhibition "Up_01" which is being held from January 14th. It is a 3D online viewing that you can enjoy with beautiful 4K technology. Please enjoy the art exhibition from your home.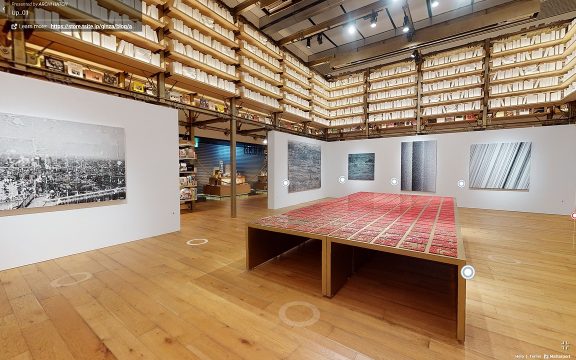 This time, 3D online viewing will be newly released at the group exhibition "Up_01" at Ginza Tsutaya Bookstore, which will introduce 10 artists who are attracting attention in the art scene in Kyoto from January 18th (Monday).
Although the state of emergency was declared on January 7th in Tokyo, you can view it online as if you were actually in the store from home (you can also purchase works online). Masu).
We hope that this project will give you an opportunity to enjoy art in various ways regardless of location or environment.
---
---
Exhibition "Up_01" | 3D Online Viewing
https://store.tsite.jp/ginza/blog/art/18166-1227310114.html
・ Exhibition "Up_01" to be released from January 18th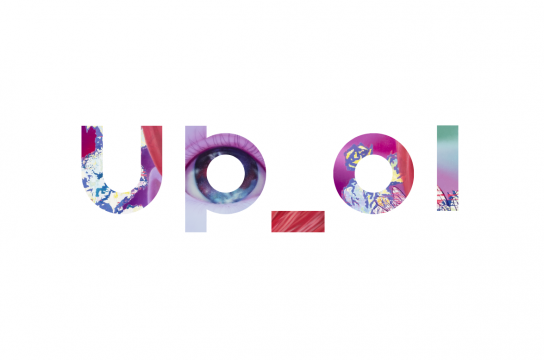 This is an exhibition of contemporary art held at GINZA ATRIUM from January 14, 2020.
This is a special exhibition "Up_01" in which "Otome" (Kengo Oto, Daisuke Oiwa, Kohei Nawa), who is an artist and is also involved in education at Kyoto University of Art and Design, introduces emerging artists. The exhibiting artists are Shinya Imanishi, Yurina Okada, Kengo Kito, Yuki Saegusa, Mika Shinagawa, Kanako Shintaku, Kohei Nawa, Kohei Yamada, Mio Yamato, and Naosuke Wada.
·Detailed information
"Up_01"
Online viewing release date
January 18, 2021 (Monday) -End date undecided
Online viewing URL
https://store.tsite.jp/ginza/blog/art/18166-1227310114.html
Work sales: Available in stores and online (OIL by Bijutsutecho.com/ ) from January 15th.
***
Exhibition period at the actual store: January 14th (Thursday) -January 21st (Thursday), 2021 * The exhibition period is subject to change.
Venue: Ginza Tsutaya Bookstore GINZA ATRIUM 6-10-1, Ginza, Chuo-ku, Tokyo GINZA SIX 6F
Admission / Viewing: Free Organizer: CCC Art Lab Co., Ltd. / Ginza Tsutaya Bookstore Cooperation: Oni Daimyo / Sandwich Co., Ltd. Inquiries: 03-3575-7755 / info.ginza@ccc.co.jp
Special page: https://store.tsite.jp/ginza/blog/art/17857-1011351225.html
・ About the online exhibition of Ginza Tsutaya Bookstore
At Ginza Tsutaya Bookstore, we wanted to come and enjoy art even at home, so we have held an online exhibition so that you can enjoy it not only in the store but also in the digital space. In particular, from November 2020, we have begun to showcase beautiful 3D online viewing using 4K technology, which allows you to freely view as if you were in an exhibition hall, at some exhibitions.
The first exhibition was "Kitaoji Rosanjin Exhibition", which is a collection of 80 works, and the second exhibition was "The scenery of old swords and the challenge of modern swords", which approaches the charm of Japanese swords. In December, the "Ginza Tsutaya Bookstore Art Edition Corner", which introduces the art book section that collects collector's items, is open to the public.
<Past published 3D online viewing>
・ Kitaoji Rosanjin Exhibition ( https://store.tsite.jp/ginza/blog/humanities/16872-0940251103.html )
・ Scenery of old swords and challenges of modern swords ( https://store.tsite.jp/ginza/blog/art/17077-0026281112.html )
・ Art Edition Corner ( https://store.tsite.jp/ginza/blog/art/17700-0958221215.html )
·store information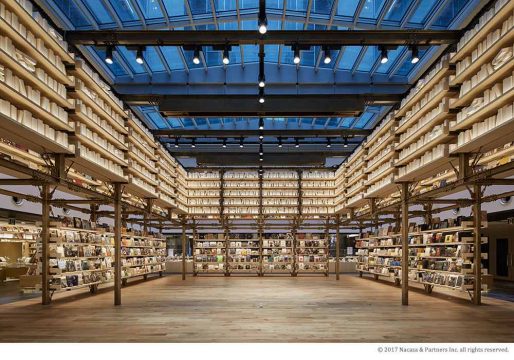 Ginza Tsutaya Bookstore <br /> We propose "living with art" by connecting art, Japanese culture and living through books.
Address: 6-10-1, Ginza, Chuo-ku, Tokyo 104-0061 GINZA SIX 6F
Phone number: 03-3575-7755
Business hours: Please check the store homepage.
Homepage: https://store.tsite.jp/ginza/
Facebook: https://www.facebook.com/GINZA.TSUTAYABOOKS/?ref=bookmarks
Twitter: https://twitter.com/GINZA_TSUTAYA
Instagram: https://www.instagram.com/ginza_tsutayabooks/