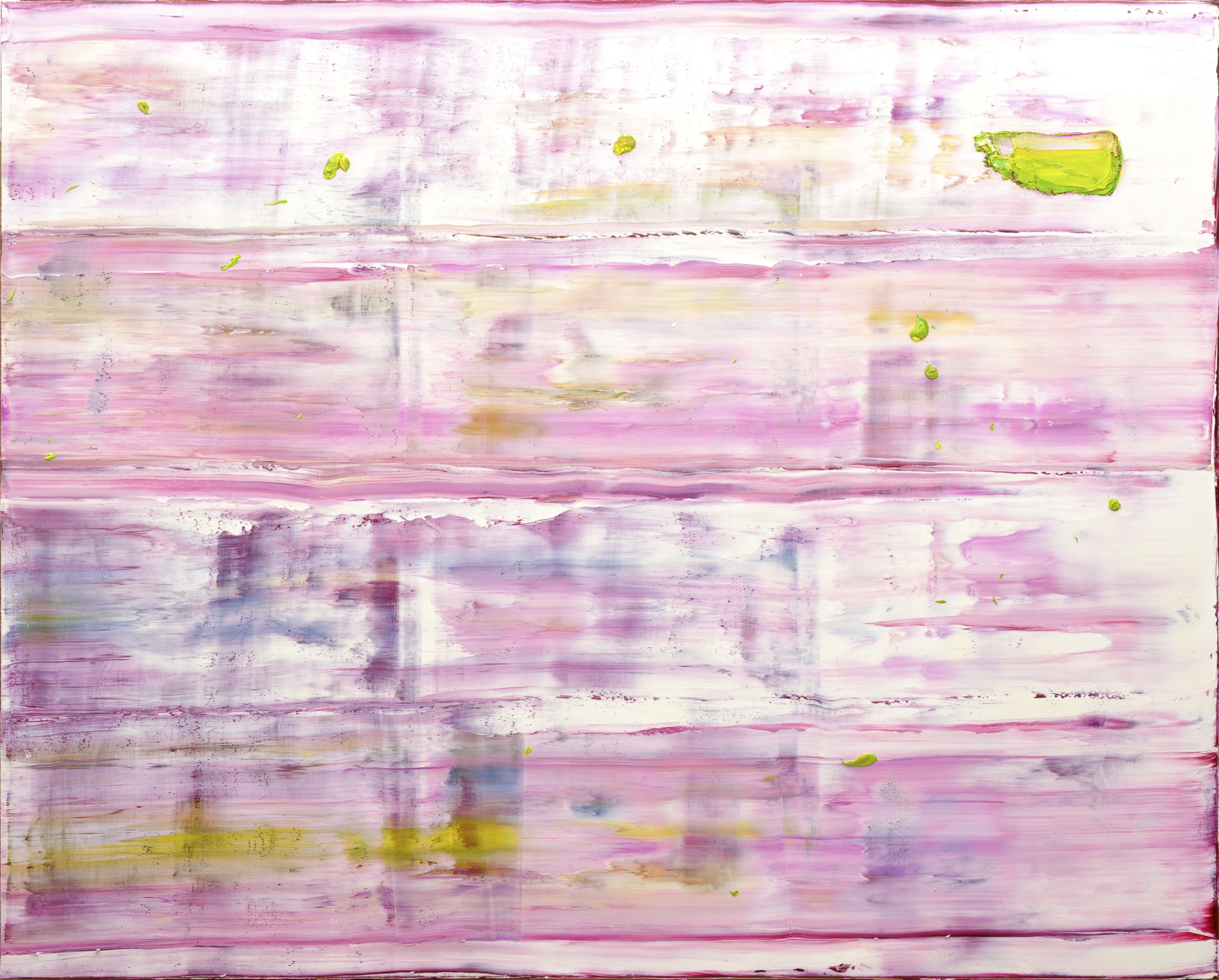 Galerie Tamenaga will hold a new solo exhibition by Tamin Yoshikawa from February 27th (Sat) to March 21st (Sun).
---
---
Tamihito Yoshikawa (born 1965 in Chiba Prefecture) began handling gallery swords in 2016, and has been exhibiting at art fairs and theme exhibitions in Japan and overseas.
In 2018, she held a solo exhibition at the Galerie Tamaga Paris store, which has been highly acclaimed. And this time, we will hold the first solo exhibition at the Tokyo / Osaka store.
The works were created in response to the movement of the sun and wind as the seasons change and the weather changes, and all of them are drawn with a poetic theme.
Bold and beautifully spread over the entire screen using plastering iron, the paint is layered in multiple colors, creating a deep matiere. In addition, Yoshikawa scratches and scrapes the colored canvas with plastering iron and the branches of Lady Banks' rose, on the basis of his rich sensibility. Alternatively, take a small amount of paint on a painting knife and throw it onto the screen, sprinkling vibrant paint on the canvas.
From the colors and line drawing expressions created in this way, you can feel the flow of the river, the flicker of the water surface, the wind blowing through, the scent drifting, the clear air, etc. Once you hang the work, you can quietly feel one in the space. It gives off a calm presence as if the landscape blends in.
In this exhibition, about 40 new works with various expressions of the natural world will be exhibited in each season.
We would like to take this opportunity to take a look at it.
[Exhibition Outline] Tamin Yoshikawa Exhibition]
Session period February 27th (Sat) -March 21st (Sun), 2021
Writer's hall: February 27th (Sat) and 28th (Sun)
Venue Galerie Taménaga 7-5-4 Ginza, Chuo-ku, Tokyo TEL: 03-3573-5368
Opening Hours Mon-Sat 11: 00-19: 00
Sundays and public holidays 11: 00-17: 00
http://www.tamenaga.com