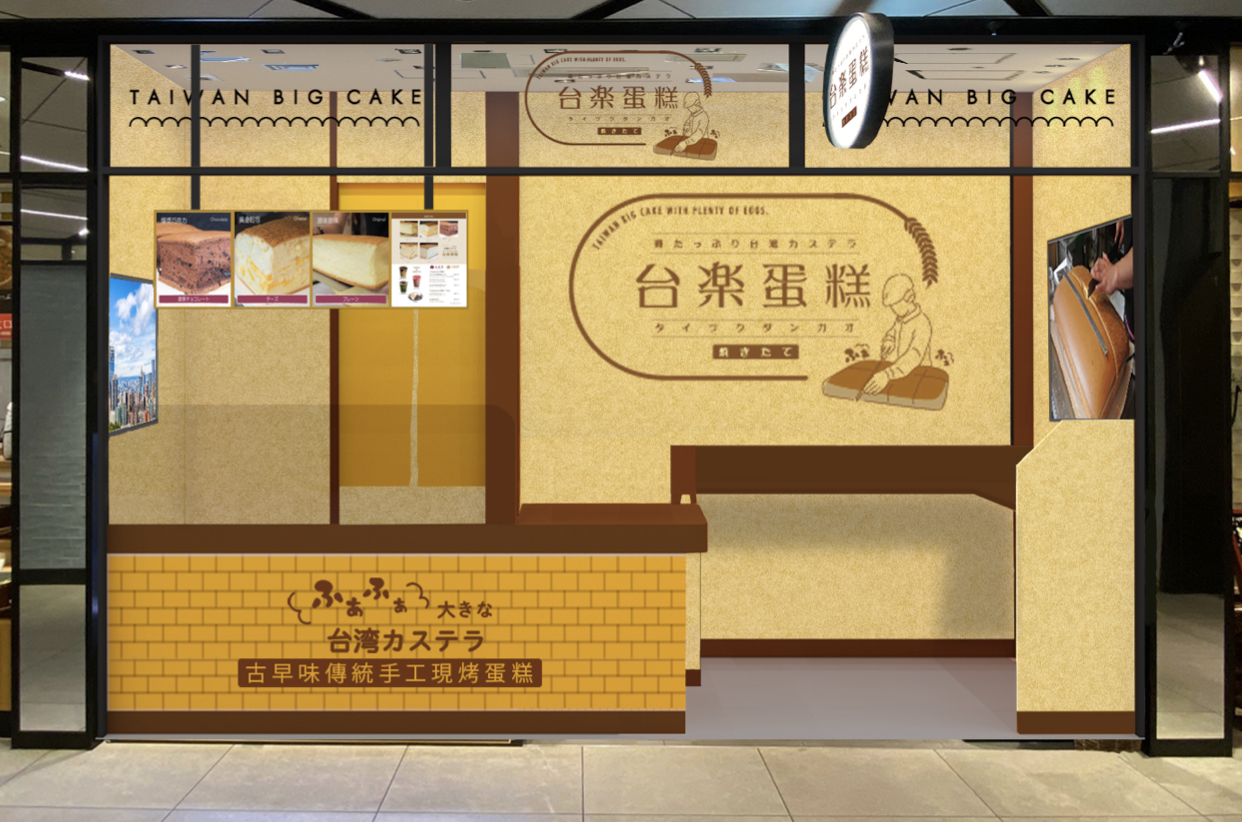 Opened on March 12, 2021 at Tokyu Plaza Ginza B2F ♬
First store in Tokyo Taiwanese castella specialty store "Dairaku Tangao"
BOC Japan LLC (Chiyoda-ku, Tokyo), which handles restaurant management and franchise business, will open a new brand "Tairaku Dantan-Tokyu Plaza Ginza Store" in Tokyo on March 12, 2021. I will.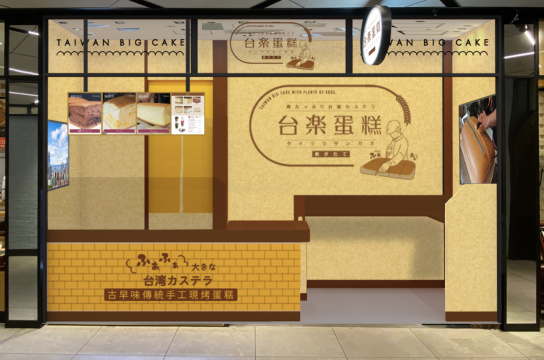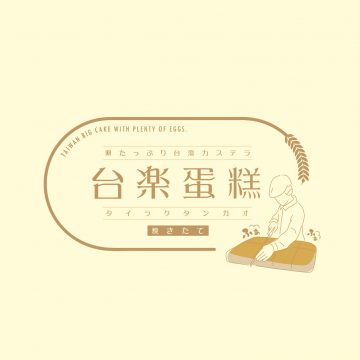 "Castella cake" with a "fluffy" texture that is popular in Taiwan
---
---
By using plenty of fresh egg yolk, milk and carefully selected flour, mixing it with meringue like bubbles made from egg white, and baking it slowly, a souffle cake-like texture is realized with "Fuwashua". The combination of the moist dough of castella and the flavors of eggs and milk spreads a happy taste in your mouth.
It's a big size that overflows in both hands, but it's a mysterious castella that you can eat more and more without getting tired of eating it with a mouthfeel that seems to melt.
You can enjoy the freshly baked product as it is, or you can enjoy it with your favorite toppings such as cream and honey, or you can enjoy a cool texture by cooling it in the refrigerator.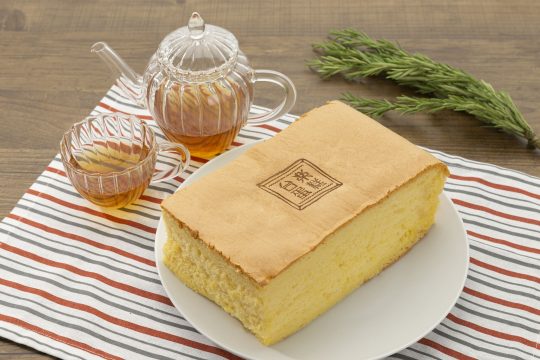 Reproduce the local taste and texture by incorporating the Taiwanese manufacturing method as it is <br /> Along with the opening of the Ginza store, a professional staff who trained locally in Taiwan came to Japan and adopted the Taiwanese manufacturing method as it is, with the local taste The texture has been reproduced. The ingredients are Japanese ingredients, and it has a finish that can be said to be a high-class Taiwanese castella. While I can't travel to Taiwan due to the corona sickness, I definitely want you to taste the real texture.
Located in Tokyu Plaza Ginza <br /> Tokyu Plaza Ginza is a Ginza area where tradition and innovation coexist, including exterior designs that incorporate the traditional craft of Edo Kiriko as a motif, as well as shops that combine high style with the latest trends. It is a new landmark of Ginza that inherits the charm of. Dairaku Cake is located on the B2F, directly connected to Tokyo Metro Ginza Station, and a 5-minute walk from JR Yurakucho Station, making it easy to access.
Tokyu Plaza Ginza Official Website
https://ginza.tokyu-plaza.com/
Introduced the reservation system "Pantabel" <br /> The topic-only pre-order app "Pantabell", which is increasing the number of downloads due to the advantages of reserving and keeping the products you want to eat, waiting for cashiers and waiting for baking, etc. Introduced "Pantabell". I want to eat! Since you can reserve the product you thought you wanted immediately, you can go to the store to buy it, and you will be freed from the shock of "the product you want to eat is not sold out anymore …" Please use it by all means.
Pantabel official website
https://pantabell.com//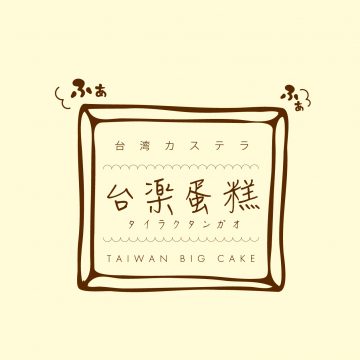 Premium Taiwan Castella "Tairaku Cake" Menu LINEUP
■ Premium plain (original taste) 1,080 yen (tax included)
A plain castella with a fluffy taste that has been carefully baked in a special oven.
It can be enjoyed by people of all ages.
■ Premium cheese (Golden Kiji) 1,280 yen (tax included)
Thick cheddar cheese is sandwiched between the dough and grated cheese is sprinkled on the surface to create a fragrant texture and aroma. The milky taste of cheese and the moderate sweetness of castella are a perfect combination, making it the only castella in Japan that cannot be tasted anywhere else. Enjoy the collaboration of light and moist castella and rich, mellow cheese flavor.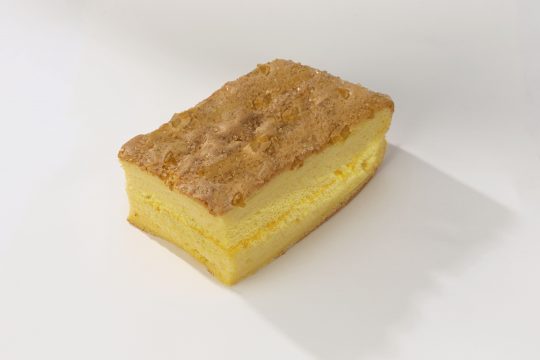 ■ Premium chocolate (skillfulness) 1,380 yen (tax included)
Cocoa powder is kneaded into the dough and baked, and the surface is treated with chocolate chips. It is a moving dish that you can enjoy the sweetness and bitterness of rich chocolate in the scent of cacao.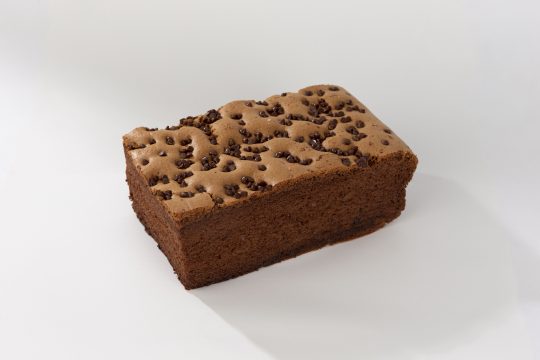 ■ Premium Uji Matcha (Uji Matcha) 1,280 yen (tax included)
With our unique baking method, you can enjoy the original taste of the ingredients without missing the flavor of matcha. The taste of traditional Japanese matcha is realized by the Taiwanese castella manufacturing method, and it is finished in a melting mouth.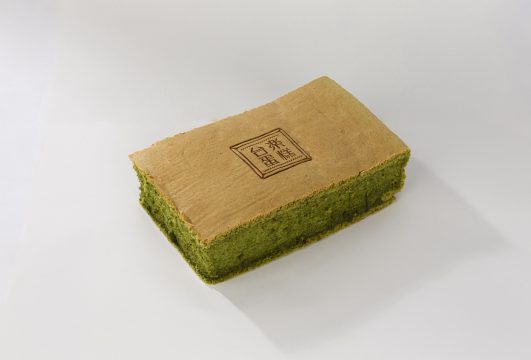 * In the future, we plan to offer variations such as "coffee & walnut flavor" and "banana milk flavor" as well as seasonal menus.
[New store basic information]
Store name: Tairaku Tangao Tokyu Plaza Ginza store Opening date: March 12, 2021 (Friday)
Address: 5-2-1 Ginza, Chuo-ku, Tokyo Tokyu Plaza Ginza B2F
℡: 03-6822-6188
Business hours: 11:00 to 22:00 Last order 21:30 (Sales will end as soon as the planned number is reached)
[Overview of BOC Japan]
◇ Company name: BOC Japan GK ◇ Location: Headquarters 1-14-1 Sotokanda, Chiyoda-ku, Tokyo UDX Building 4F
◇ Representative: Tomohiko Komatsu ◇ Business description: Restaurant management / restaurant business production / restaurant business opening school * We are looking for FC member stores.
https://fc-kamei.net/brand/0487/