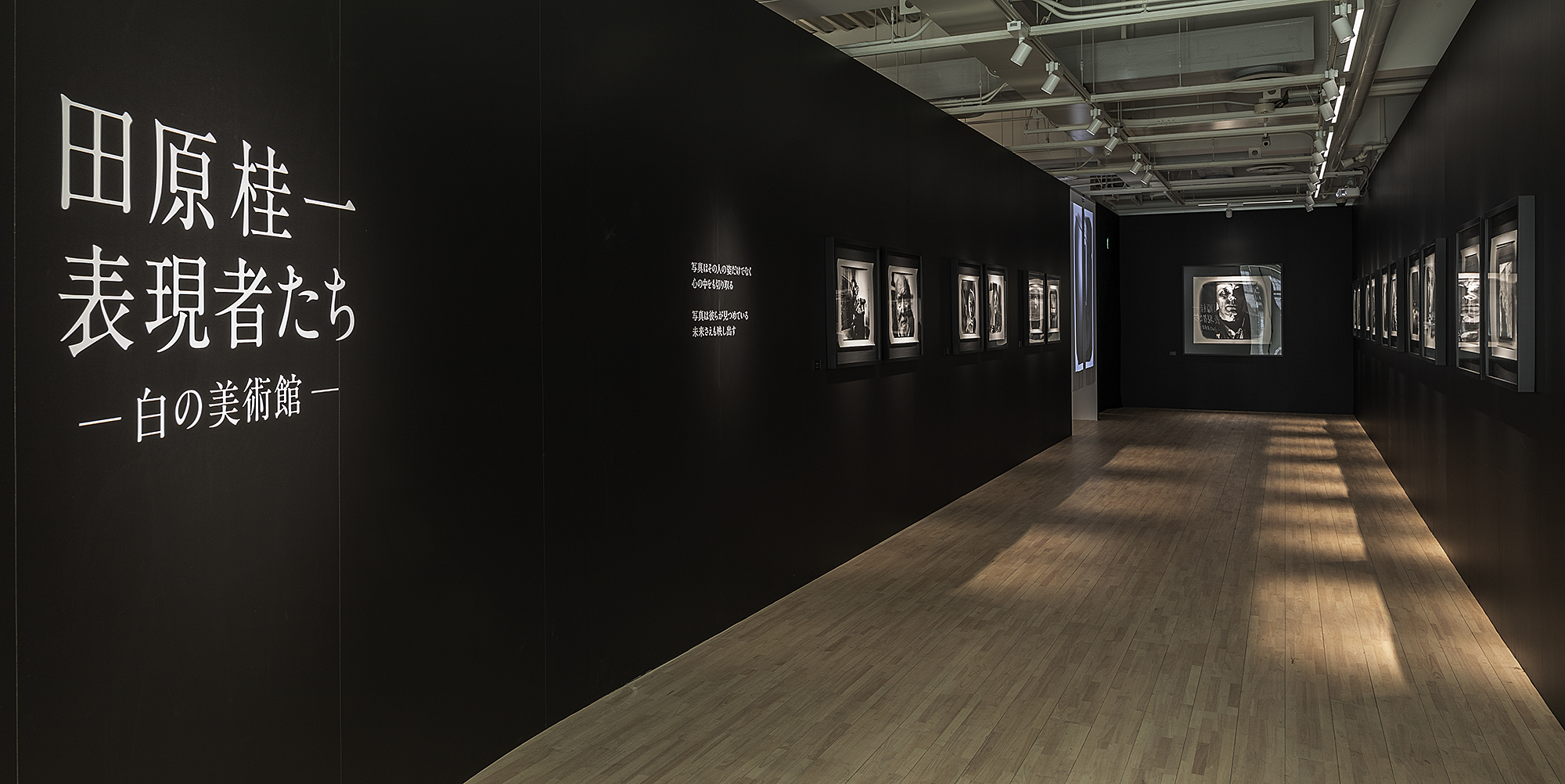 An exhibition by Keiichi Tahara, an artist who has been active around the world, mainly in France, with the theme of "light".
At Pola Museum Annex (Ginza, Chuo-ku, Tokyo), the exhibition "Keiichi Tahara Artists -White Museum-", whose opening has been extended due to the temporary closure last year, is being held by advance reservation.
<Exhibition venue online viewing> https://www.po-holdings.co.jp/m-annex/exhibition/index.html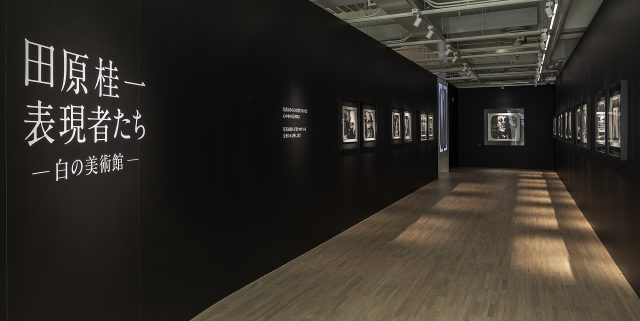 Keiichi Tahara is an artist who has been active around the world with the theme of "light", and has won numerous awards such as the Kimura Ihei Award for Photography, the French Arts and Culture Medal Chevalier, and the Paris City Art Award. Was not limited to photography, but spanned various fields such as sculptures, images, and installations.
---
---
This exhibition focuses on the "Portrait" series of world-famous masters such as the painters André Masson, Joseph Boyce, and Christian Boltanski, photographed by Keiichi Tahara from 1978 to 1987. We will exhibit works taken by the artists at the "White Museum". For Keiichi Tahara, taking a portrait is not just a portrait photograph, but also a "Lumière" (light, knowledge, revelation) that is emitted from the feelings and signs hidden behind the person's eyes. It was that. Through the work, it is strongly reminded that not only the person who emits it is the "expressor", but everyone who shares the "Lumière" including the viewer is the "expressor".
Exhibition overview
Exhibition name: Keiichi Tahara Artists-White Museum-
Date: April 28, 2021 (Wednesday) -May 30 (Sunday) [33 days] * Open all year round: 11: 00-18: 40 * Advance reservation required <Reservation page> https: // www .po-holdings.co.jp/m-annex/information/20200701.html
Admission: Free Venue: Pola Museum Annex (3rd floor, Pola Ginza Building, 1-7-7 Ginza, Chuo-ku, 104-0061)
Access: Immediately from Exit 7 of Tokyo Metro Ginza 1-chome Station / 6 minutes walk from Exit A9 of Tokyo Metro Ginza Station / 5 minutes walk from JR Yurakucho Station Kyobashi Exit Organizer: POLA ORBIS HOLDINGS CO., LTD.
URL: http://www.po-holdings.co.jp/m-annex/
* Contents are subject to change due to various circumstances. Please check the latest information on the gallery website before visiting.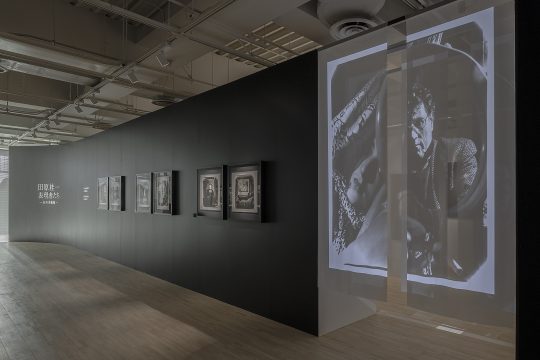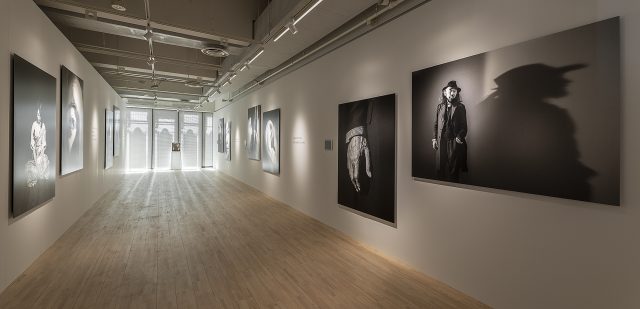 The artist is Don Quijote
Believing in himself, even though he was sometimes ridiculed and frustrated
A person who continues to travel with dreams and hopes in mind even when he is old.
There was a time when those artists were once called Don Quixote.
No, because it was Don Quijote
Only the ones that rushed forward without looking at the surroundings
Now that you can get it, there is a future that you can see.
What kind of future are they looking at now?
January 2017
Keiichi Tahara
Profile
Keiichi Tahara
Traveled to France in 1971. I was shocked by the sharp, piercing light of Europe, which is different from the soft light of Japan that I met there, and started working as a photographer.
Since then, based in Paris until 2006, he has been widely active in photography, sculpture, installation, and architecture with the theme of light. In 1977, he won the Arles International Photo Festival Grand Prize for the "Window" series, and was in the limelight worldwide, holding numerous exhibitions in Japan and Europe. Since then, he has received numerous awards such as the Kimura Ihei Award, the Niépce Prize, the French Arts and Culture Medal Chevalier, and the Paris City Arts Awards. In addition, he is involved in numerous advertisements and projects as a branding consultant for global brands such as Cartier and Dom Pérignon. In 2017, the world's first large-scale exhibition of the series "Photosynthesis 1978-1980" with the dancer Min Tanaka as the subject was held at the National Gallery of Prague.
In the program "White Museum" provided by POLA INC., Which was broadcast on TV Asahi until March 2020, he was involved in the planning of the program and was in charge of portrait photography of the artists who appeared from April to June 2017 when the broadcast started. did.
http://www.keiichi-tahara.com