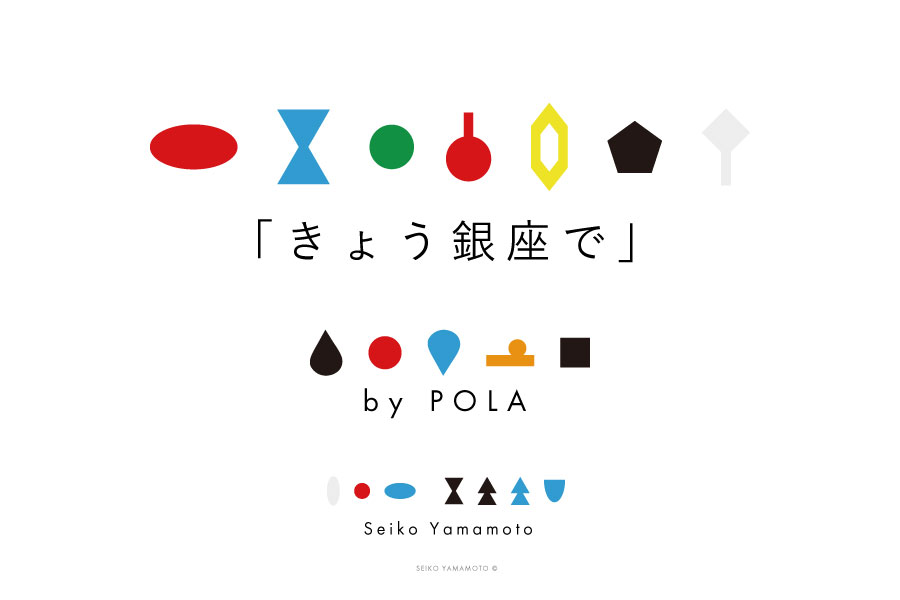 POLA INC. Is a series project "Today in Ginza-a DAY in GINZA" to let many people enjoy the charm of the city of Ginza, where the flagship store POLA Ginza (1-7-7, Ginza, Chuo-ku, Tokyo) is located. by POLA ~ "has been held since April 2021. "SEIKO YAMAMOTO at POLA GINZA", the second of SPRING PROMOTION 2021 "IRODORI", will be held in POLA Ginza from June 11th (Friday) to July 15th (Thursday).
Following the first IRODORI *, this is another project with the theme of "color" and "message". In addition to exhibiting the works of Seiko Yamamoto, an overseas trainee of the 2013 POLA Art Promotion Foundation, you can also experience art and watch interview videos online. It is an event where you can enjoy both offline and online feelings of thinking and communicating with the other person in color.

* The event period is subject to change depending on the situation such as a state of emergency. The latest information will be delivered on the special website.
* First IRODORI: Released on April 8 "Series project" Today in Ginza-a DAY in GINZA by POLA- "SPRING PROMOTION 2021" IRODORI ""
http://www.pola.co.jp/company/news/po20210408/un1llu000000cj6e-att/po20210408_1.pdf
・Seiko Yamamoto Profile
Contemporary artist
Seiko Yamamoto
Produced in various media such as installations, videos, and sculptures about the atmosphere and situation of the society surrounding the body with "color" as a metaphor. Major exhibitions in recent years are "VOCA2021" (Ueno Royal Museum), 2020 solo exhibition "Red that fell on the tip of black" (Shunji Daigi 區 漾 藝 藝 藝 藝 藠 / Taiwan), 2019 solo exhibition "White White" (Gallery PARC / Kyoto) etc.
Born in 1981 Lives in Osaka and Fukuoka prefectures
2004 Graduated from Osaka University of Arts, Faculty of Arts, Department of Fine Arts, 3D Course
2006 Completed the Department of Art Expression, Graduate School of Arts, Kyoto University of the Arts
2013 Stayed in Mexico City as an overseas trainee of the POLA Art Promotion Foundation
HP: https://www.seikoyamamoto.net/ Instagram: @ seikoyamamoto12
・ "SEIKO YAMAMOTO at POLA GINZA" event outline
Date and time: June 11th (Friday) -July 15th (Thursday) 11: 00-19: 00 (according to business hours *)
Venue: POLA Ginza (1-7-7, Ginza, Chuo-ku, Tokyo) Free admission <br /> Special website: https://net.pola.co.jp/ec/closeup/polaginza/202106/index.html
■ Exhibition of works by contemporary artist Seiko Yamamoto <br /> Exhibition of "To you who do not have the same words" -a story of color and sound "Mr. Yamamoto has met various people at home and abroad. Rethinking the "essence of communication" that transcends language.
In this work, from the feeling of "how to send a letter to a foreign friend who does not understand the language", even in a situation where you have to keep a distance, the essential act of "someone is thinking of someone" is performed. , I am visualizing it again.
During the event, two items, "Letters in Japanese" and "Letters with colored and shaped symbols" will be exhibited.
By reading the accompanying QR code, you can connect to the music generated by the mupic app * and enjoy it visually and audibly.
In addition, we will sell original postcards related to Mr. Yamamoto's masterpiece, floor plan series at the store.
* Mupic: Application software for converting images into music, developed by color researcher Manabu Miki and others.
https://mupic.jp/
■ Online content

・ TRANSLATOR SYSTEM by SEIKO YAMAMOTO
A "translator" is installed on the special website. When you enter characters, they will be converted to symbols of Mr. Yamamoto's work.
You can send a special message with a symbol to the person you think.

・ Triangle Talk Ginza
An interview video of Mr. Yamamoto about the background of the work will be distributed on Instagram POLA Ginza official account (@pola_ginza) in the middle of June.
(For details, please check the Instagram Polar Ginza official account and special website)
■ Visitor benefits

・ Get a sample of "Wrinkle Shot Medical Serum" on Instagram Follow
After following the official POLA Ginza account (@pola_ginza) on Instagram, those who show the screen to the staff at the store will receive 3 samples of "Wrinkle Shot Medical Serum" as a gift.

・ Present a sample of "White Shot Skin Protector DX" by posting on SNS Posting on SNS about this event with "# polaginza", and for those who showed the posting screen to the staff at the venue, stop the sunburn We will give away 3 samples of "White Shot Skin Protector DX", a whitening cream for daytime use.
* The number of gifts is limited. It will end as soon as it runs out.
* Business hours and business days: We are shortening business hours in response to a state of emergency declared by the government. In addition, it may change depending on the infection situation in the future.
* Customers are asked to measure the temperature and disinfect their hands when entering the store. In order to avoid the dense condition inside the store, we may restrict entry.
·Product information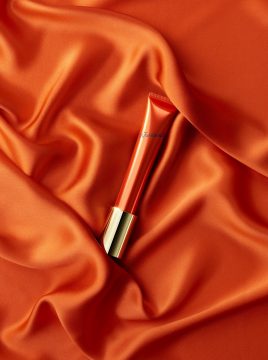 Wrinkle Shot Medical Serum (released January 1, 2021)
[Non-medicinal products] 20g ¥ 14,850 (tax excluded ¥ 13,500)
A beauty essence that contains "Neilwan ® * 1", which was recognized as the first active ingredient in quasi-drugs to improve wrinkles in Japan, and an original complex ingredient * 2 that supports firmness and moisture.
(Brand name: POLA Wrinkle Shot Medical Serum N)
* 1: Isopropyloxopropylaminocarbonylpyrrolidincarbonylmethylpropylaminocarbonylbenzoylaminoacetate Na trifluoride
* 2: Moisturizing ingredient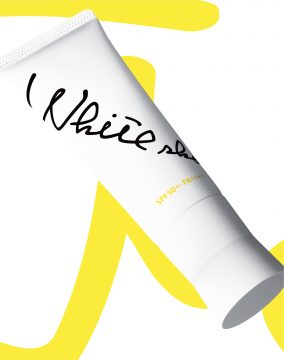 White Shot Skin Protector DX (released April 22, 2021)
[Non-medicinal products] SPF50 + / PA ++++ 45g ¥ 6,600 (tax excluded ¥ 6,000)
Multi-cut design that protects the skin from ultraviolet rays, near infrared rays, micro dust * containing air pollutants, and blue light.
White shot's first daytime whitening cream with a fresh and comfortable feel * Named by POLA (PM2.5 for exhaust gas, factory smoke, dust, etc., yellow sand, cigarette smoke, pollen, etc.)