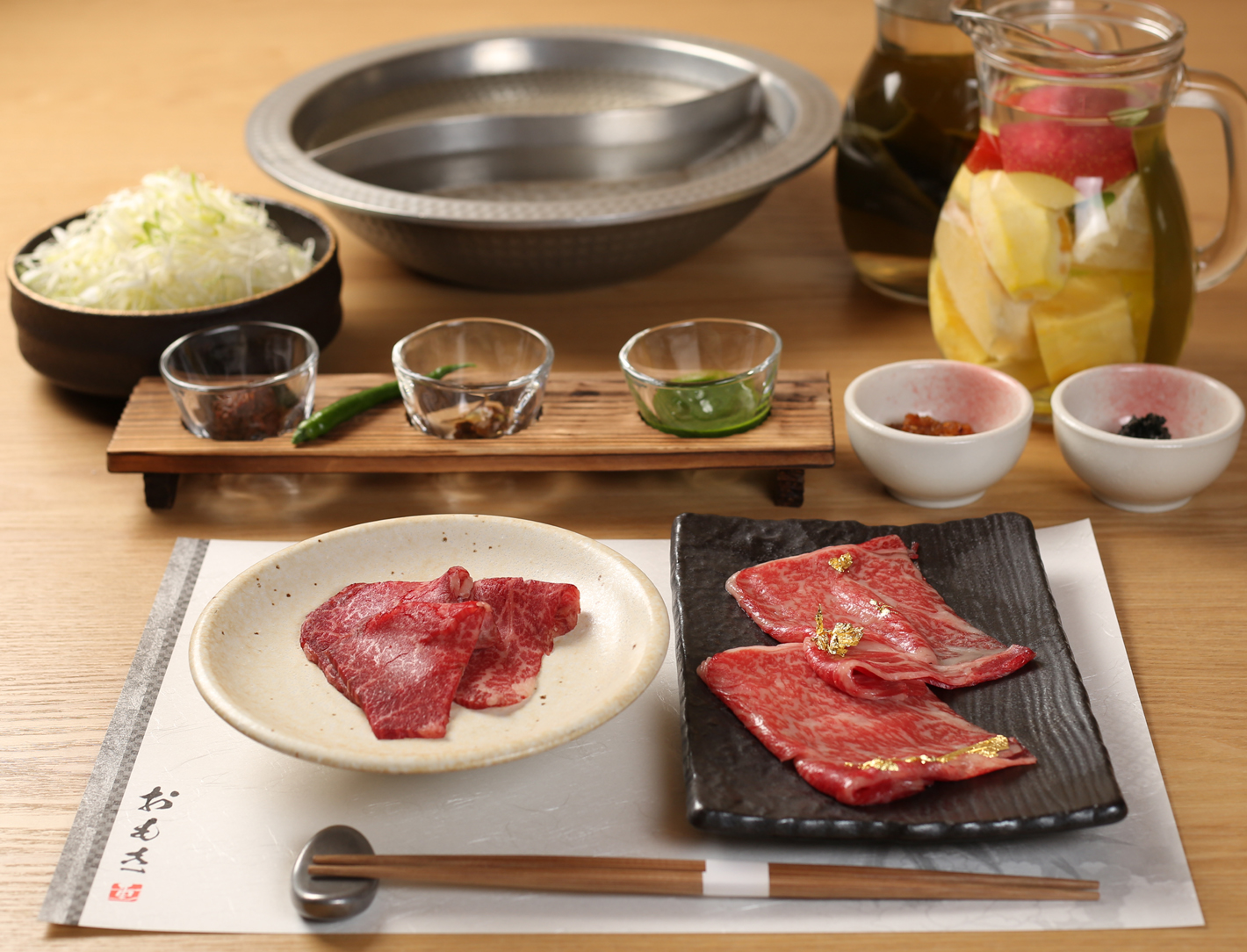 Enjoy Kobe beef to your heart's content ♪
DR Co., Ltd. will start selling "a plan where you can enjoy Kobe beef to your heart's content without being disturbed by anyone" at Makuake at the Omoki Hanare Ginza store.
---
---
・ About the Makuake project
・ Enjoy the special Kobe beef kaiseki meal served with luxurious ingredients by the chef who has honed his skills at a long-established restaurant!
・ As a member privilege, you can preferentially use a special private room in a large space or a completely private room that shortens the distance to the other party. Enjoy.
Popular project details Popular 28000 yen project [Early Discount] Premium membership + Kobe beef Ginza Omoki Hanare special course 28000 yen for 2 people
https://www.makuake.com/project/ginzahanare/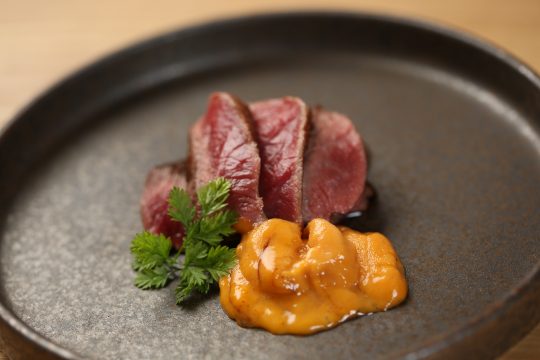 In Ginza, a meat kaiseki meal that the Kobe beef shabu-shabu shop really welcomes.
We offer sophisticated Kobe beef kaiseki in a calm Japanese space ♪ It is a luxurious Kobe beef kaiseki by the chef who wielded his skills at restaurants and corporate entertainment clubs in Akasaka, including a long-established inn.
・ Holding store
Omoki Hanare Ginza Store 5-8-9 4F, Ginza, Chuo-ku, Tokyo 104-0061
https://www.makuake.com/project/ginzahanare/