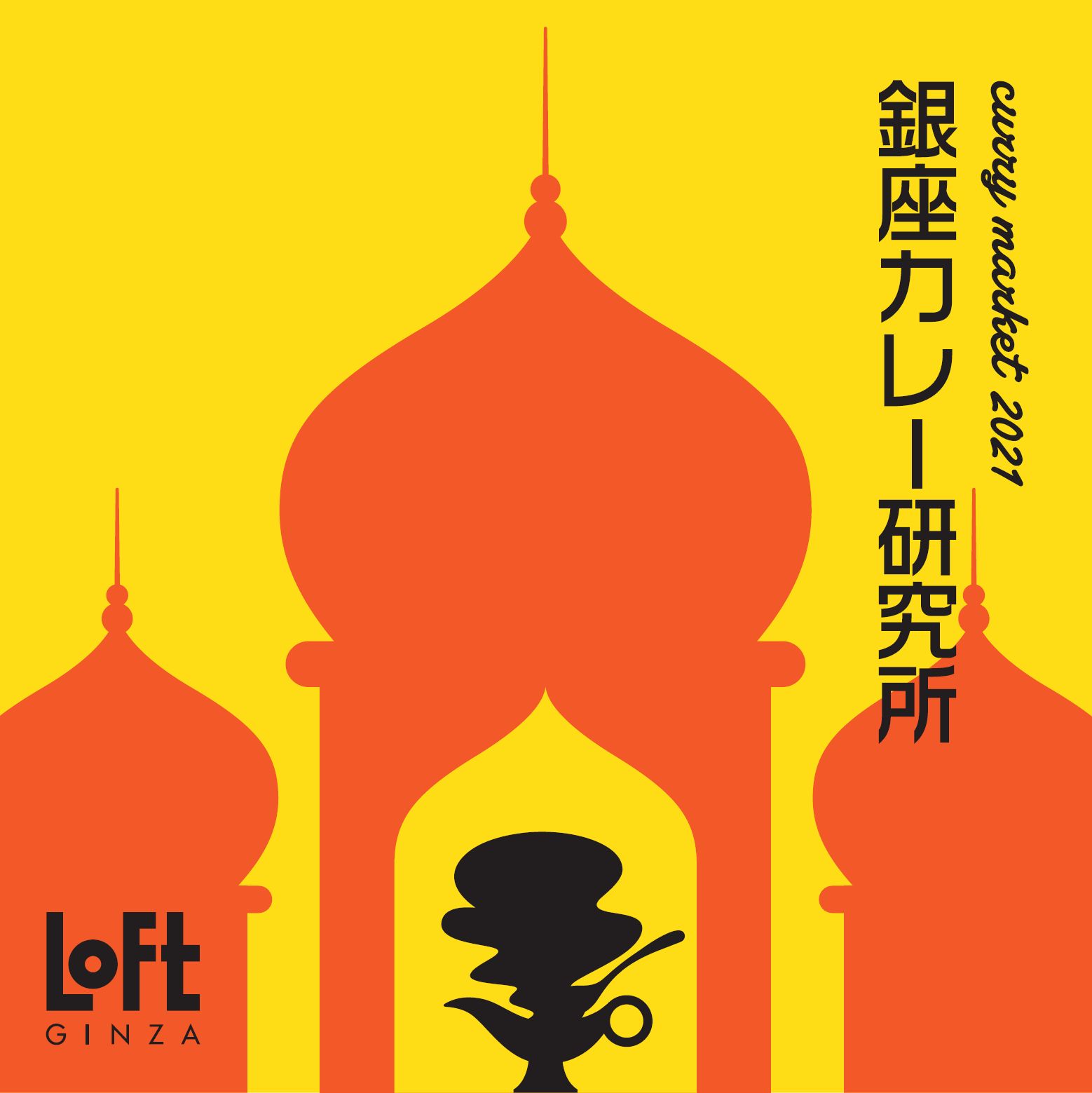 In the Ginza loft, 2021 July 12 (Monday) to August 23-day period of (month), domestic and foreign and recommendations retort curry, "Ginza curry a collection such as a dedicated rice and dishes to eat more delicious curry "Laboratory" will be held . The popular event "Curry Market" is even more powerful this year! In addition to the sale of about 180 types of retort curry, it is set also spice about 60 types to enjoy more of the curry this year. During the period, you can also enjoy the purchased retort curry at the cafe space LOFT FOOD LAB on the 1st floor with a combination of 2 types of rice to eat the curry deliciously. In addition, this year, frozen curry bread made by bakeries all over Japan using the original freezing technology of Pan For You Co., Ltd. (Kiryu City, Gunma Prefecture) and curry made by product designers to enjoy more delicious curry. We also sell "curry dishes".
Outline of " Ginza Curry Research Institute "
Period Between : July 12th (Monday) -August 23rd (Monday), 2021
Sell Place : 1st floor special venue, cafe space LOFT FOOD LAB
quotient Products : Approximately 180 types of retort curry, approximately 60 types of spices, and a total of 300 types of rice, plates, spoons, etc.
Product example : * All prices include tax
· NISHIKIYA KITCHEN "path rack Paneer" 551 yen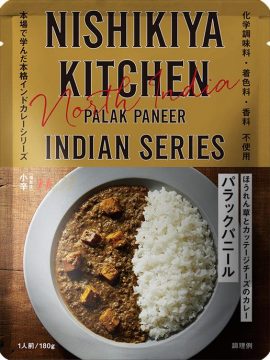 ---
---
・ Nishitokorozawa negombo33 supervision " Pork Vindaloo" 648 yen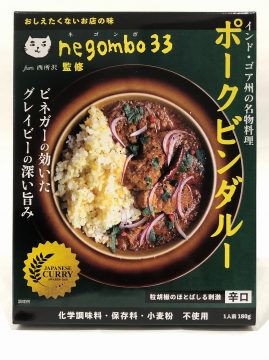 ・ Kichijoji Piwan supervision "Do shrimp curry" 648 yen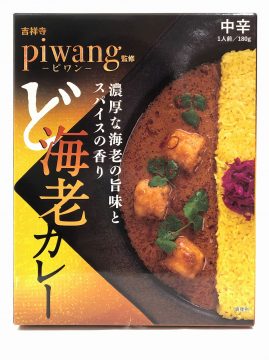 ・Space spice " Acharlie chicken keema spice set'' 972 yen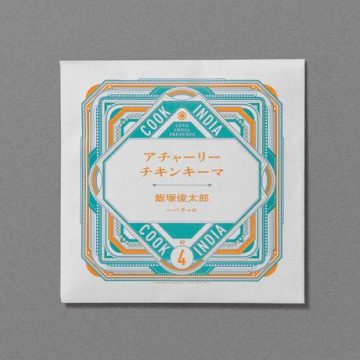 <" East and West Rice Comparison-Rice Combined Curry ">
At LOFT FOODLAB, you can enjoy the retort curry sold at the venue and a combination of two types of rice (330 yen). Rice can also be purchased at the venue.
・ "Curry Mekan Brilliant Mai" 590 yen : A hybrid of Japanese japonica rice and indica rice, made by the Chuo Agricultural Research Center in Joetsu City, Niigata Prefecture, over 27 years.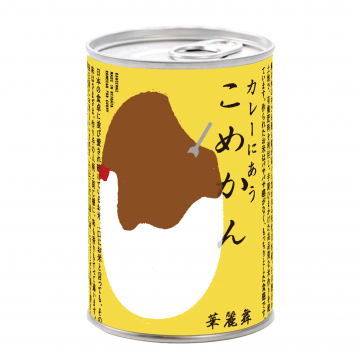 ・ "Tariki Rice Curry Blend" 600 yen : Curry-only rice that first appeared from the Ehime rice brand, which is characterized by cyclical cultivation using organic fertilizer made from squeezed orange juice. A blend of two Ehime prefecture originals (Matsuyama Mitsui and Hime no Rin).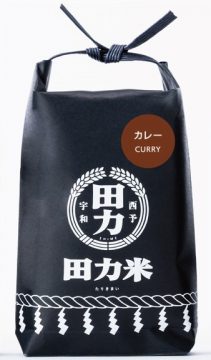 < Frozen curry bread from all over Japan gathers! >
We sell frozen curry bread provided by Pan For You Co., Ltd. (Kiryu City, Gunma Prefecture), which builds a local bakery platform. Bread made by bakeries all over Japan is preserved using a unique freezing technology that traps the deliciousness of freshly baked bread. In addition, during the period, the same product will be offered on the menu at LOFT FOOD LAB, and you can enjoy it in a warm state.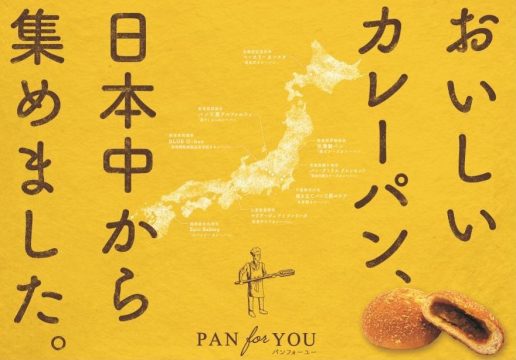 ・ "Iwamizawa Curry Bread" (Bakery Kansuke / Iwamizawa City, Hokkaido) 324 yen ・ "Gourmet Curry Bread" (Bread Studio Alfalfa / Maebashi City, Gunma Prefecture) 270 yen O-bun / Maebashi City, Gunma Prefecture) 270 yen
・ "Fried cheese curry bread" (Shibusawa bread / Isesaki city, Gunma prefecture) 270 yen
・ "Golden Grilled Cheese Curry Bread" (Atelier Crescent / Ryugasaki City, Ibaraki Prefecture) 356 yen ・ "Homemade Curry Bread" (Freshly Baked Bread Studio Lucia / Ichikawa City, Chiba Prefecture) 292 yen ・ "Curry Bread with Matsuzaka Beef" (Mariage Do) Farine / Komono Town, Mie Prefecture) 356 yen
・ "Spicy Curry Bread" (Epic Bakery / Kitakyushu City, Fukuoka Prefecture) 292 yen
< Spice set carefully selected by snack lovers, made with authentic spices >
・ "Completed just by adding! Hands-off curry spice set" 550 yen : Making the most of the deliciousness of 9 kinds of spices by Snack Me Co., Ltd. (Chuo-ku, Tokyo), which continues to develop products specializing in snacks. Spice curry.
< Proposed by a ceramic maker, "curry plate" to enjoy curry more deliciously >
A product designer's "curry plate" from the original brand "zen to" of the ceramic maker Nakazen Co., Ltd. (Hasami-cho, Higashisonogi-gun, Nagasaki) will also be in stock.