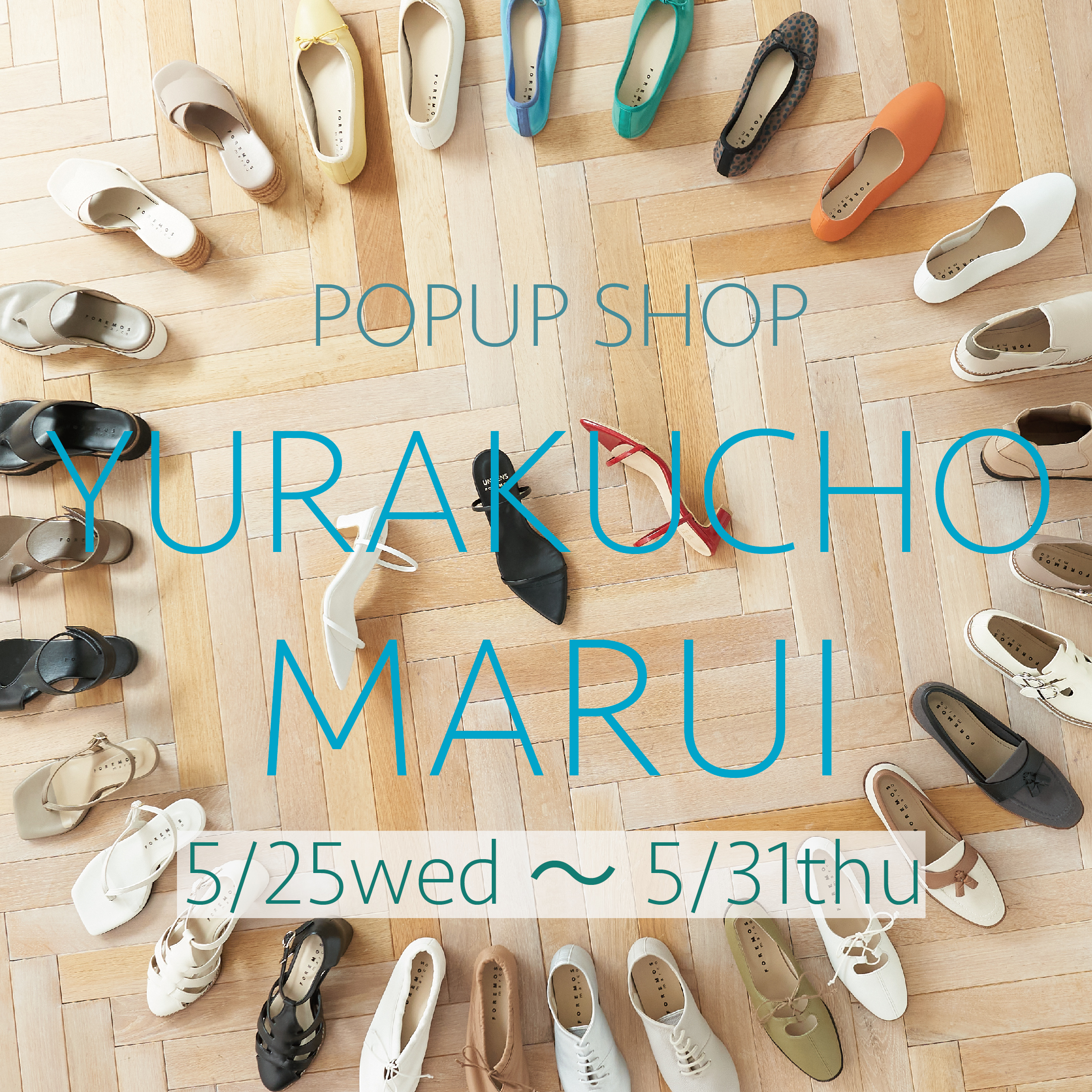 D2C brand "FOREMOS marco" specializing in small size shoes will open POPUP SHOP at LUMINE Yokohama store from Wednesday, June 16th!
This time, the POP UP SHOP of <FOREMOS marco> will be held from May 25th (Wednesday) to 31st (Tuesday) at the concept shops on the 2nd floor of the Marui Yurakucho store!
This is the first time for Marui to open a store as a brand.
During the exhibition period, we will prepare products that are conscious of "small feet can be worn perfectly", centering on spring and summer items with a light texture! We have a wide lineup of pumps and mules centered on sandals.
・ UNLÍENS collaboration sandals are on sale in advance!
In this POP UP, you can purchase collaboration items with the brand "UNLÍENS" produced by Akiko Tanaka, a popular influencer with about 290,000 Instagram followers scheduled to be released on the same day as POP UP. ..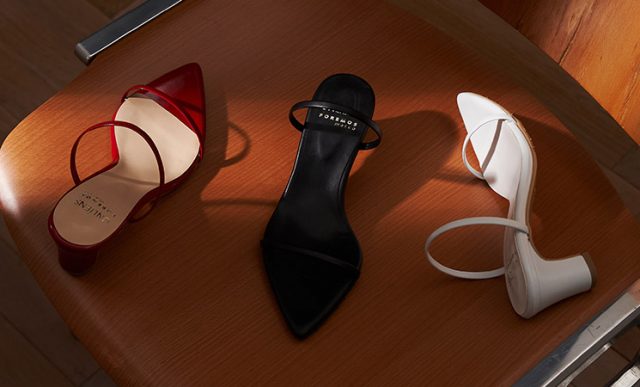 ---
---
■ May 25th (Wednesday) 21: 00-Release <Pointed Nudy Sandals>
size: Ⅰ (20.0 ~ 20.5) Ⅱ (21.0 ~ 21.5) Ⅲ (22.0 ~ 22.5)
color: black, white, red
Heel: 5 cm
price: ¥ 14,300 (tax included)
Click here for the special page
https://foremos.jp/tanakaakiko-unliens-foremosmarco-collaboration/
・ We also hold a campaign where you can shop at a great price!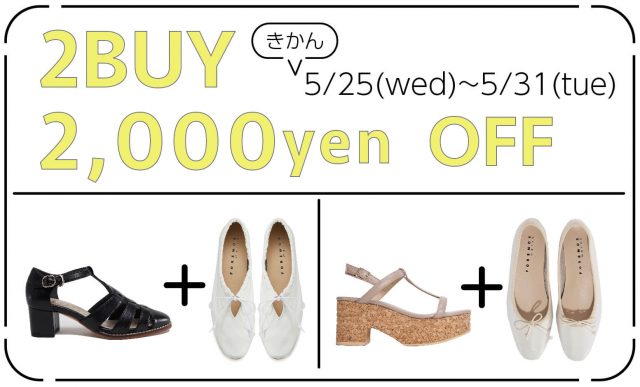 During the POP UP period, we are holding a campaign where you can shop at a great price.
■ Customers who purchase 2 or more items will get 2000 yen off from the payment amount on the spot.
* 2BUY ¥ 2,000 OFF is being held on the same day on the online site
■ A member special offer campaign "14 days for Marco and Maruo" is being held, where you can get 10% off shopping, meals, and services at Marui Modi by using an Epos Card.
FOREMOS marco shopping is also eligible, so you can use it together for a bargain ♪
We look forward to your visit ♪
・ FOREMOS marco POPUP SHOP holding information
| | |
| --- | --- |
| Venue | Marui Yurakucho Store 2nd Floor Concept Shops |
| period | May 25th (Wednesday) -31st (Tuesday) |
| business hours | 11: 00-20: 00 (* According to the business hours of the building) |
・ About… FOREMOS marco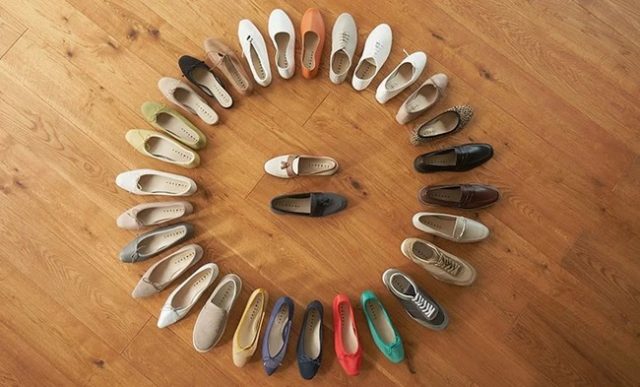 "Shoes that are beautiful because they are small-footed women"
FOREMOS marco is
A shoe brand that sends out to women with small feet of 20.5 to 22.5 cm.
The slender and delicate legs of a petite woman are based on a mannish design that looks elegant, beautiful and cool.
Using the "special B-wise" wooden pattern developed for Mr. Koseki, the original beauty of shoes is expressed by cutting work that makes use of the skillful techniques cultivated over 20 years since the manufacturer was founded.
FOREMOS official website URL: https://foremos.jp/foremos-marco/
Official Instagram URL: https://www.instagram.com/foremos_marco/
Official YouTube "Small Foot Channel" URL: https://www.youtube.com/channel/UCjxubSc7La7gxbU8_rG_Hsw/featured
·Company Profile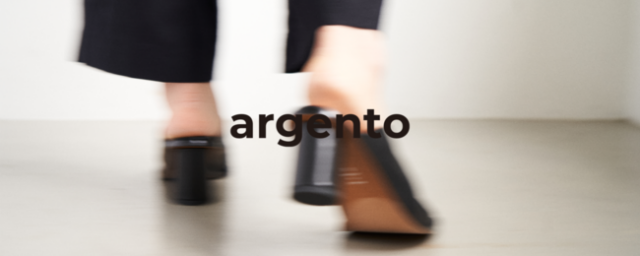 Argent Co., Ltd. "I wish I had such shoes"
Based on the concept, we are a company that conducts brand management-OEM business as a factory.
In-house factory brand ▷ Small size shoe brand Foremos marco
https://foremos.jp/foremos-marco/concept/
▷ RELE is a shoe brand for women who "cherish the present" and "walk well".
https://foremos.jp/rele/concept/
▷ OEM
https://argento-ag.jp/
We have received contracts from more than 10 companies, mainly original brands from major select shops. We produce tens of thousands of pairs of products annually.
Representative: Katsuyoshi Masaki
<Past related articles>
[Experience Report] Evolutionary flower art facility "NAKED FLOWERS FOR YOU" opens in Yurakucho Marui! Face diagnosis and cosmetics gifts for meditation experience
White Day sweets carefully selected by Cake.jp, one of the largest online shopping sites for cakes and sweets in Japan, are on sale at real stores! Pop-up shop "Cake.jp Store" will be held for a limited time in Yurakucho Marui
"Inclusion Festival 2021 Autumn" will be held in Yurakucho Marui. September 9th (Thursday) -September 15th (Wednesday)