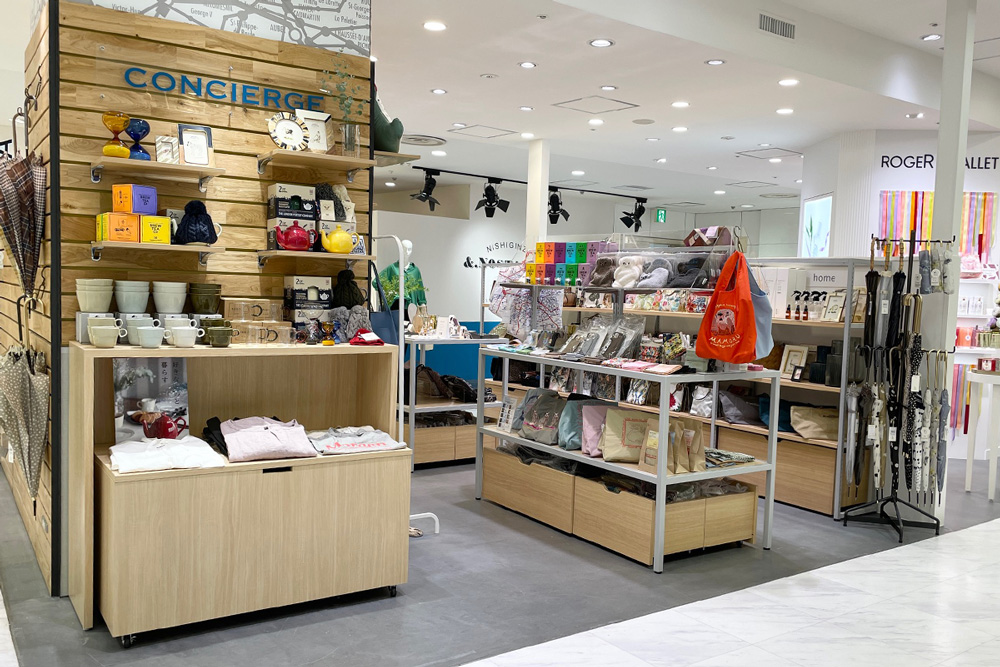 Hemmings Co., Ltd. opened the CONCIREGE Nishi-Ginza store on Thursday, September 1, 2022. As a directly managed store of Hemmings, which proposes daily miscellaneous goods, petit gifts, and fashion accessories for each season, we also offer popular original brand items and store-limited items to commemorate the opening.
https://www.hemings.co.jp/information/release/cog_nishiginza.html
・ Overview of CONCIERGE Nishiginza store <br /> Opening date: Thursday, September 1, 2022
Address: 4-1 Ginza, Chuo-ku, Tokyo 104-0061, Nishi Ginza 1F
TEL: 03-3566-4154
Business hours: 11:00-20:00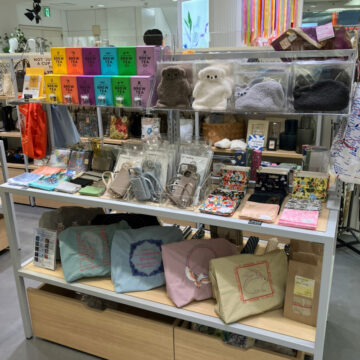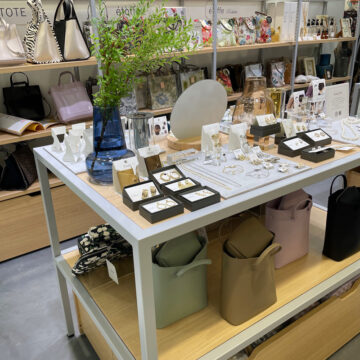 ・Concierge Nishi Ginza Limited Collector's Sack
---
---
A limited edition item embroidered with a message of the hope that tomorrow will be a good day for customers who will meet in the future.
The A4 size flat tote, which is convenient both as an eco bag and as a secondary bag, is available in two colors, gold and silver.
■ Collector's sack ¥ 2860 (tax included)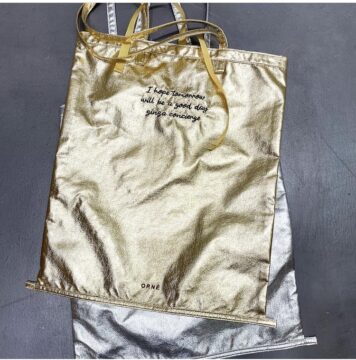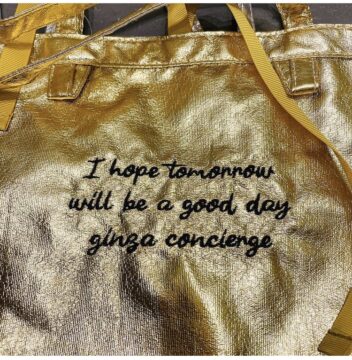 ・Open commemorative novelty
Customers who purchase over 5,000 yen (including tax) will receive a mini sack brand etoffe pouch "Jigsaw Pouch" that uses textiles from around the world.
*Limited quantity. It will be finished as soon as it is gone.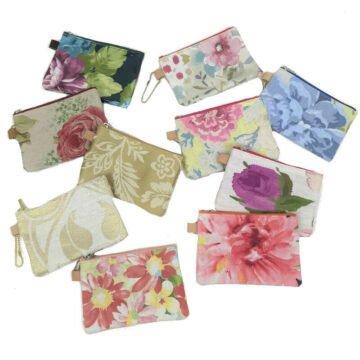 ・Developed brands
etoffe
A mini sack brand that uses textiles of various tastes from all over the world, including Japan.
22cm x 22cm square type "Etoff", "Etoff Pochette" that can be used in 2 ways, handbag and shoulder
Both are popular items that can be used in multiple ways as a main bag or sub bag.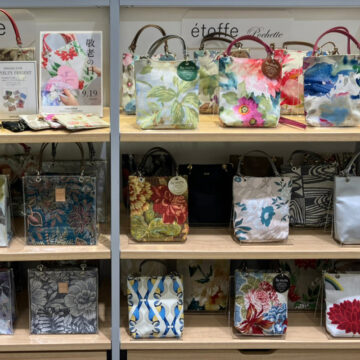 SOLEIL COPAIN
Eco bag SOLEIL COPAIN popular for its small size that can be stored in the palm of your hand
It is an eco bag with a design that blends in with fashion like an accessory that you choose every day, with a casual atmosphere like a charm.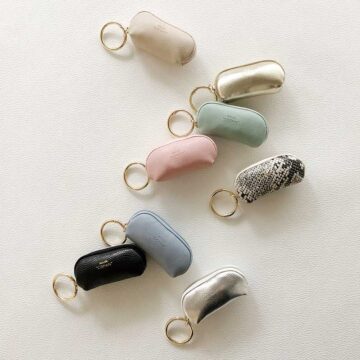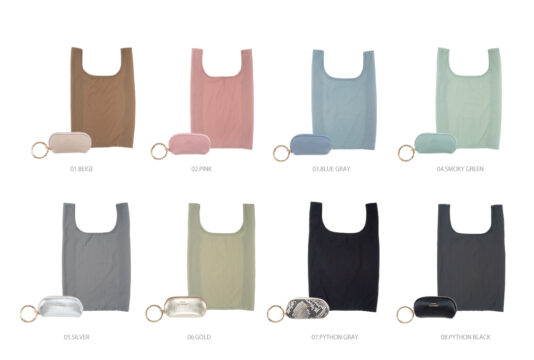 JOliJOli
femininity and playfulness. JOliJOli is a brand that proposes miscellaneous goods with a kitschy world view.
This autumn and winter, we will develop warm items mainly with fluffy bear-shaped warmers and teddy warmers.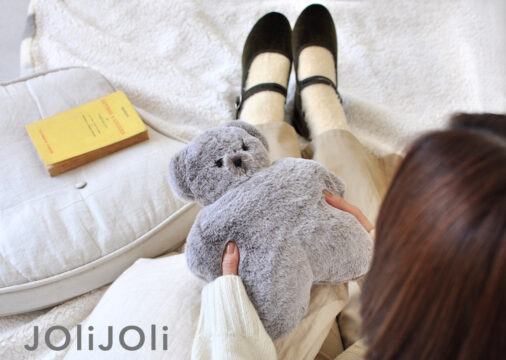 ・About CONCIERGE
It is a lifestyle shop that proposes miscellaneous goods and petit gifts that add color to everyday life, as well as fashion goods for each season.
In addition to seasonal fashion goods and interior goods delivered by Hemmings Co., Ltd., we have developed gift goods that convey a little feeling and reward gifts for yourself, for adult women who value living in their own way. increase.
Shop list https://www.hemings.co.jp/whats/shop.html
・About HEMING'S
By giving shape to what everyone thinks of as "kawaii" and giving shape to what we think of as "cool," we will create a world that is a little more fun than it is today.
HP https://www.hemings.co.jp/
Instagram https://www.instagram.com/hemings.inc/
Facebook https://www.facebook.com/HEMINGS.inc
Twitter https://twitter.com/hemings_inc
Official online shop https://hemings-store.com/ Hemings Co., Ltd. is a group company of Super Planning Co., Ltd.