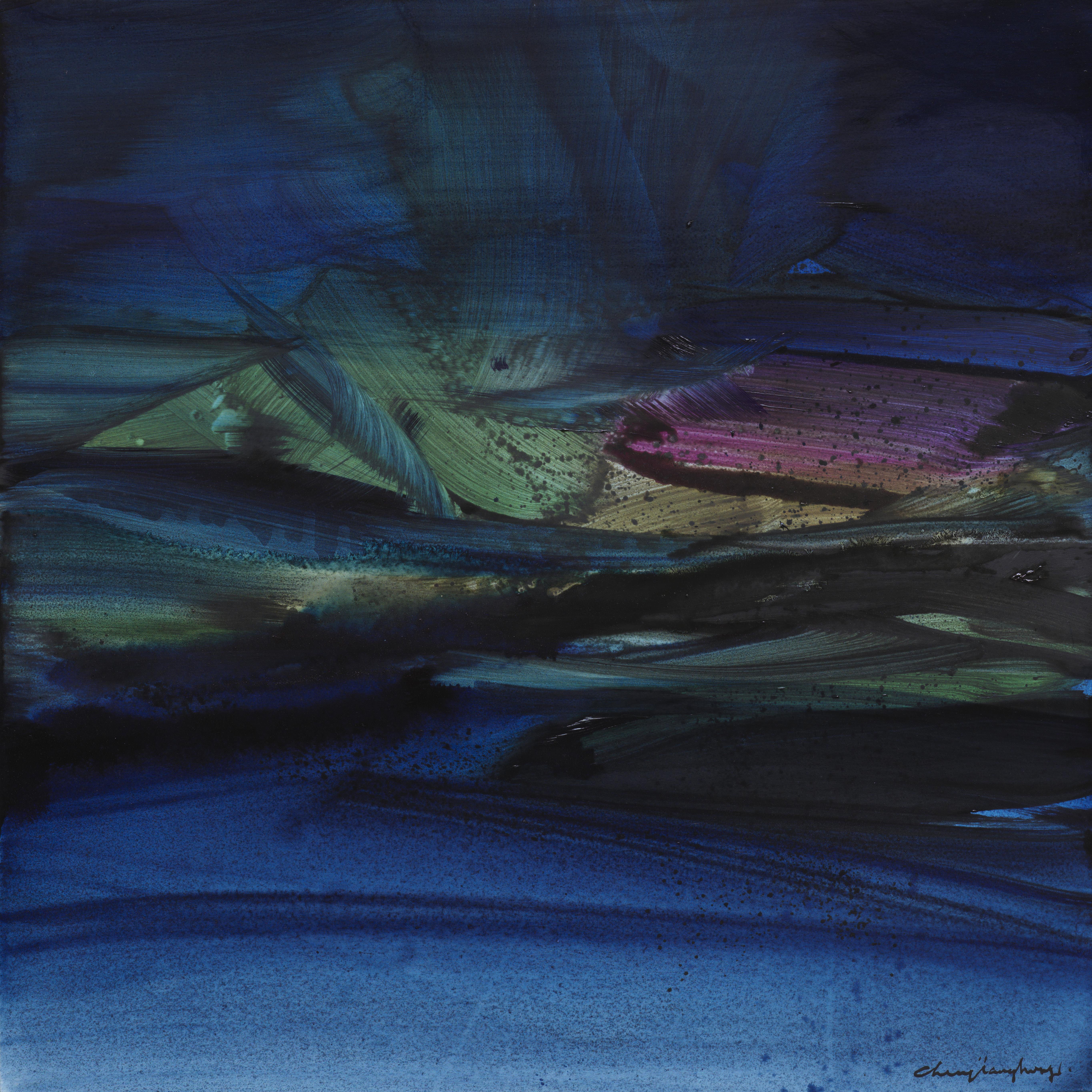 Galerie Tamenaga is pleased to announce that Chen Jiang Hong's exhibition will be held simultaneously in Tokyo and Osaka for the first time in four years since 2018.
Tokyo store: October 29th (Sat)-November 20th (Sun)
Osaka store: November 5th (Sat)-November 27th (Sun)
In this exhibition, which will be the sixth solo exhibition held in Japan, about 40 new works created for the solo exhibition of each store will be exhibited. We will also publish a large-format art book that includes all of this work.
---
---
Chen Jiang Hong was born in 1963 in Tianjin, China. He entered the Beijing Central Academy of Fine Arts, which is famous for its difficulty, from the art school in Tianjin, and mastered traditional Chinese ink painting. In 1987, he moved to Paris and studied oil painting at the Ecole des Beaux-arts. Currently based in Paris, he is active on the world stage, exhibiting at exhibitions and art fairs in various countries.
Chen explores the harmony between East and West, tradition and innovation, and has established a creative painting style that freely manipulates ink and oil. Works with the theme of "lotus" and "sea" spread powerful lines created by overwhelming brushwork, and deep and soft colors created by gradation and splashes. The philosophical and passionate sensibility of these painters gives them an abstract expression that elegantly expresses the sublime quality of life that is calm yet energetic.
Chen's theme is the lotus, which he consistently paints throughout his painting career. I will paint the lotus that I have seen since my childhood in China in my atelier in Paris. In China, the lotus is planted in parks everywhere and is loved by many people.It is also said to be a symbol of purity and a gentleman's flower because it blooms beautifully from the mud. "The 'lotus' drawn on the canvas blooms not at the end of the drawing, but at the moment when it is displayed on the wall and gives off a presence in the space.The expression of the 'lotus' whenever the space changes changes," says the painter.
And the blue work that was added as a new motif in recent years was born when I was moved by the blue sea I saw in Tahiti, French Polynesia five years ago, and took up the paintbrush.
We hope that you will take this opportunity to view his latest work, which continues to pursue further expression while maintaining a high degree of spirituality that is not bound by order or form.
Overview of the exhibition [Chen Jiang Hong Exhibition]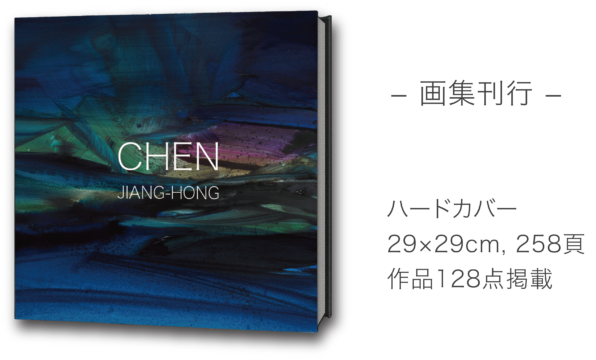 Date: October 29th (Sat) – November 20th (Sun), 2022
Gallery Tamenaga Tokyo store:
7-5-4 Ginza, Chuo-ku, Tokyo
TEL: 03-3573-5368
Mon-Sat 11:00-19:00 Sun/Holiday 11:00-17:00
Gallery Tamenaga Osaka store:
1-4-1 Shiromi, Chuo-ku Hotel New Otani Osaka 1F
TEL: 06-6949-3434
11:00-19:00 open every day during the exhibition
Web page: https://www.tamenaga.com/exhibitions?exhibition=exhibitions
<Related articles in the past>
Gallery Tamenaga "Georges Rouault Exhibition" (Ginza, Tokyo)
Galerie Tamenaga Exhibition of Nine Japanese Artists Enchanting Paris (Ginza, Tokyo)
Information on "Jean-Pierre Cassigneul Exhibition" at Galerie Tamenaga (Ginza, Tokyo)