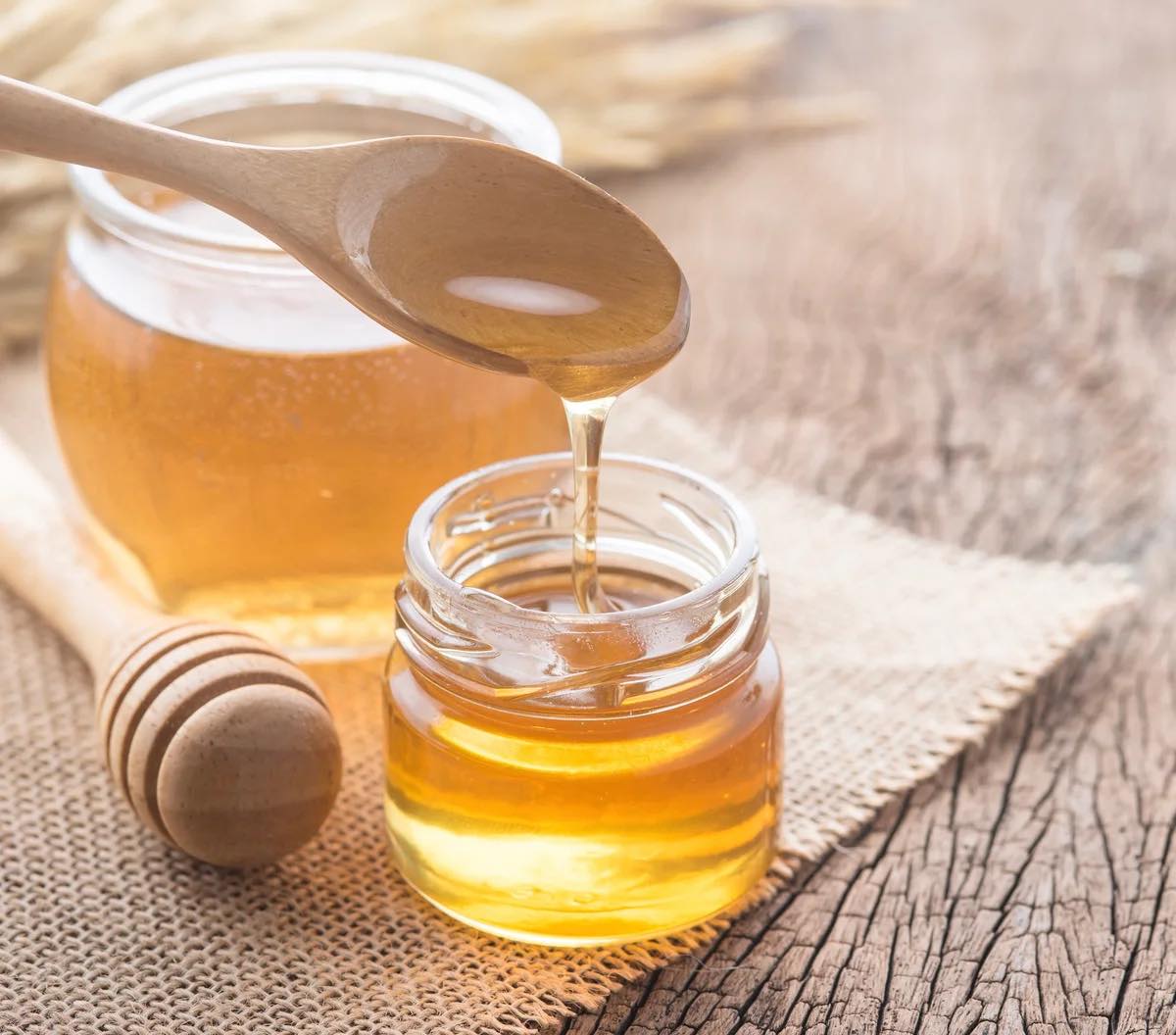 General Incorporated Association Higashi Ginza Area Management will hold "Honey Marche Bun Bun Bun" on Saturday, January 28 and Sunday, January 29, 2023 on the 1st floor of Ginza Shochiku Square.
This time, as an outing series planned and operated by the Sumida River Marche Executive Committee, it is a Marche with the theme of "honey", and you can purchase and experience various honeys of urban beekeeping mainly in Tokyo. can.
---
---
It is said that bees are a barometer of the environment, so much so that Einstein sounded an alarm, saying, "Without bees, mankind will die." Why don't you think about the relationship between us and nature while experiencing the honey produced by such bees?
A total of 15 groups will set up booths on the day of the event, and there will be plenty of content to enjoy honey, such as honey collected from various flowers such as loquats, wild cherry blossoms, and sunflowers, and the sale of mini lucky bags "Bun Bun Set". In addition, the mobile playground "SSK Karafuru-go" has appeared, and you can freely draw a bee picture on a chalkboard-painted car. In addition, performers who are popular with children will also participate in the marche and deliver a fun time.
In addition, we will also carry out a "food drive" to donate unused food to the food bank at the time of the Marche. Please take this opportunity to bring any leftover food from your home. We look forward to your cooperation.
Please come with your family to "Honey Marche Bun Bun Bun" in Higashi Ginza on the weekend of January 28th (Sat) and January 29th (Sun)!
[Event details]
Name: "Honey Marche Bunbunbun"
Date: Saturday, January 28, 2023, Sunday, January 29, 11:00-16:00 on both days
Location: 1st floor of Ginza Shochiku Square (1-13-1 Tsukiji, Chuo-ku, Tokyo)
Organizer: Higashi Ginza Area Management Sponsor: Shochiku Co., Ltd. Support: Chuo Ward Tourism Association Planning and operation: Sumidagawa Marche Executive Committee
[Shochiku Co., Ltd.] From the press release