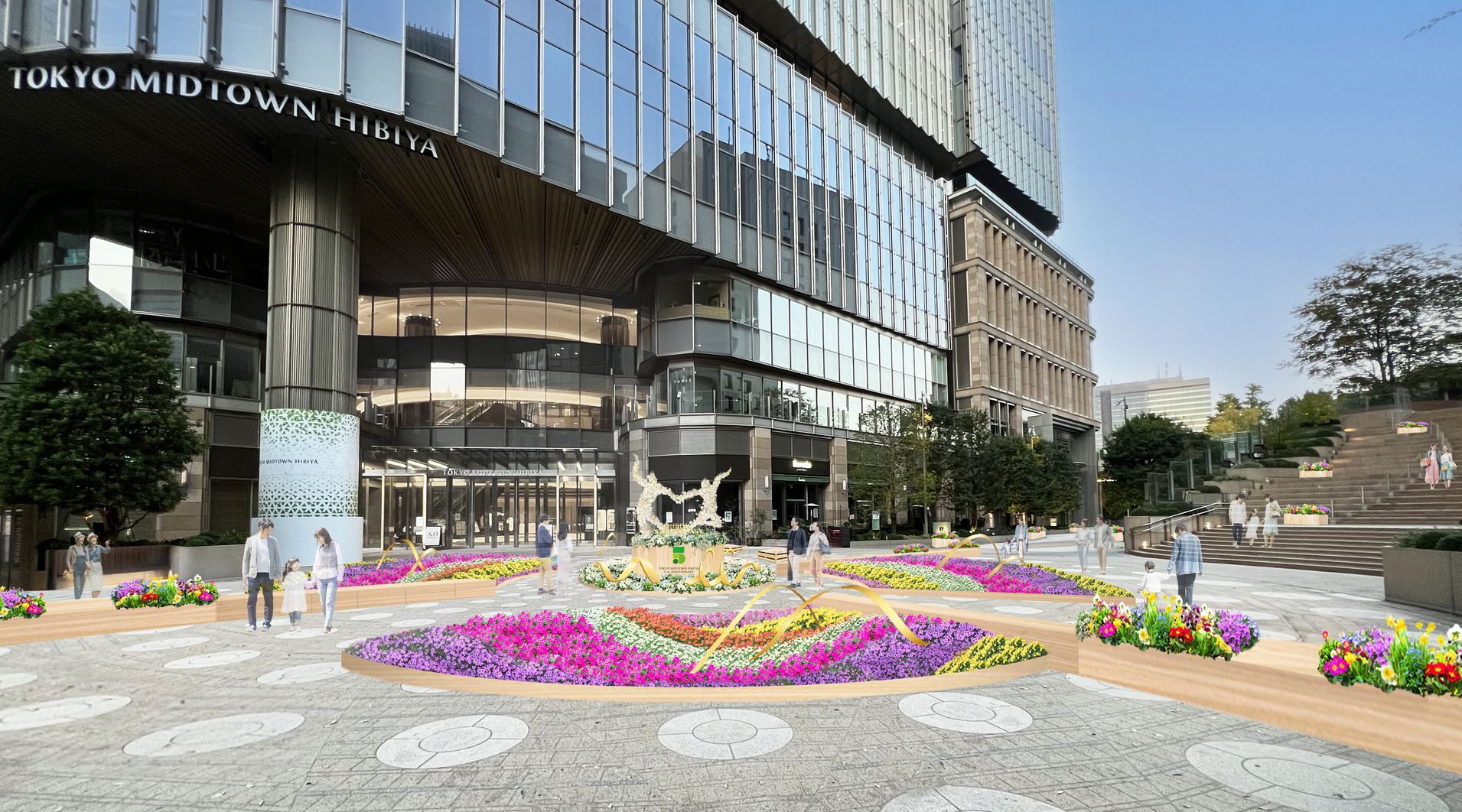 "CELEBRATION FIELD OF FLOWERS" March 17th (Friday) to April 23rd (Sunday), 2023
Daiichi Engei Co., Ltd., which develops businesses related to flowers and greenery, will hold a celebration space "CELEBRATION FIELD OF FLOWERS" will be gorgeously decorated.
・ Colorful flower objects that color the 5th anniversary
"Tokyo Midtown Hibiya 5th Anniversary CELEBRATION FIELD OF FLOWERS"
We will exhibit "CELEBRATION FIELD OF FLOWERS" to celebrate the 5th anniversary and the arrival of spring at the outdoor space "Hibiya Step Square" located in front of the main entrance of Tokyo Midtown Hibiya.
Various spring flowers such as marigolds and pansies are in full bloom in the flower bed, and in the center is a symbolic object designed by Daiichi Engei's top designer Mitsufumi Arai, which is one of the characteristics of the theater town Hibiya. bottom.
---
---
Starting with the opening of the Toho Hibiya Promenade Building, various facilities throughout the Hibiya area will celebrate their anniversary this year. Please come and enjoy a gorgeous commemorative event with the arrival of spring, held in the Hibiya area where the celebration mood has increased.
・Enjoy both day and night! Light up at night for a dramatic atmosphere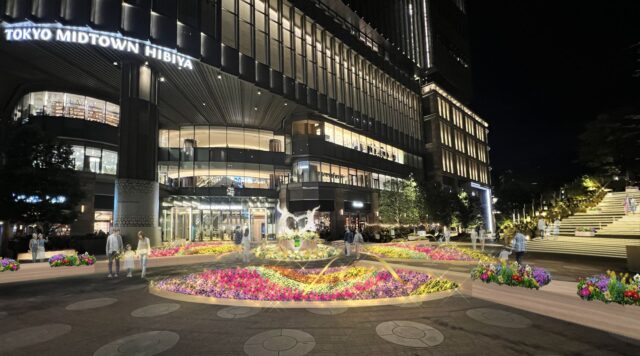 It is also lit up at night. During the daytime, you can feel the warm sunshine of spring and the energy of the flowers in this powerful space, but at night, it becomes a soothing space with a soft and magical illumination, and you can enjoy a different look from the daytime.
During the period, the entire city of Hibiya is wrapped in a sense of celebration. Take your time and enjoy the city, and be sure to visit Hibiya at night.
・Efforts in consideration of SDGs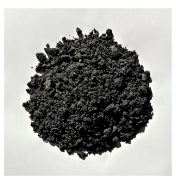 The soil used for flowerbeds and planters is 100% recycled eco-friendly artificial lightweight soil.
By using soil created from by-products generated from our lifelines, such as the process of producing electricity and drinking water, we contribute to environmental measures such as protecting nature and reducing CO2 emissions.
In addition, it has passed strict safety standards, and not only from the perspective of long-term growth of plants, but also by using soil that children can touch safely, it supports a beautiful festival space safely and securely.
・Comment from designer Mitsufumi Arai
Dance has the power to transcend eras, borders, language barriers, gender and age. Dance is a symbol of a borderless world, and one of the characteristics of Hibiya, the town of theaters.
I designed the symbol object with such a dance motif with a positive feeling that will make you start dancing.
I would be happy if it becomes an object that makes the mind and body of the visitor dance.
・Profile of Mitsufumi Arai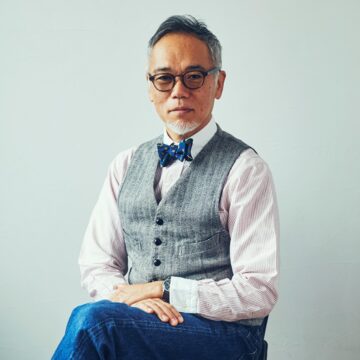 Born in Kobe in 1960. Moved to Brazil as a flower producer. After working at a flower shop in São Paulo, he discovered the joy of expressing himself with flowers.
Daiichi Engei's top designer who won the Prime Minister's Award at the Japan Cup, which decides the best florist in Japan.
In 2022, he will participate in the FLOWERARTIST EXTENSION as a pair with Koetsu Murakami, win the Grand Prix, and perform a demonstration at the largest trade fair in France in September of the same year.
His publications include "The Eternal Flower" (StichtingKunstboek), "Flower Dictionary" and "Hana no Hon" (Raichosha) and "Flower Design Expressing Seasonal Words" (Seibundo Shinkosha).
[Tokyo Midtown Hibiya 5th Anniversary CELEBRATION FIELD OF FLOWERS]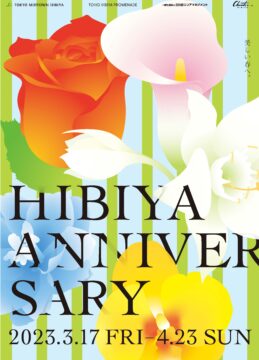 [Period] March 17 (Fri)-April 23 (Sun), 2023
[Place] Tokyo Midtown Hibiya Hibiya Step Square (1-1-2 Yurakucho, Chiyoda-ku, Tokyo)
[Time] 11:00-23:00 *Lighting up is scheduled from 18:00-23:00 (the lighting time is subject to change)
[Organizer] Tokyo Midtown Hibiya
WEB: https://www.hibiya.tokyo-midtown.com/jp/event/6040/
*This event may change or be canceled in terms of the period and contents of the event, depending on the status of the new coronavirus infection. Thank you for your understanding.
・ Overview of Daiichi Engei Co., Ltd.
Daiichi Engei is a company of the Mitsui Fudosan Group that has been in business for 125 years as a flower and greenery professional. A wide range of businesses, including sales of products for individuals and corporations at stores and online shops, wedding flowers, urban greening such as office buildings and commercial facilities, greening business such as landscaping and management of parks and gardens, and seasonal space decoration business. is expanding. DAIICHI ENGEI will continue to take on the challenge of realizing a rich, comfortable and sustainable society surrounded by flowers and greenery.
Location: Mitsui & Co. Global Logistics Katsushima Building 20, 1-5-21 Katsushima, Shinagawa-ku, Tokyo Representative: Noboru Ito, President Founded: 1898 (Established 1951)
Capital: 480 million yen Shareholder: Mitsui Fudosan Co., Ltd. (100%)
URL: https://www.daiichi-engei.jp/
・Mitsui Fudosan Group's contribution to SDGs
https://www.mitsuifudosan.co.jp/corporate/esg_csr/
The Mitsui Fudosan Group aims to create a society that enriches both people and the earth based on the philosophies of "coexistence and coexistence," "connection of diverse values," and "realization of a sustainable society." We are promoting business with an awareness of (S) and governance (G), that is, ESG management. By further accelerating the ESG management of the Group, we believe that we can make a significant contribution to the realization of "Society 5.0" advocated by the Japanese government and the achievement of "SDGs."
*This release contributes to achieving Goal 12 of the SDGs (Sustainable Development Goals): Responsible Consumption and Production.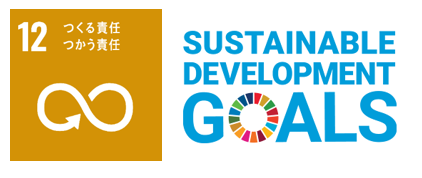 [Daiichi Engei Co., Ltd.] From the press release
<Related articles in the past>
As an art and music event in the Hibiya area, "White Piano Exhibition -WHITE PIANO GALLERY-" will be held for the first time at Tokyo Midtown Hibiya and Hibiya OKUROJI from Thursday, February 2, 2023 to Tuesday, February 28, 2023.
[Tokyo Midtown Hibiya] Tokyo Midtown Hibiya will be the 2023 "Strawberry Hajime"! "Strawberry MENU SELECTION" to be held from 1/13 (Fri.) to 3/14 (Tue.)