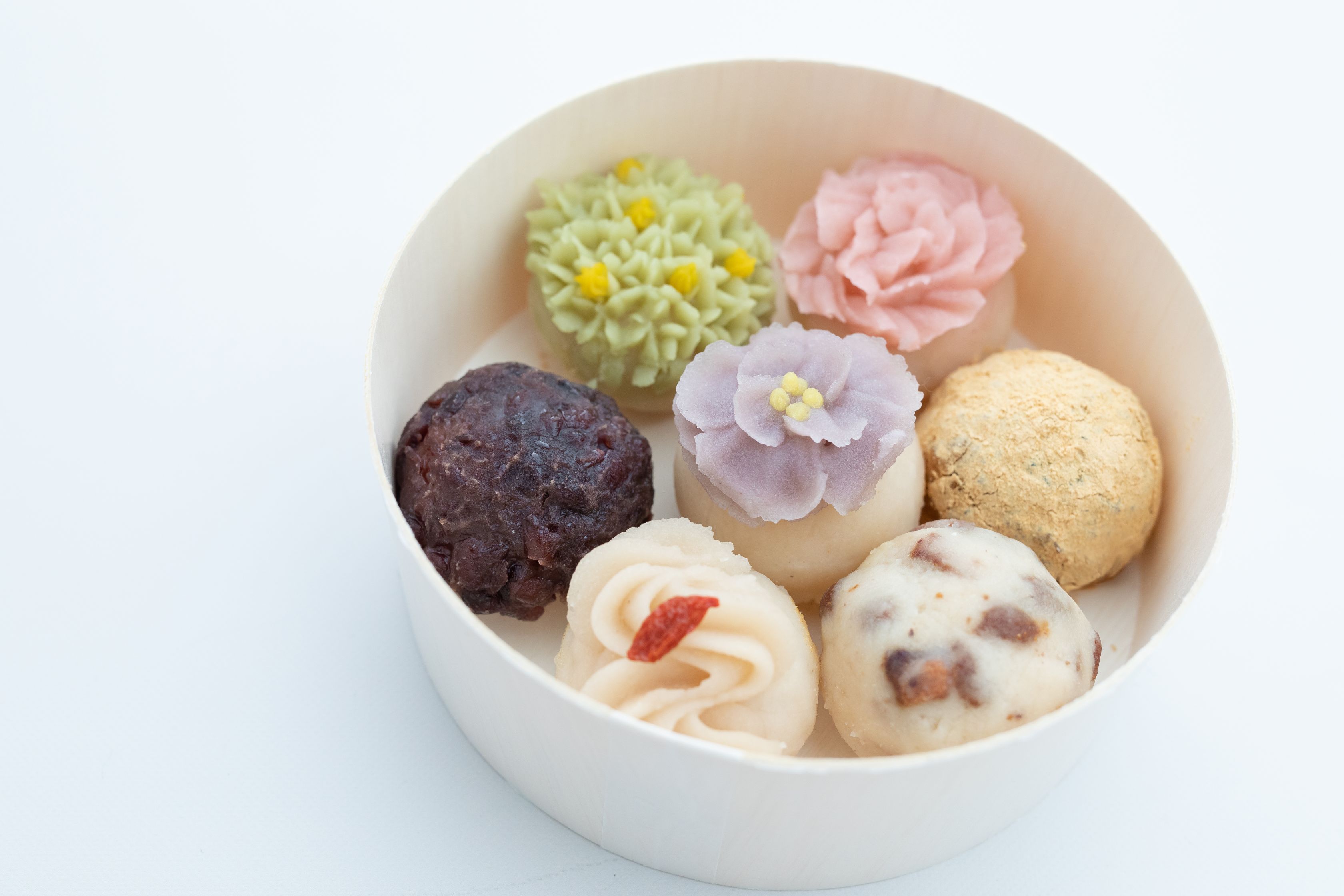 "Flower ohagi specialty store Oh!! ︎huggy!" Ginza store will open in Ginza, Tokyo on Friday, May 19th
"Flower ohagi specialty store Oh!huggy!!", which has its main store in Kobe Okamoto, attracts many customers every day and is receiving a lot of attention from the media. We will open in Ginza.
The name of the store, "Oh!!huggy!", means "to cuddle" because it sounds similar to the word "Ohagi".
Every day, we put our hearts into making small, pretty ohagi that you'll want to hug.
---
---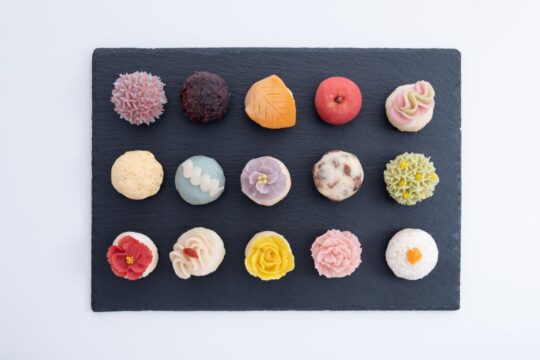 "Flower Ohagi" is a flower-shaped sweet bean paste placed on top of Ohagi.
We offer beautiful ohagi that expresses seasonal flowers such as roses, camellias, and carnations with bean paste on a monthly basis.
We are particular about not only the beauty of the appearance but also the taste of each one.
We use glutinous rice from the Hida region, which has a deep sweetness and tenacity, and we carefully manufacture it every day.
——————————————————————
East Japan's first store! Flower ohagi specialty store "Oh!!! ︎huggy!" Ginza store
——————————————————————
Flower ohagi specialty store "Oh!‼︎huggy!"
The second store is located in Ginzakan, which has a store in Ginza 8-chome, a prime location in Ginza.
A new type of souvenir shop, "Ginzakan", is a souvenir specialty store that responds to the voices of "souvenir culture" that many customers who come to Ginza want.
As a representative product of Ginzakan, the flower ohagi specialty store "Oh!huggy!!" will be open.
We are looking forward to seeing all of you with lots of ohagi.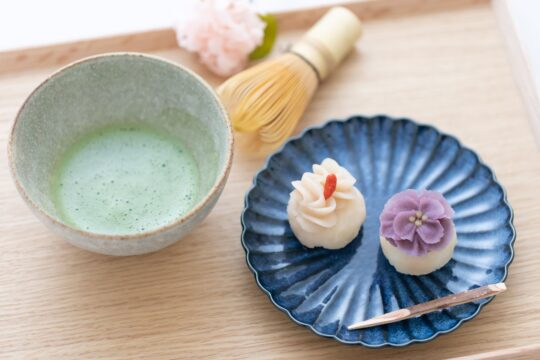 【store information】
Flower ohagi specialty store Oh!!huggy! Ginza Store Closed: Saturdays, Sundays and holidays
Open from 17:00 (closes when sold out)
Address: HOWA Ginza Building 1F, 8-7-18 Ginza, Chuo-ku, Tokyo 104-0061
5 minutes walk from Exit 3 of Shimbashi Station 8 minutes walk from Exit B3 of Ginza Station Phone number 03-5962-8838
[Nippon Salonese Co., Ltd.] From the press release
<Related articles in the past>
[New store in Ginza! ] KOBE BEEF STEAK ROKKO will open on May 15th!
"The fruit and vegetable store knows the best vegetables and fruits of the day!" "cafe dining botarico" from the fruit and vegetable store will open in Ginza tomorrow, April 1st (Sat)!
Yakiniku Toraji's new store will open on March 16 (Thursday) at the entrance to Hibiya, "Toho Hibiya Promenade Building"!