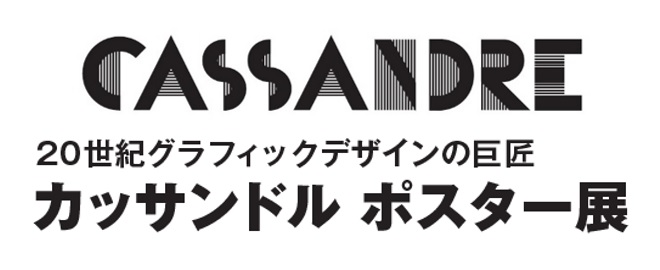 Date: November 6, 2023 – January 12, 2024
Cassandre (1901-1968) was a graphic designer representing the 20th century who was born in Ukraine and active in France. In particular, the dynamic posters he produced in the 1920s and 1930s had a great impact as pioneering expressions of the times. Railways and luxury cruise ships are the subject matter, and you can feel the heartbeat of an era brought about by technological innovation.
---
---
[Master of 20th century graphic design "Cassandre Poster Exhibition"]
Free admission Period: November 6, 2023 (Monday) to January 12, 2024 (Friday)
Event time: 9:00 a.m. to 5:30 p.m. Venue: Noevir Ginza Gallery (Noevir Ginza Building 1F)
Sponsor: Noevir Co., Ltd.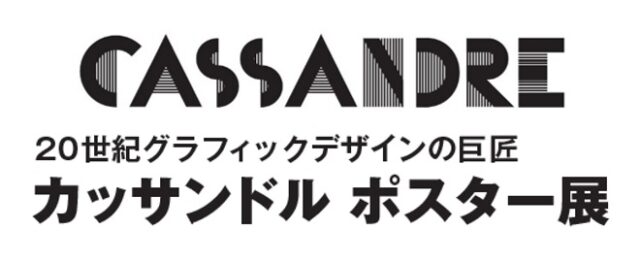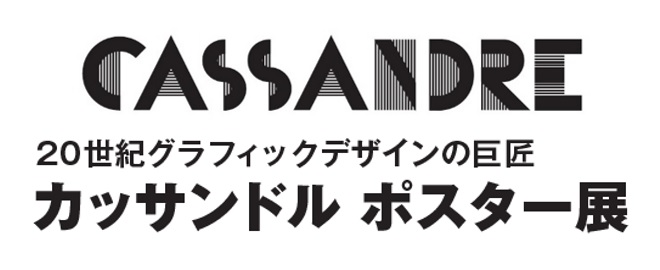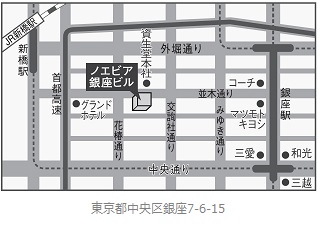 Master of 20th century graphic design "Cassandre Poster Exhibition"
Site URL: https://gallery.noevir.jp/
*Exhibition page updated at 5:30pm on Thursday, November 2nd
■Cassandre/AMCASSANDRE
Born in Ukraine in 1901. His real name is Adolphe Jean-Marie Meuron.
1915 Moves to Paris
1918 Studied painting at Académie Julian
1922 Started using the name Cassandre around this time.
1927: Published masterpiece with railway theme
1936 Retrospective exhibition held at the Museum of Modern Art in New York
Since the 1940s, he has been involved in stage decoration and painting production.
1963 Designed the Yves Saint Laurent logo
1968 Suicide in Paris
■Customer inquiries contact information
TEL: 0120-401-001
(Monday to Friday / 9:00 a.m. to 5:00 p.m., excluding Saturdays, Sundays, holidays, and New Year's holidays)
[Noevir Co., Ltd.] From the press release
<Past related articles>
[Seiko House Ginza Hall (formerly Wako Hall)] "Fusion of Crafts – This is the Answer" will be held from November 9th (Thursday)
Experience "MANGA in New York" in Ginza! From Saturday, October 28, 2023 to Monday, November 6, 2023
Irregularly held night gallery "Gap Night -Sukimanite-" 5th edition