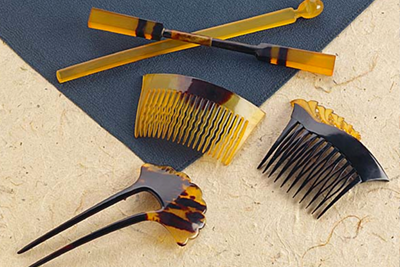 There are many stores that sell Japanese-style goods and articles in Ginza. How about getting them as souvenirs from Japan?
Japanese-style small articles
Japanese-style tableware
Ceramics
Geta sandals/Umbrellas
Sento bath house
The sento, a traditional Japanese bath house, has significantly decreased in number in recent years, as the bath for family use has become widely used. There are, however, still 2 sentos in Ginza. A sento used to be a great place for local communication as shown in the phrase "naked communication," and the feeling still exists. How about enjoying Japanese atmosphere, complying with basic rules, including making sure to wash yourself before getting in the tub, not wearing a swimsuit, and not putting your towel in the tub. It is not a store to buy souvenirs but offers a rare travel experience to talk about later.