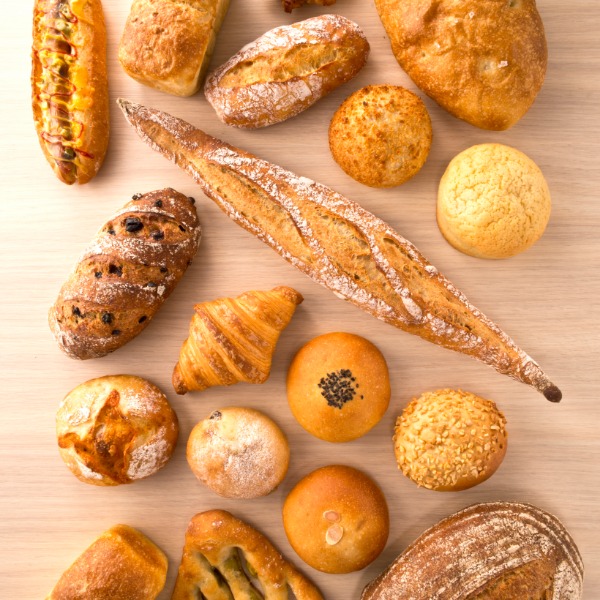 The brining lingerie "nichinichi (Nichi Nichi)" operated by subLime Corporation, subLime Group, will open in Ginza Mitsukoshi for a week only.
"Nichinichi (Nichinin)" that makes all the bread with 100% domestic flour.
In order to enjoy the difference in smell and texture, including Hokkaido "Haruyo Koi" and "Yumichikara", whole grain flour and rye whole grain flour etc. are blended according to bread.
---
---
Using plenty of fresh eggs from natural contract farmers and vegetables from natural farming, "Karpis Fermented Butter" characterized by fresh smell and richness, etc., we bake carefully one by one delicious bread that is gentle on the body.
Such a store has recently opened a store in Ginza Mitsukoshi's "Ban Promotion".
If you can not usually go to the shop usually … Please also use this opportunity.
Signboard product "nichinichi bread" as well as event limited "mini nichinichi bread" are also available, "Caramel nuts" popular with rich taste and texture, and rich use of black beans of authentic Tamba "Tami Kuro" We have a lot of popular bread such as "Mame bread" and will open the shop for a limited period of one week.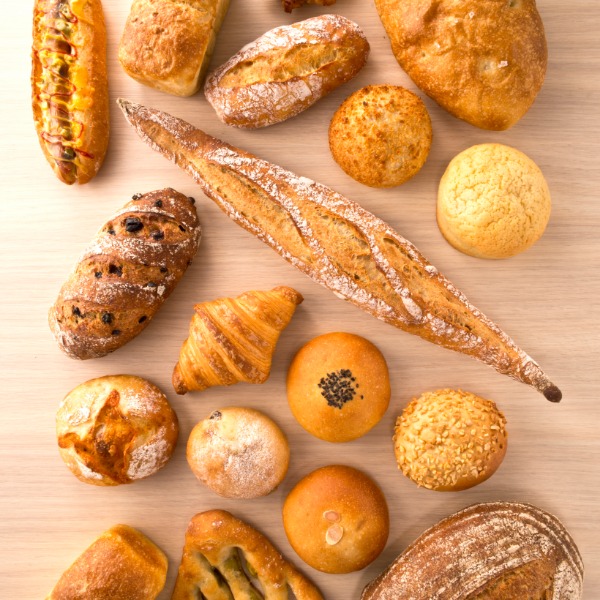 ● Event outline and schedule: June 26 (Wed)-July 2 (Tue)
・ Holding time: 10:00-20:00 (※ end as soon as it is sold out)
・ Holding place: Ginza Mitsukoshi B2F Food floor ・ Detailed URL: https://www.mitsukoshi.mistore.jp/
● Product example · nichinichi bread 420 yen · [ event limited ] mini nichinichi bread 200 yen · Tamba black loam bread 200 yen · curry bread 200 yen · Oyakonozuna 250 yen · caramel nuts 260 yen · Walnut fruit 340 yen
● nichinichi
We offer bread, baguettes, sugar beet bread, home-made yeast bread, etc. using ingredients that show the producer's face without additives, 100% domestic flour, delicious vegetables and fruits of natural farming, dried fruits and nuts etc. We have a large selection of delicious and reliable breads that can be used as main meals and children's snacks.
【 Official website】 https://nichinichi.shop/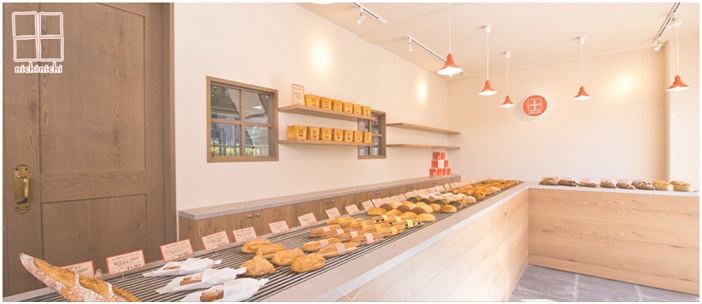 Address: -8 215-0004 4-8-4 Manfuku-ji Temple, Aso-ku, Kawasaki-shi, Kanagawa Pref.
TEL: 044-819-6631
Business hours: 9:00 to 19:00 ※ Closed as soon as bread disappears Regular holiday: Fixed holiday
【Official Instagram】
https://www.instagram.com/nichinichi.shinyurigaoka/
● Company profile <br /> Business name: subLime Inc.
Representative: President and Representative Director Masayoshi Hanamitsu Location: 7-22 Nishi-Shinjuku, Shinjuku-ku, Tokyo 160-0023 Shinjuku JEC Building 4th floor established: June 2006 Business description: Restaurant management, restaurant consulting Capital: 22 million yen
---