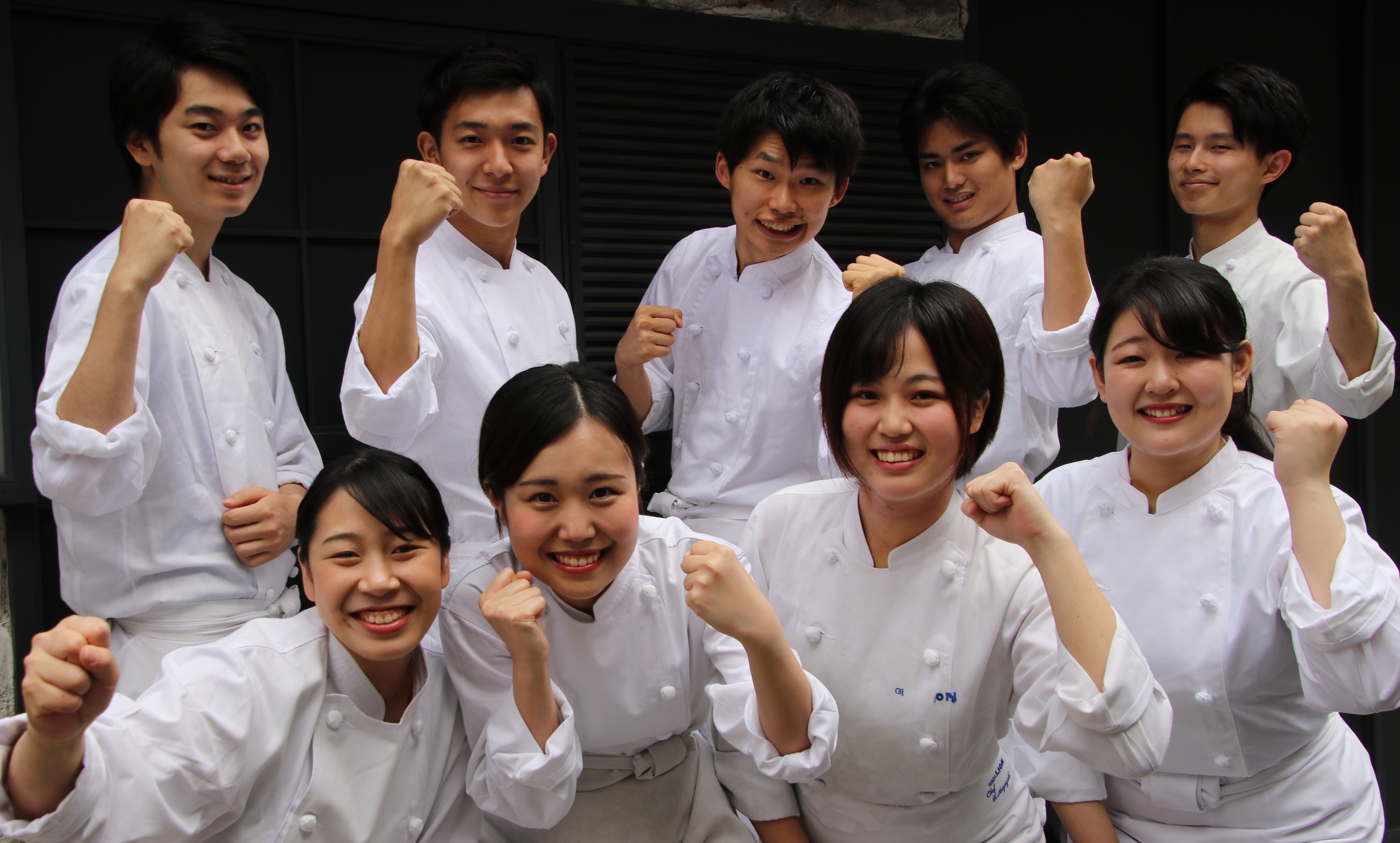 Through experience and learning of overall management work, we will strive to establish and strengthen our strength early
Sapporo Lion Co., Ltd., which operates beer halls and restaurants based on the "JOY OF LIVING – Providing live pleasure", a group company of Sapporo Holdings Co., Ltd. The training store "Ginza Lion Shinbashi Training Center Store" will be opened on July 3, 2019 (Wednesday).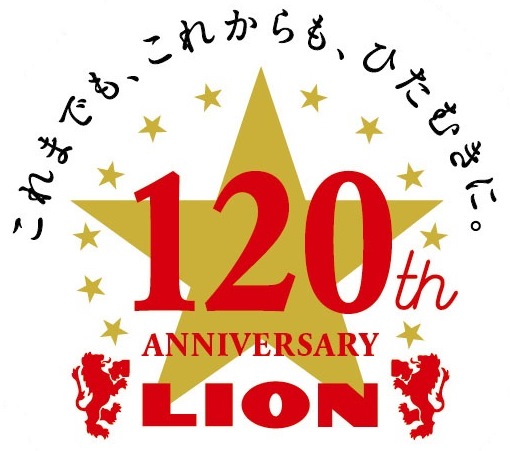 … Thanks, Sapporo Lion will celebrate its 120th anniversary this year. To
On August 4th, 1899 (Meiji 32), "Habibi Beer Hall" opened as a promotion store for coffee bis beer at the new bridge in Ginza.
This is the birth of Sapporo Lion, and the beginning of Japan's beer hall.
Click here for the 120th anniversary event information https://www.ginzalion.jp/event/120th/
■ Background of new establishment of training center ■
Based on the philosophy that we are a food service company and a stress relief company, our mission is to provide customers with "JOY OF LIVING" through food and drink. Not only do you have customers spend memorable time through delicious draft beer and dishes based on "safety, security and genuineness", and warm service, staff can work lively and share "lively pleasure" with customers. We aim to create a store.
In order to continue to be a profitable company where young employees and all staff members can expect future growth, human resource development is the most important issue. I have conducted various trainings so far, but I concluded that it is necessary to provide an opportunity for everyone to think and act in order to promote growth the most. Based on this idea, in order to realize a store where valuable hires can feel the pleasure of working at a food service company early, we will establish a "Training Center" as a store that young employees will be responsible for.
---
---
■ ■ ■ Overview
Not just a mere experimental shop, "Training Center" was newly established as a company organization, and although it is a training shop, usual shop sales are performed, and management business related to shop operations such as customer service, cooking technology, sales promotion measures, counting management. We aim at becoming a strength and establishment at an early stage by experiencing and acquiring
All staff members will do their best, but for a training store operating only young employees, draft beer (glass) will be prepared at a special price range, such as 390 yen (plus tax), which is more advantageous than regular stores . You
[Store data]
Store Name: Ginza Lion Shinbashi Training Center Store: 〒 1 105-5 Shinbashi, Minato-ku, Tokyo 105-0004 Persa 1st floor Telephone: 03-6457-9012 (scheduled to open on July 1)
Opening day: Wednesday, July 3, 2019
Opening hours: Mon-Fri 12:00 to 14:30 17:00 to 23:00 Sat, Sun, Public holidays Closed website: https://r.gnavi.co.jp/fyhtaut10000/
※ This shop will be opened by renovating the beer stand Shinbashi store.
Accordingly, the Beer Stand Shimbashi Store will be closed on Friday, June 28.
Ginza Lion Shinbashi Training Center Store Menu <br /> At Shinbashi Training Center Store, young employees also cook. Therefore, we had a different menu from other Ginza Lions.
Lunchtime curry rice is 500 yen (tax included) … and you can choose various toppings additionally.
Dinnertime dishes include a popular menu of ¥ 290 (plus tax) for beer halls such as garlic toast, beer hall sausage, LION chicken fried chicken, etc. A small dish menu perfect for small drinks is mainly prepared.
Lunch Menu 12:00-14:30 (LO 14:00)
Dinner Menu: 17: 00 ~ 23: 00 (LO 22:00)
Strong support of Veteran Manager / Cook Length <br /> As a store manager, Veteran Manager / Cook Length is assigned as support as a store manager.
I met for the first time in the training for the opening of this store, but this year's new recruits are ten people and ten colors, and nine people with various personalities gathered. At present, I have worked in each of my affiliated stores and gained experience, but this project mainly focuses on having an early experience with store manager work, including cooking. Although there is still little experience as an experience value, I think that there are a lot of unexpected things during business, but with the goal of "customer satisfaction" all in common, we strive to support them with full strength while feeling their growth most familiar You
There may be a lot of immature parts, but since there is a strong voice from customers and their growth is the first time, we look forward to your visit from all employees. (Manager: Mr. Teruma Suzuki)
that's all
For inquiries regarding this matter, please contact:
General customer consultation center TEL: 0120-848-136