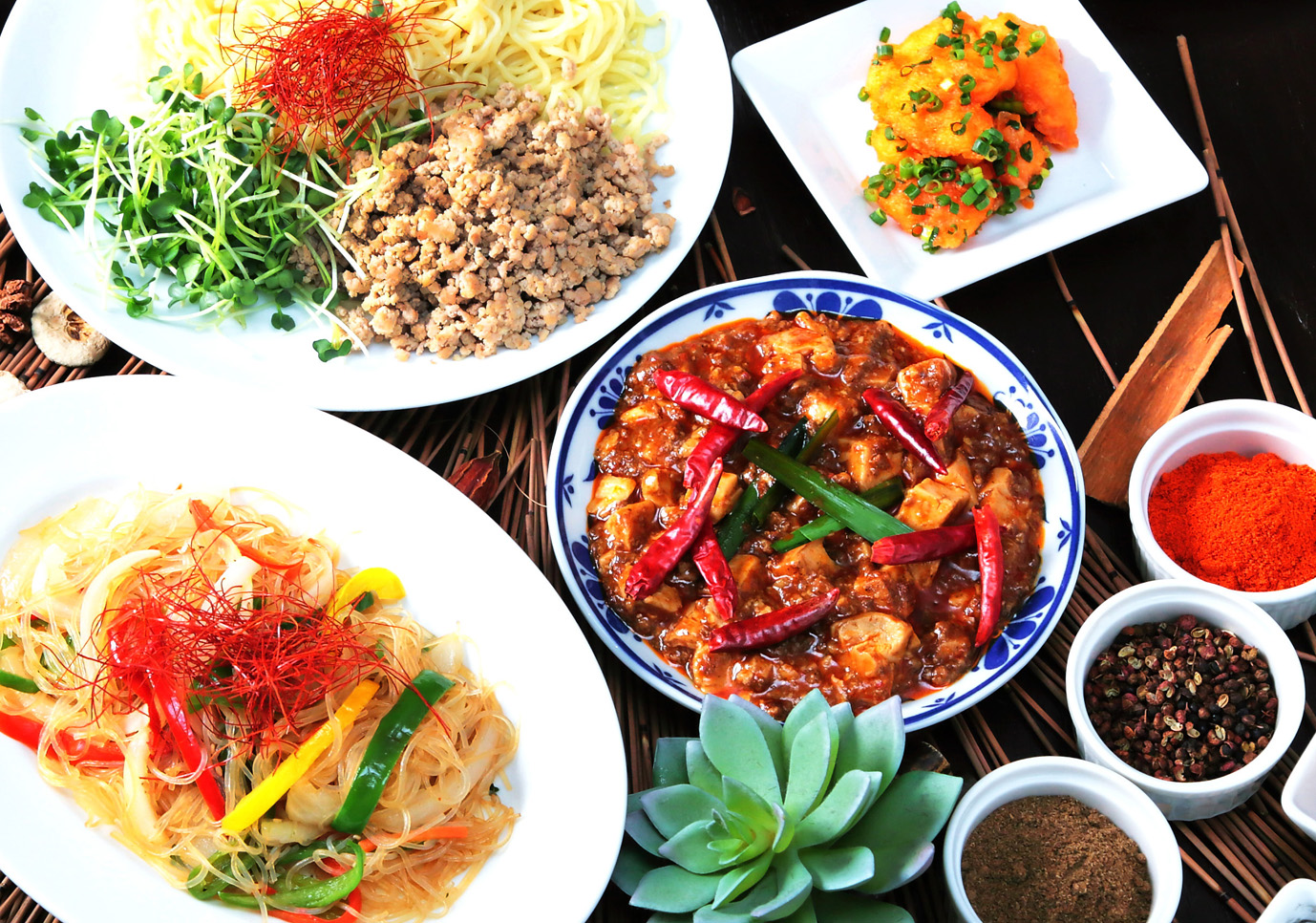 Monday, July 8, 2019-Sunday, August 18
THE BAGUS PLACE (The Bagus Place), which is operated by Bagus Co., Ltd., a consolidated subsidiary of DD Holdings Inc., is operated from July 8 (Mon.) to August 18 (Sun.), 2019 We will hold "Shin Pea-Spicy Fair".
Overview of "Shin, numb, beauty-Spicy Fair"
【Unlimited time + More than 20 items for all meals + All you can drink soft drinks】
Mon-Fri / 1,000 yen · Sat-Sun Holiday / 1,250 yen (excluding tax) 11:30 to 16:00 ※ Due date: 7/8 (Mon) to 8/18 (Sun)
Bagus Place is a summer-limited, and we will start a lunch fair where you can enjoy unlimited-time, all-you-can-eat "Shinabe cuisine" which is a hot topic as a gourmet trend. The theme of the fair is "Shin (Shin), Num (Pe), Beauty (Me)".
We have a menu that is perfect for summer, with a focus on China, where you can expect a hot, numb and detox effect. You can enjoy spicy but unique dishes with plenty of flower pots and chili peppers, which are essential for the shibori dishes.
We also offer sweet sweets to heal your tongue! It is a lunch fair that you can be satisfied with the "married girls".
Savor the spicy food to weather the summer heat at Bagus Place.
◆ cold food
Stuffed miso with green pepper <br /> <br /> A specially-made buckwheat that combines fragrant green pepper and miso.
It is a good dish for sweet and spicy rice.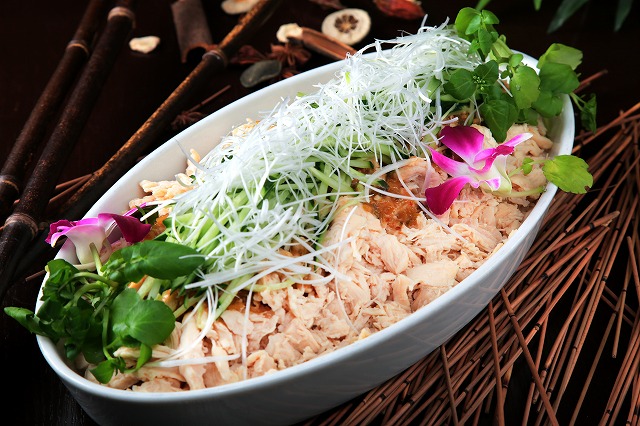 Boiled Chinese-style dumplings <br /> A dish with plenty of eggplant flavor.
It is finished in Chinese style with sesame oil.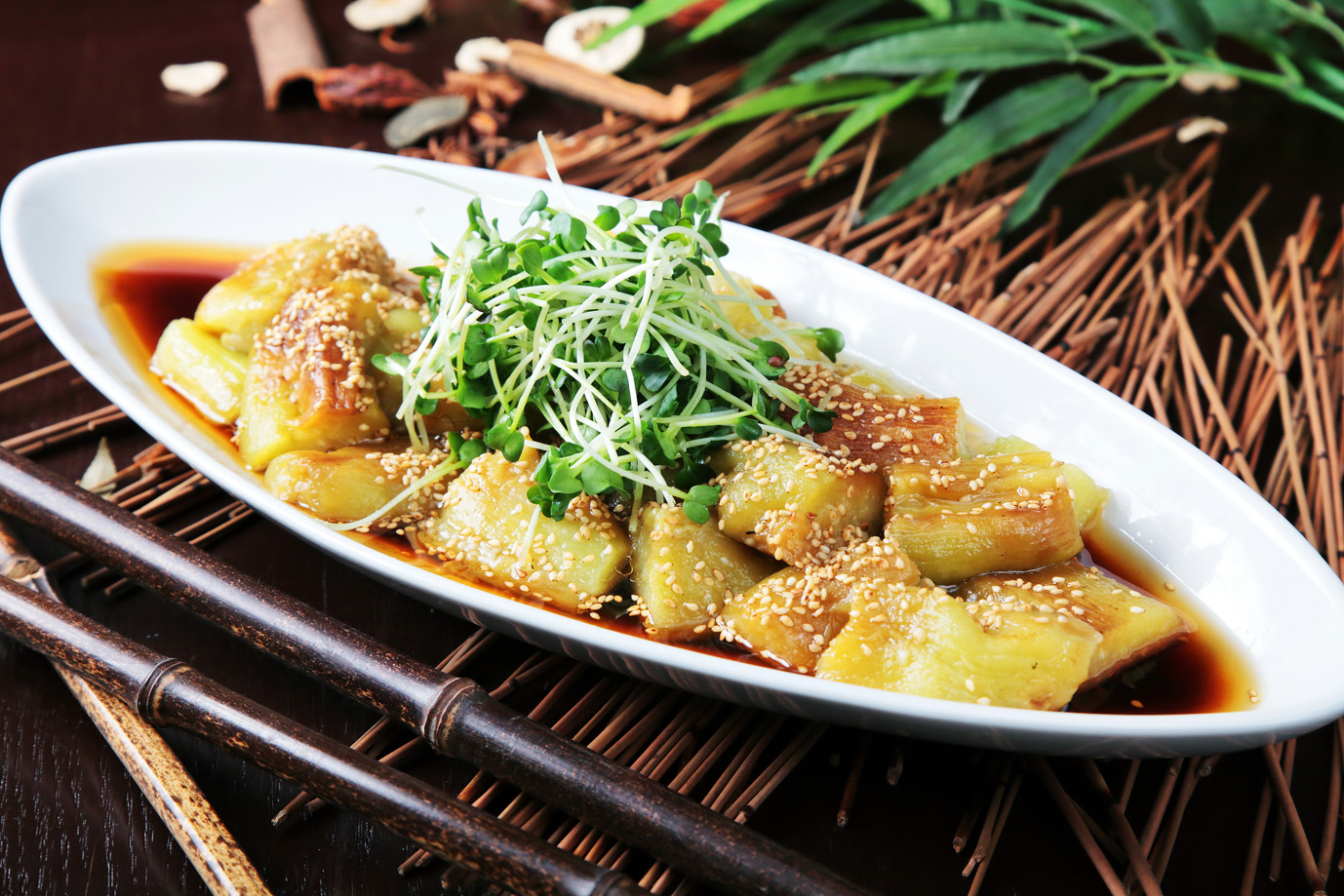 ---
---
椒 椒 ピ pickle <br /> A fresh sour pickle is added to 椒 and it has a rich flavor.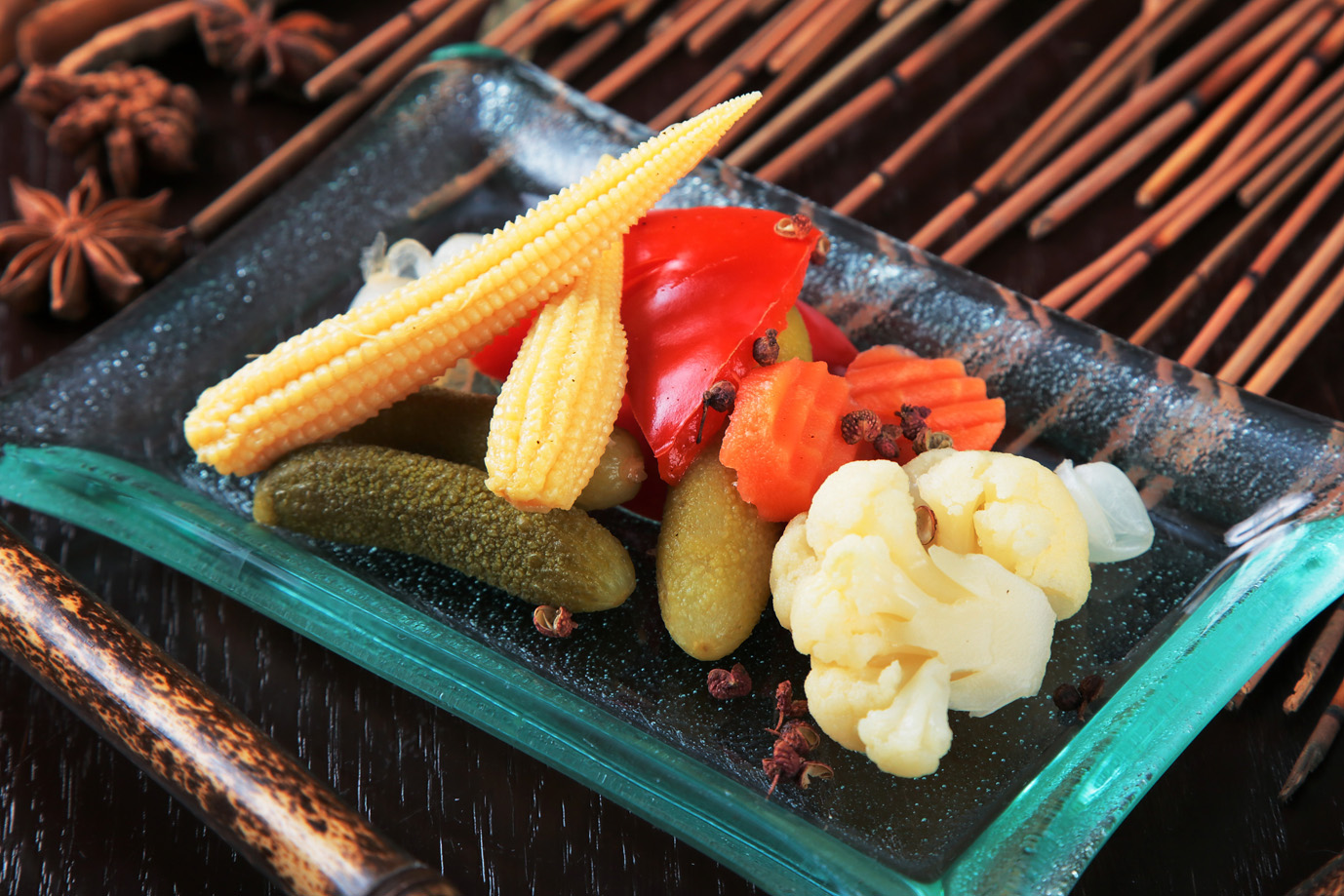 ◆ Hot water
It finished with the addition numb dish Sichuan pepper Sichuan pepper containing Mapo tofu <br /> our original Mapo tofu.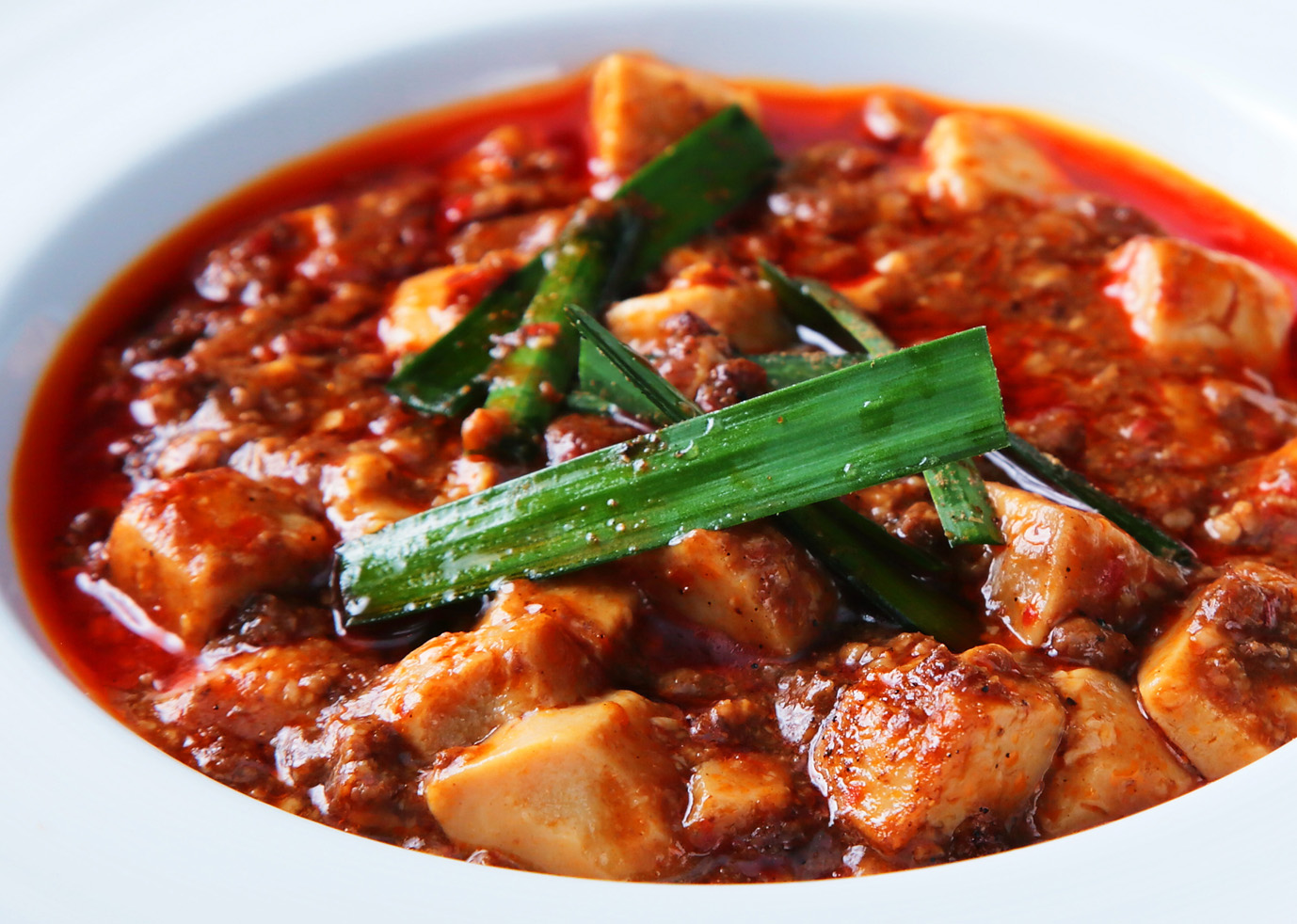 Korean hot and cold gyoza dumplings <br /> We add glutinous gyoza dumplings to our hot and cold soup.
It is an appetizing appetizer with the hot and cold taste.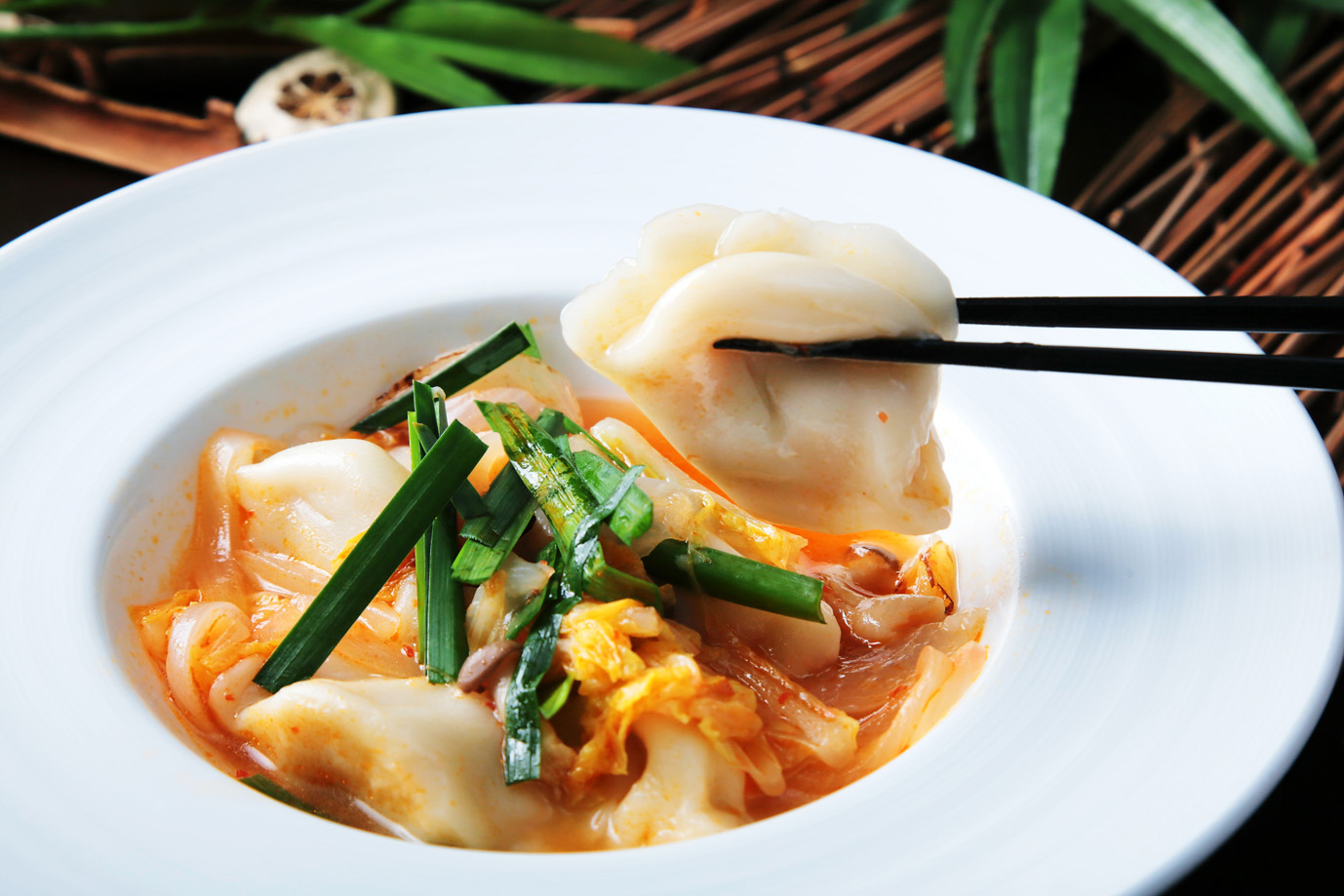 Yuzu chicken with chili pepper and flower buds <br /> Flower buds are a seasoning that is characterized by irritating irritation and that the tongue is so spicy.
Because a large amount of pepper is also used, it is finished so hard that sweat comes out.
Stir-fried shrimp chili sauce with minced salmon Stir-fried shrimp minced shrimp is the spicy chili sauce of accent.
Paprika, peppers and chappe are fried in chili oil and special chili sauce using chili and garlic.
◆ Noodles
Tanshi noodle Noodles flavored with soy sauce <br /> Fresh oil of Aoyama and green onion flavor was added to Tan soup.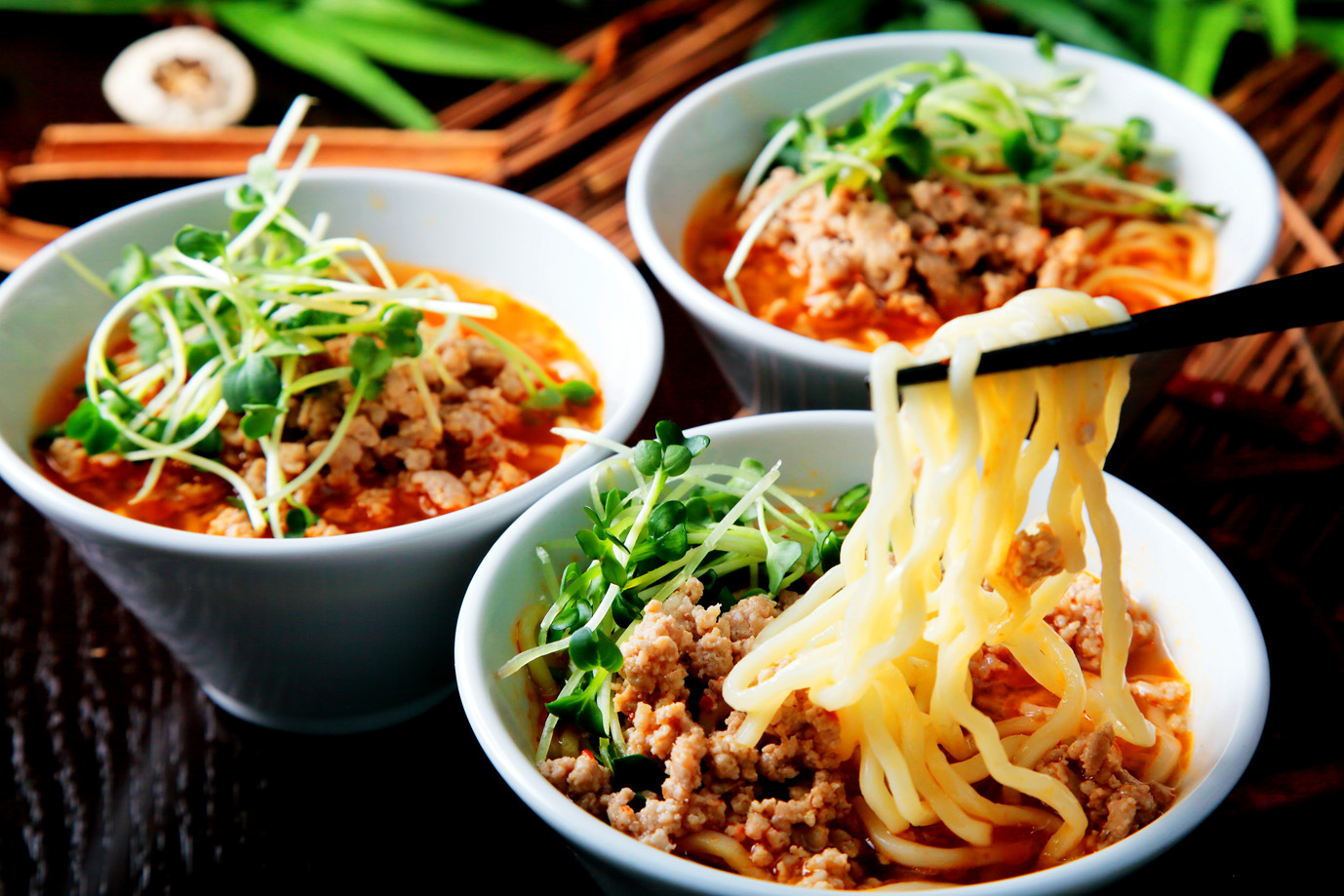 ◆ Dessert・ coconut donut ・ 杏 杏 tofu ・ lychee jelly ・ black sesame juice powder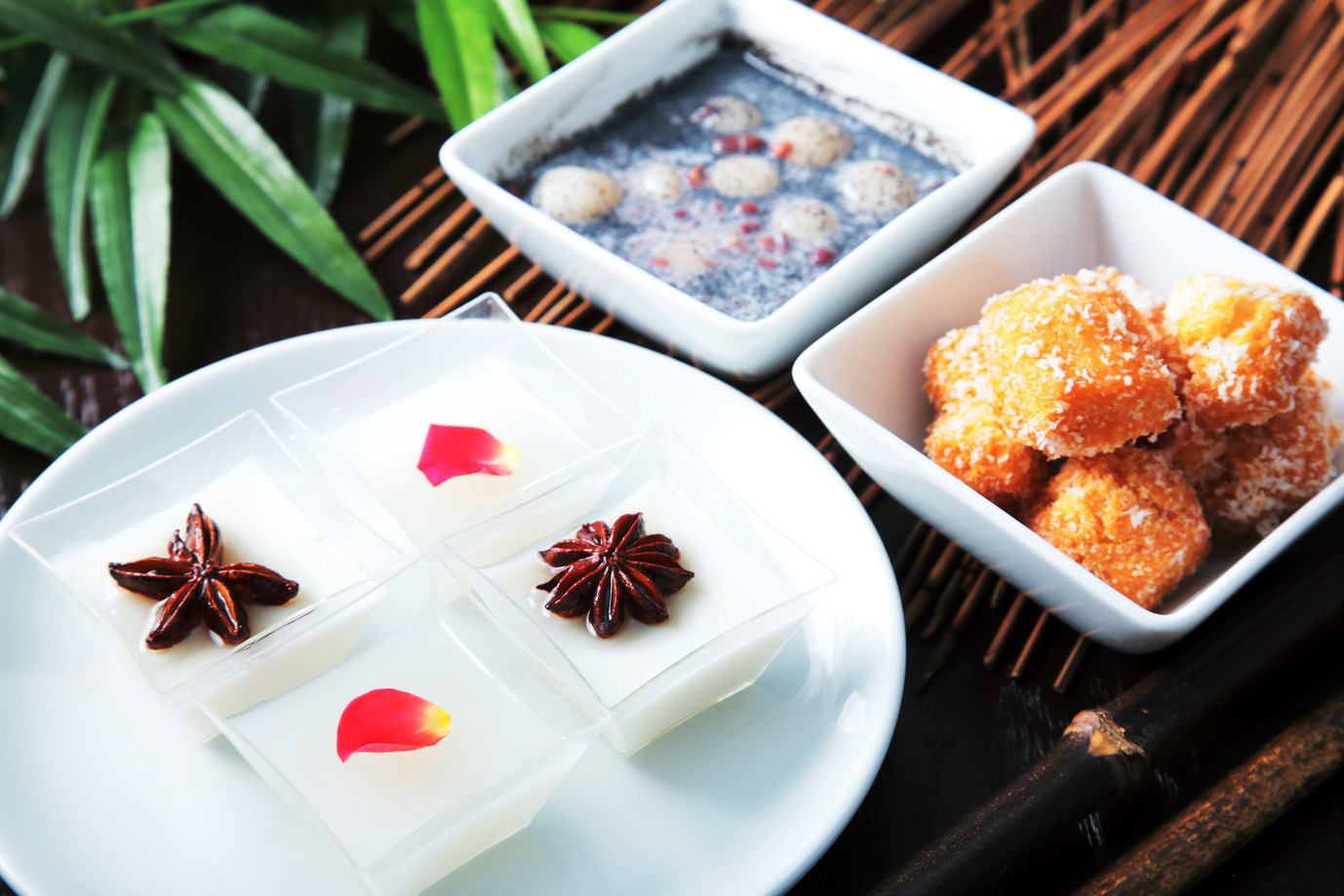 ※ In addition, we offer salad buffet, soup, curry, various soft drinks.
※ There is a possibility that lunch business will not be conducted when a reserved party is entered. ※ The photo contains an image.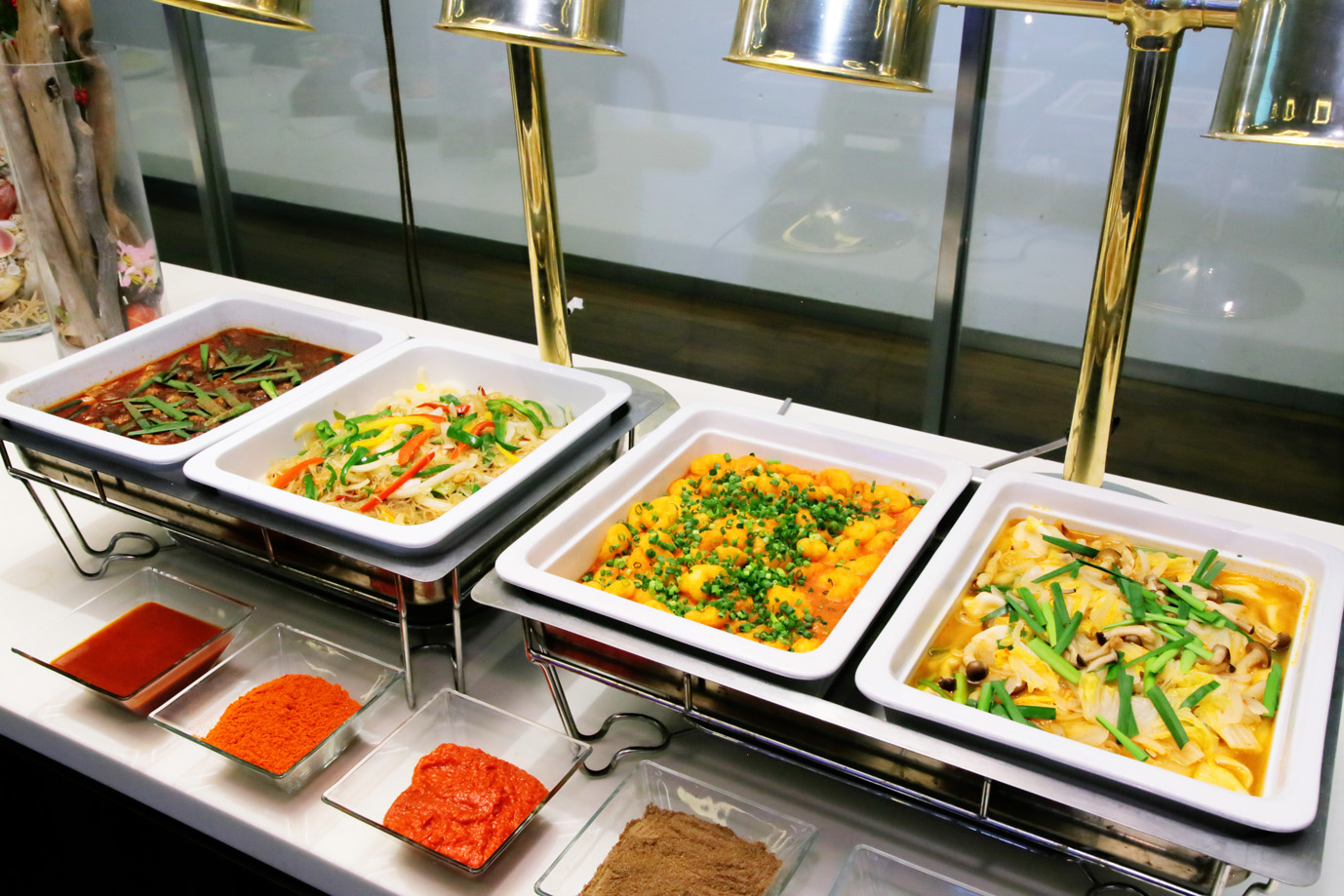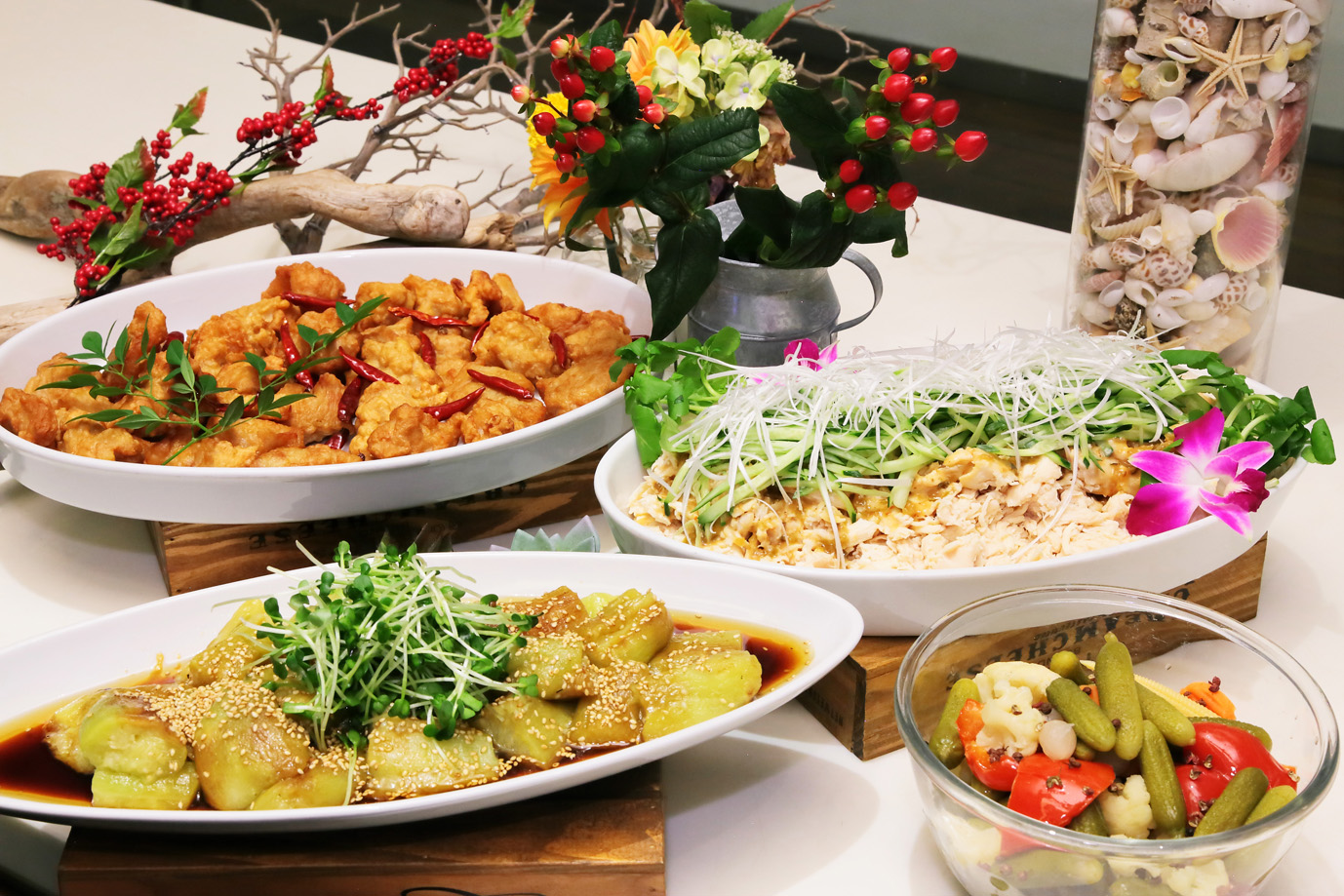 ■ Lunch in a private room ■
You can also enjoy a private lunch in the private room of karaoke and darts, golf.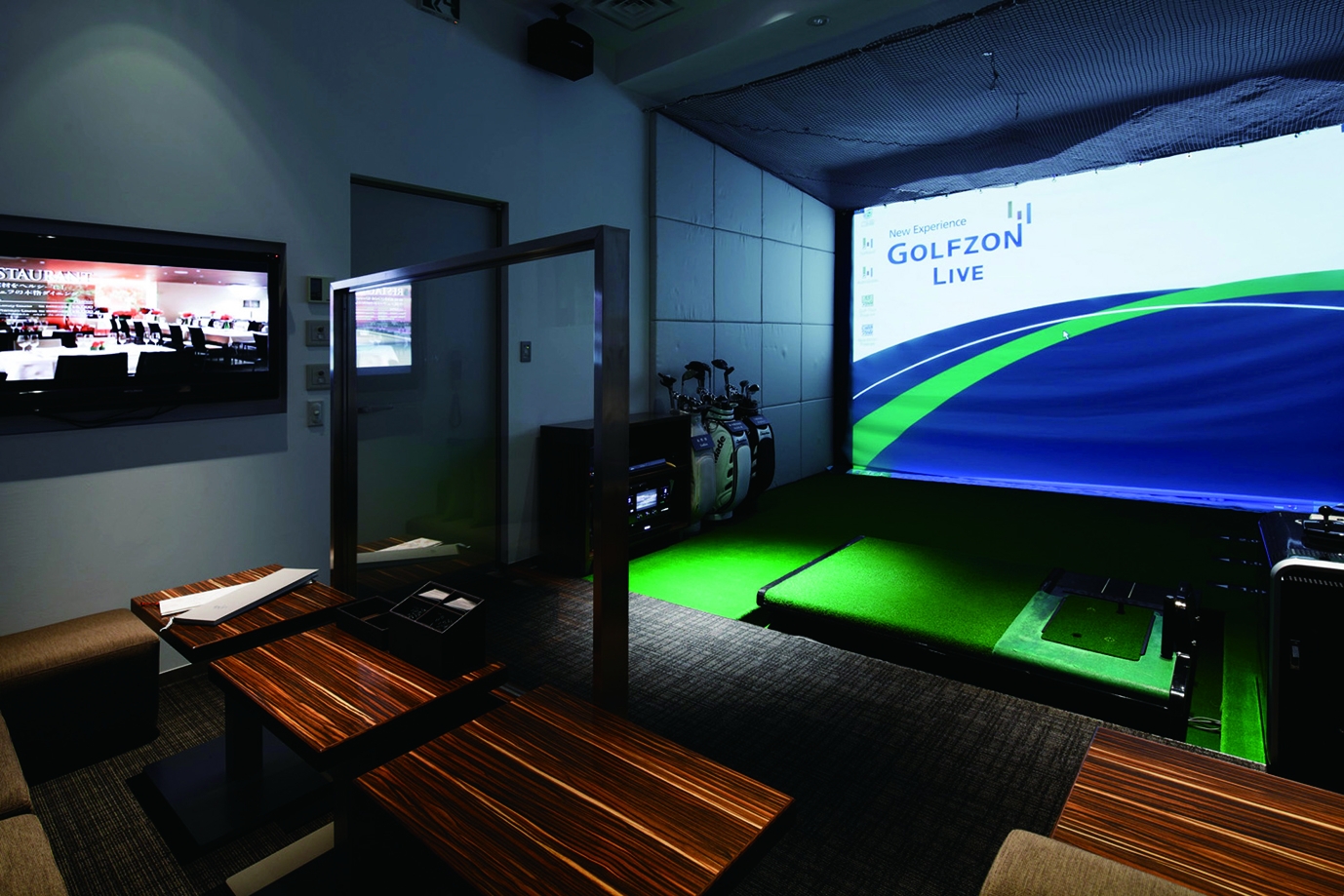 ラ ン チ Lunch private room charge: Lunch fee + 500 yen (excluding tax)
ラ ン チ Lunch + private golf, karaoke, dart fee: 2 hours a day for 2 hours 2,480 yen (excluding tax)
※ Please make a reservation one week before the date of use.
※ There is a possibility that lunch business will not be conducted when a reserved party is entered.
-Adult luxury place Full time dining and the finest time-
A city "Ginza" where tradition and cutting edge coexist. The THE BAGUS PLACE, which was born here, has been favored by many people as "a playground for adults enjoying Ginza". In addition to complete darts, simulation golf and karaoke rooms, the event space located on two floors is used in various scenes such as second wedding parties, corporate parties, and corporate events. . Enjoying space and food and having fun at such an elegant time, THE BAGUS PLACE offers everyone.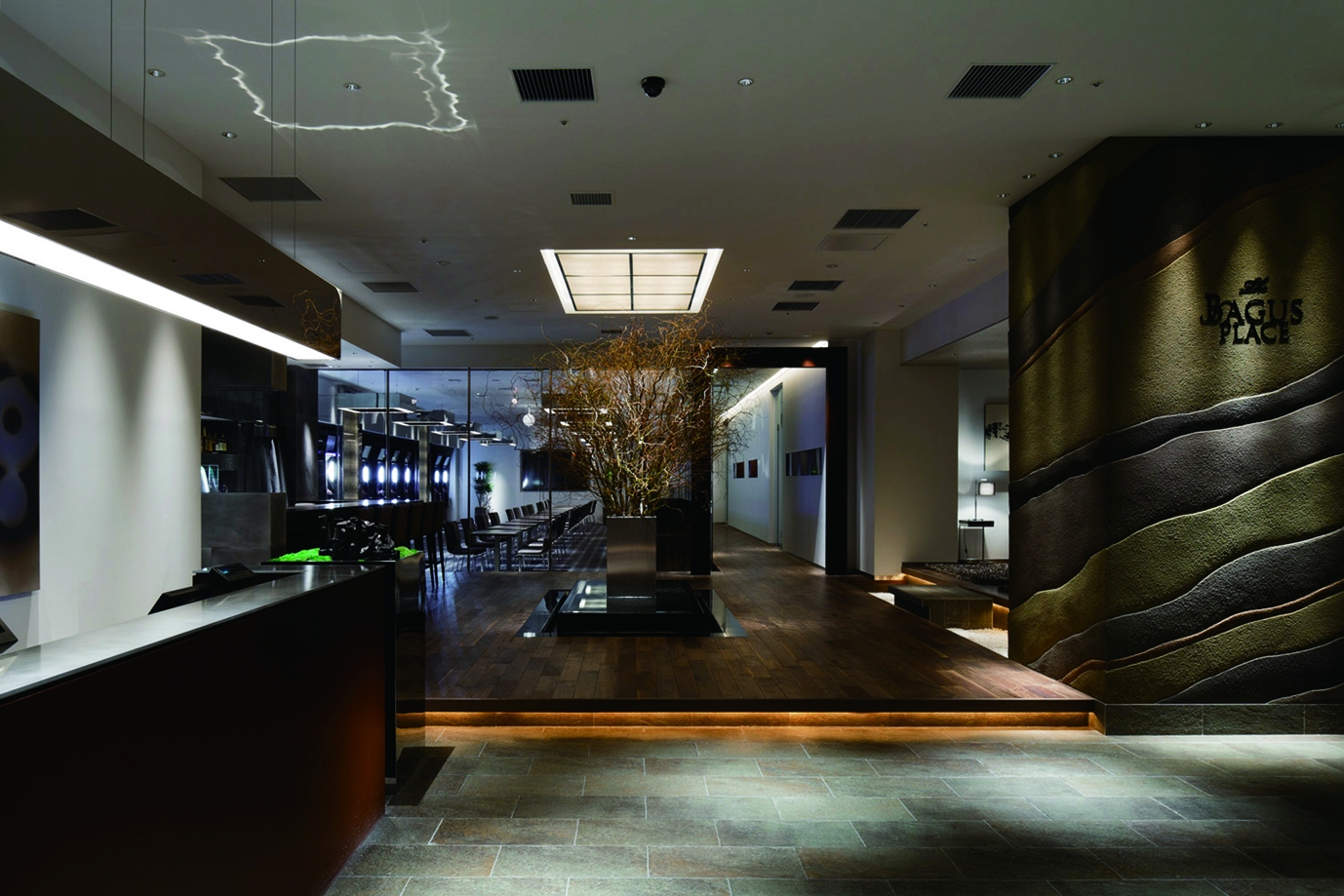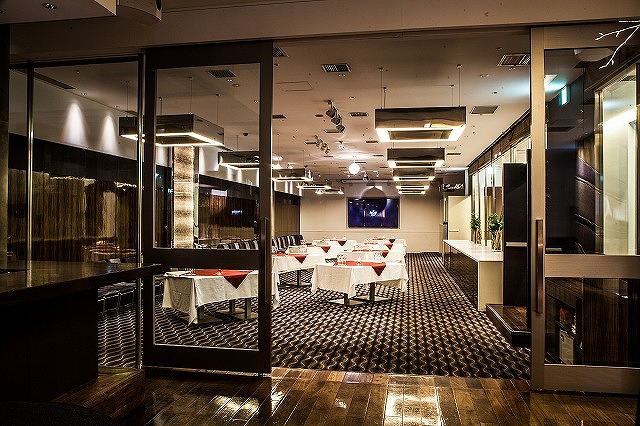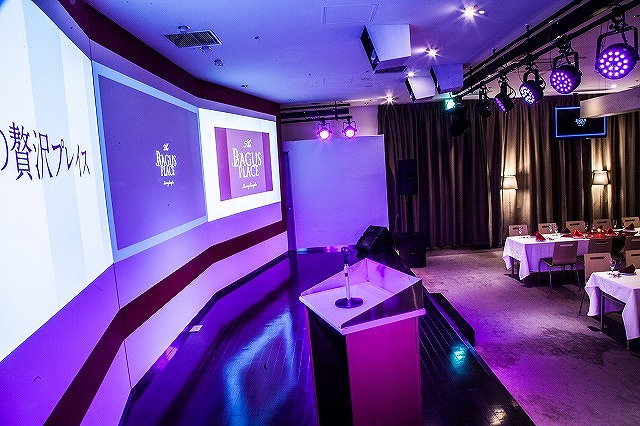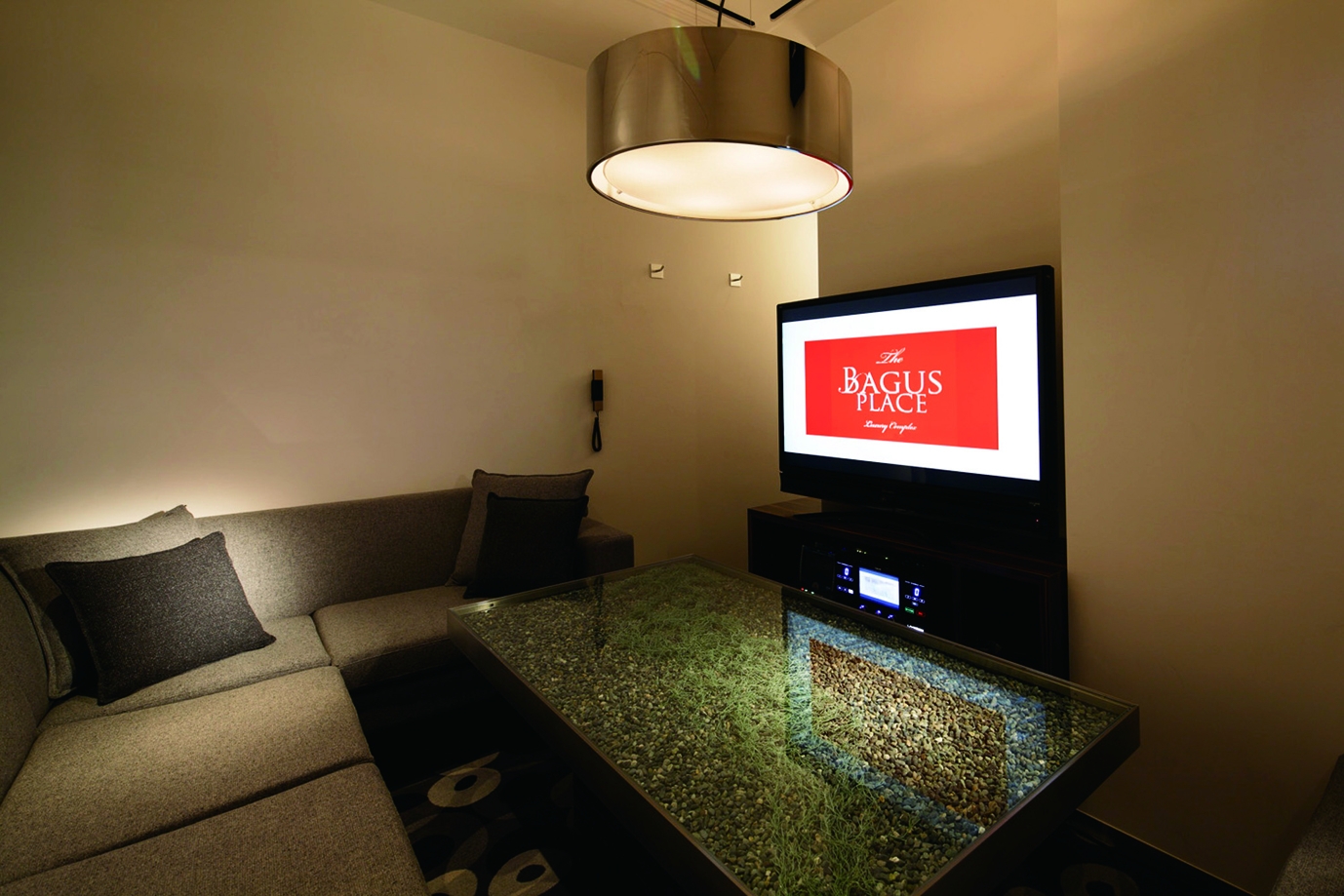 ■ Store name: THE BAGUS PLACE (The Bagus Place)
■ Address: 2-4-6 Ginza, Chuo-ku, Tokyo Ginza Velvia Building B1F
■ Access: JR Yurakucho Station Central Exit 4 minutes on foot / Subway Yurakucho Line Ginza Itchome Station Exit 3 1 minute on foot ■ Telephone: 03-5524-3991
■ Opening hours: Monday-Saturday, the day before the holidays 11:30-5:00 (LO 3:30, drink LO 4:30)
Sun and Public Holidays 11:30-23:00 (LO 21:30, Drink LO 22:30)
■ Regular holiday: No holidays ■ Number of seats: 200 seats / 200 people (when seated) 300 people (at standing meal) / reserved 40 people-300 people possible ■ Average budget: 3,500 yen (normal average) 4,500 yen (party average) ) 1,000 yen (average for lunch)
■ Homepage: http://www.bagus-99.com/Bplace/
---