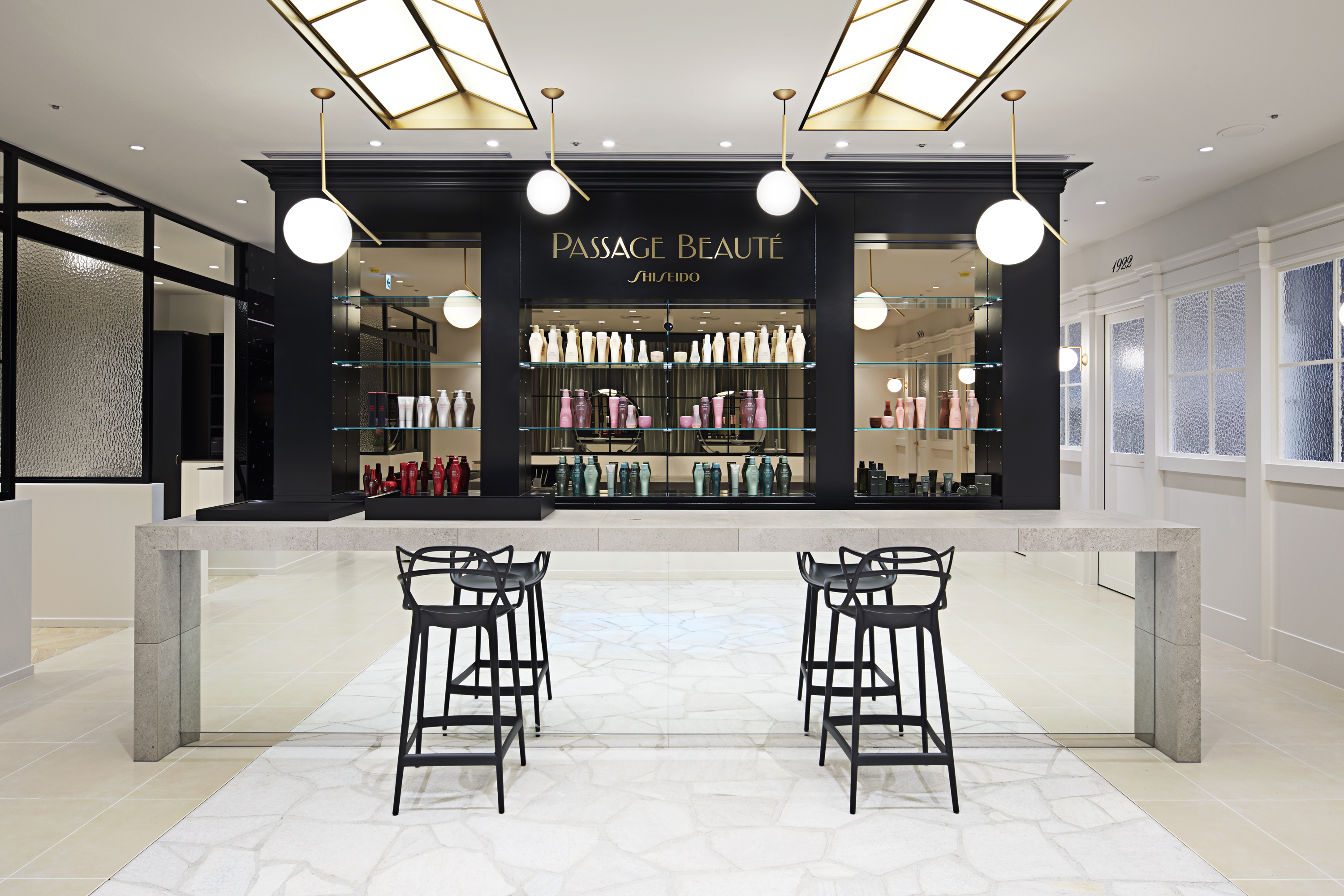 On July 20, 2019 (Saturday), Shiseido Beauty Salon Co., Ltd., a wholly owned subsidiary of Shiseido, opened the Shiseido Passage Beaute in Ginza 7-chome, which is also the place of establishment.
The store's name "Shiseido Passage Beaute" has the meaning of "beauty" (Arcade), and images the location where various services from beauty can be received from the design of a store based on an arcade in Paris .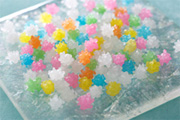 As an opening campaign, Shiseido Parlor Ginza main store limited "Kampira Sugar" is presented.
It is limited to the first 300 people who use the menu over 10,000 yen (tax-included 10,800 yen) or purchases the product.
---
---
On the first floor, 4 private rooms, 4 semi private rooms, 1 double room for friends, partners and so on can be luxuriously arranged. We offer hospitality to work on the five senses such as music and smell in the space of one person alone. After the treatment, we will prepare an area where you can relax in a space full of sunbeams while staying indoors, as well as effects such as a welcome message by projection mapping placed in each room.

"Male-Only Personal Lesson Menu"
We have prepared a men-only personal training menu unique to salons that care for men-specific hair and scalp and skin problems.
◆ Personal training 90 minutes 15,000 yen (tax-included 16,200 yen)
After skin and scalp diagnosis, while practicing the shampoo, scalp care, skin care, eyebrow balance (eyebrow cut), and hair styling method by a professional by a lesson.
◆ Package premium 100 minutes 20,000 yen (including tax 21,600 yen)
After skin and scalp diagnosis, haircut, face & scalp care, eyebrow, nail care premium course
◆ Package basic 90 minutes 16,000 yen (tax-included 17,280 yen)
After skin and scalp diagnosis, haircut, face & scalp care, eyebrow, nail care, appearance course
<< Package Plan menu >>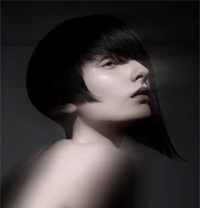 Design the style with hair color or perm according to your "want to be" image based on the cut.
The package includes a finish-up lesson that enhances not only the salon but also the reproducibility of your home, and a menu that allows you to enjoy the beautiful appearance after the salon.
◆ Form control package 120 minutes 20,000 yen (including tax 21,600 yen)
After consultation, cut, treatment, styling lesson, eyebrow, brush up make-up, finish work lesson according to the quality of each person's hair
◆ Form & Color control package 150 minutes 25,000 yen (tax-included 27,000 yen)
After consultation, cut, hair color (one make-up color), treatment, styling lesson, eyebrow, brush up make-up, finish work lesson according to each person's hair quality
◆ Form & Perm control package 180 minutes 28,000 yen (tax-included 30,240 yen)
After consultation, cut / perm (except for some menu items), treatments / styling lessons to suit each person's hair, eyebrows, brush up makeup, finish work lessons
The concept is "The essence of beauty-the essence of beauty is here." The beauty of the Coutures & Coutureliers will refine the "brightness unique to that person" and respond to the real products that the customers' hearts demand, with professional technology and sensitivities that can not be met here.
The stylist masters the image control theory of Shiseido top hair makeup artist Yoshiko Jinguji. We aim to provide a highly satisfying technology and service that captures the diverse values and needs of beauty for women and men alike, and aims to be a salon that Shiseido fans at home and abroad would like to visit once.
We also handle the products of the brand "NAGAE + (Nagae Plus)", which makes the world shine with the light of beauty for a limited time from opening to the end of October.
You can purchase a number of items of total relaxation tools that are created from the advanced casting technology of Takaoka, Toyama Prefecture, which is famous for metal processing, and the technology of hand polishing by skilled craftsmen.
【Overview of Shiseido Passage Beaute】
Opening date: July 20, 2019 (Saturday)
Location: 7-8-10 Ginza, Chuo-ku, Tokyo Fukuharagin The Building 7F Phone number: 03-5537-5501
Store area: Approximately 308.26 m2 (93.24 tsubo)
Facilities: Private room … 4 Semi private room … 4 Pair room … 1
Opening hours: Mon-Fri 11: 00-21: 00 Sat, Sun, Holiday 10: 00-20: 00
Number of employees: 12 service summary and price:
・ Cut stylist 7,500 yen (8,100 yen including tax)
Top stylist 8,000 yen (8,640 yen including tax)
Director 8,500 yen (9,180 yen including tax)
※ Rank fee by stylist only applies to cut ・ Color 9,000 yen ~ (including tax 9,720 yen ~)
・ Perm 8,500 yen … (including tax 9,180 yen …)
・ Scalp care 4,000 yen … (tax-included 4,320 yen …)
・ Hair care 4,000 yen … (tax-included 4,320 yen …)
<Reference Material>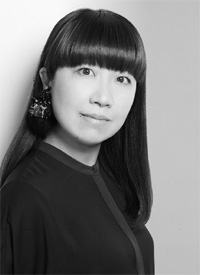 <Profile of Yoshimiya Jinguji>
He focuses on shooting Shiseido adverts, and works on many haircuts for models and actresses.
In 2018, he became Executive Beauty Director of Shiseido Hair Salon, and actively engaged in salon work while also involved in training and branding salon staff.
Won two Grand Prix at JHA (Japan Addressing Awards), the highest award in the beauty industry.
He has been active in various fields such as book publishing and seminar instructors.
<History of Shiseido Beauty Salon>
Shiseido Beauty Salon was founded in 1922 as a hairdresser who provides services such as hairdressing, face and nail care. The salon, which opened in Shibuya, Tokyo in 1956, is the first comprehensive beauty salon in Japan with integrated services such as make-up, skin care and dressing in addition to haircut and perm services, a woman who is tired of conventional beauty salons The flow of Japanese beauty salons was greatly influenced. After that, he opened hair salon, hair and beauty salon around department stores in major cities. In addition, we develop bridal beauty salon in hotel and start administration of combination type salon which attached spa to hair salon from 2004.
We have been constantly providing new beauty services and information from the customer's point of view, and have received wide support from many customers over the years.
▼ SHISEIDO PASSAGE BEAUTÉ site
https://salon.shiseido.co.jp/passage_beaute/?rt_pr=tre19