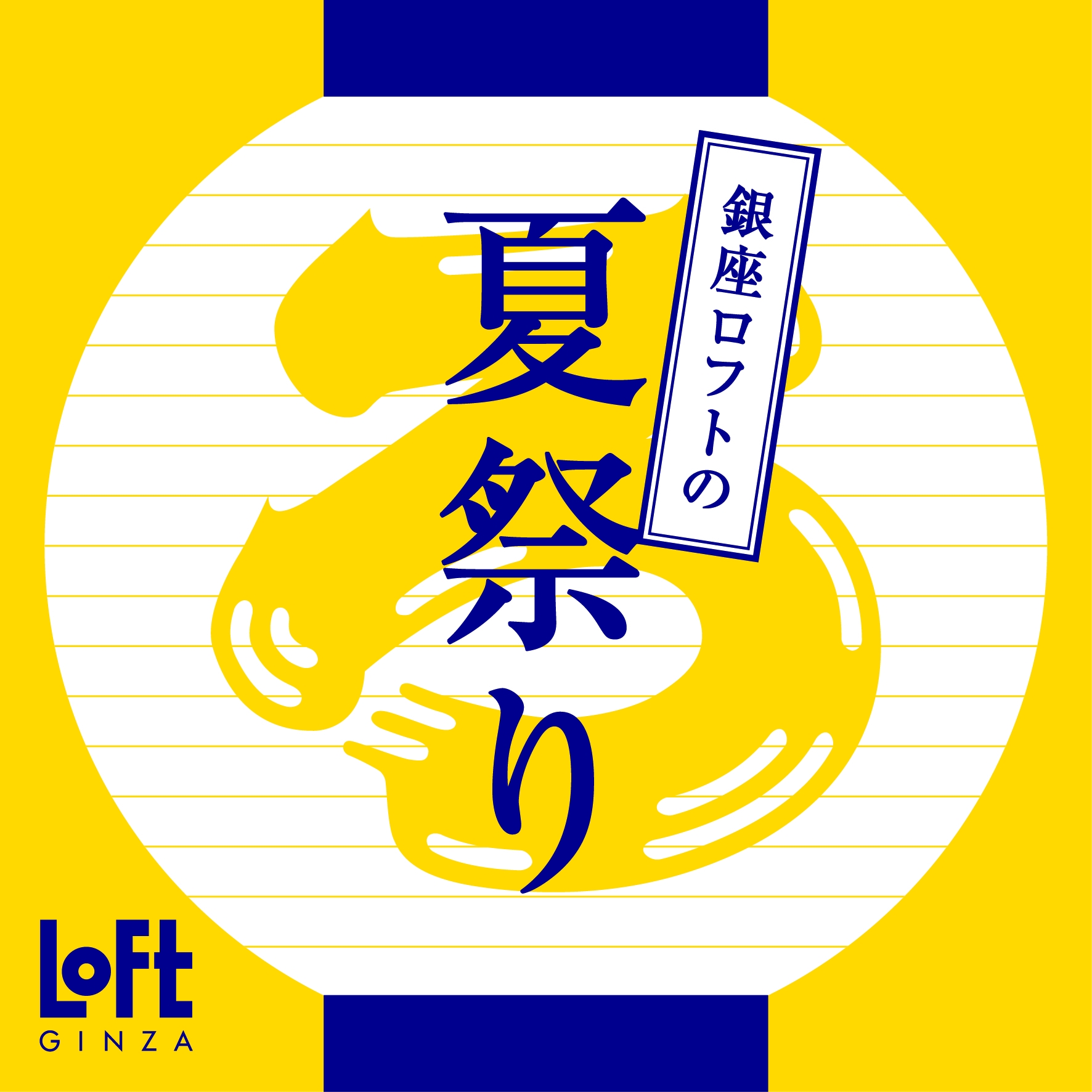 Shaved ice, cream soda, making Takoyaki "food sample", etc.
From July 26 (Fri), Ginza Loft will hold the "Ginza Loft Summer Festival " as a summer vacation program for adults to enjoy. In addition to developing food and sundries that evoke festivals, we hold various events such as food sample making workshops, art works that can shape memories of summer holidays, and planting experiences of succulents.
Title: "Ginza Loft's Summer Festival"
Kai Period: July 26, 2019 (Friday) to August 18 (Sunday)
Business hours: 11 o'clock to 21 o'clock <Product example>
■ Accumulate food and plants like summer, such as local cider, Japanese snacks and morning glory. /1st floor
■ We develop approximately 300 kinds of chopstick rest with motif of summer vegetables and Japanese sweets that are good for souvenir. Early August to the 4th floor
---
---
<Workshop ・ Event>   ※ All prices include tax
■ "food samples making" Workshop Time: pm each day with 1 part 13 to, at 2 parts of 16 ~
In recent years, "food samples" are very popular among foreigners. We invite Ms. Noriko Seko, who runs the food sample class "Nomple", as a lecturer to enjoy making summer-like food samples such as "Parched ice", "Cream soda" and "Takoyaki".
July 28 (Sun) / 5th floor, 1 part "Shaved ice memo clip" 1,620 yen, 2 parts "cream soda memo clip" 2,160 yen
August 3rd (Sat) / 1st floor 1st part "Takoyaki magnet" 1,620 yen, 2nd part "curry rice memo clip" 2,160 yen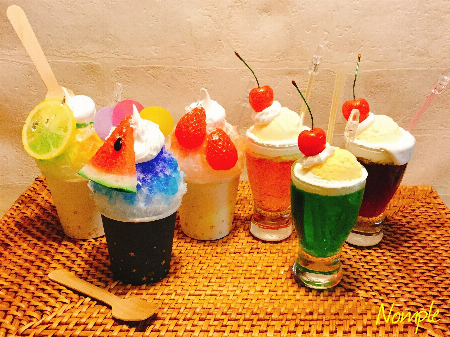 ■ " Pencil flake art " workshop   August 3 (Sat) 13-18 o'clock , 4 (Sat) 13-17 o'clock / 5th floor   Participation fee free <br /> Using pencil flakes (chippings of pencils) which have been thrown away until now, challenge the art work with free ideas such as drawing, pasting and stacking. You can enjoy the new potential of items that everyone has touched with pencils, from generation to generation.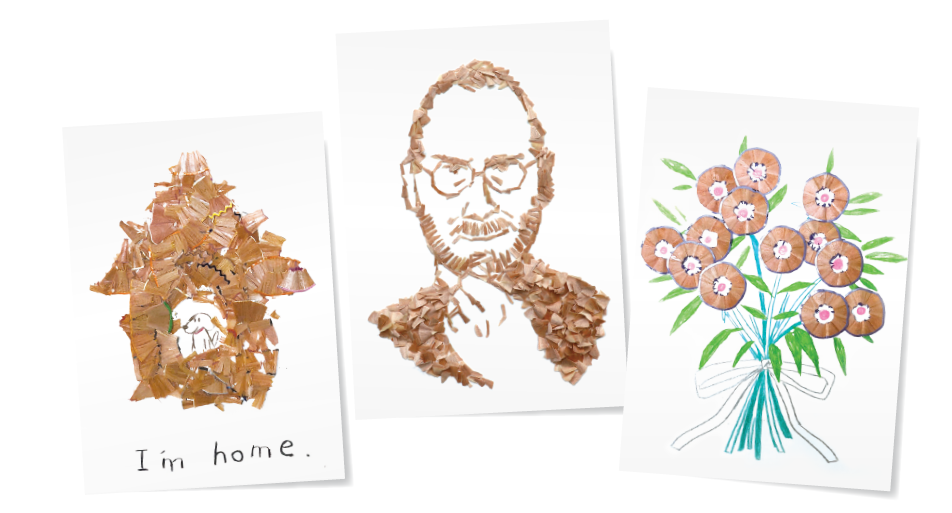 ■ "original surveying field book-making" workshop, August 4 (Sunday), 6 (Tuesday) 14 to your own surveying field book o'clock / 5th floor of the participation fee 540 yen <br /> cover to choose from several 18 Make In addition, a lottery will be held in which not-for-sales note products will be sold.
■ "original snow dome" workshop July 27 (Sat), 28 (Sunday) 13 to place such as a dome 18 o'clock / 6 floor, such as participation fee 3,240 yen <br /> Panda and giraffe animals and nature motifs You can make an original snow dome of memories.
■ "succulent plant planting" workshop   August 11 (Sun ) · 12 (Mon. / Holiday) 14-18 : 00 / 1st floor Participation fee: 2,700 yen <br /> We pick up and plant popular succulent plants on a container. (Interior green shop "BLANC hanna")
■ "Henna Mehendi" (Henna Art) Workshop August 12th ( Mon. / Holiday) 13th-18th / 2nd Floor Participation fee free <br /> Experience while teaching how to make and write body art using henna called mehendi.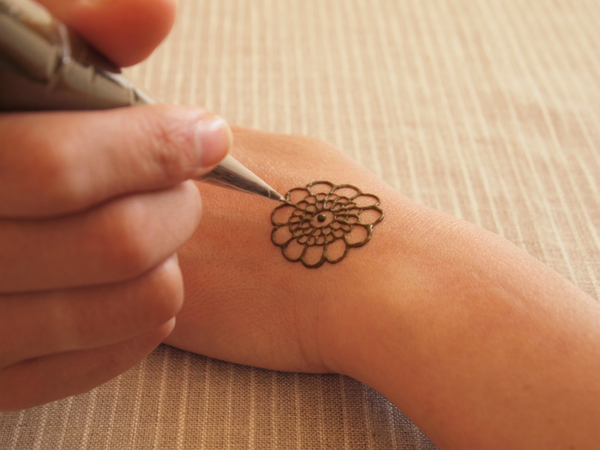 ■ by "My Best frying pan" demonstration talk event on August 18 (Sunday) 14 to evangelist Iida YuiFutoshi's 16 o'clock / 4 floor entrance fee free <br /> cookware, a demonstration of how to choose and use of the frying pan Please talk while mixing.
■ Bianchi POP UP STORE July 16 (Tuesday) -August 18 (Sun) / 3rd floor <br /> The Italian bicycle brand "Bianchi". Sandals, towels, bicycles, etc. of Celeste color (blue-green meaning blue sky).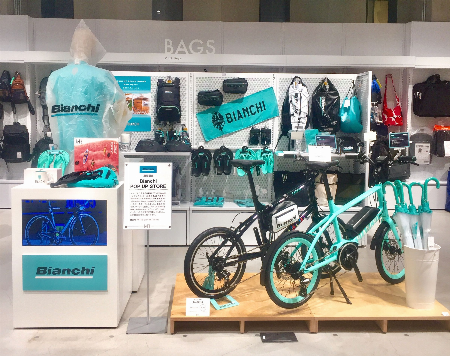 ■ Meri Meri POP UP STORE 7 February 6 (Friday) ~ / 5th floor <br /> cute pop card manufacturers of the United States "MeriMeri (Merimeri)". We develop approximately 50 types including cards and hair accessories.
■ Creative festivals July 26 ( Fri ) -August 18 (Sun) / The first floor, the sixth floor of the 1st and 6th floors from the creators file under development, lottery, yoyo, limited goods etc. are developed. ※ There is additional document.
<Ginza loft summer festival special plan>
■ "WALK & SEEK" August 2nd (Fri) -4th (Sun) / Participation fee free <br /> As a participatory project that you can enjoy as a game, hide all floors from 1 to 6 floors based on hints A prize is presented when all the keywords are collected (300 people for each arrival). Furthermore, W chance that can participate in the lottery by purchase.
■ "Healthy goods sample scoop" From Saturday , July 27 to Sunday , August 18, from 13 to 16 o'clock on the second floor of each Saturdays and Sundays and holidays on Sunday, August 18th, the purchase amount of money once including tax 3,000 yen or more on the second floor floor We will give you a sample of trial size skin care and hair care by the amount you scooped. ※ It ends as soon as it disappears
---