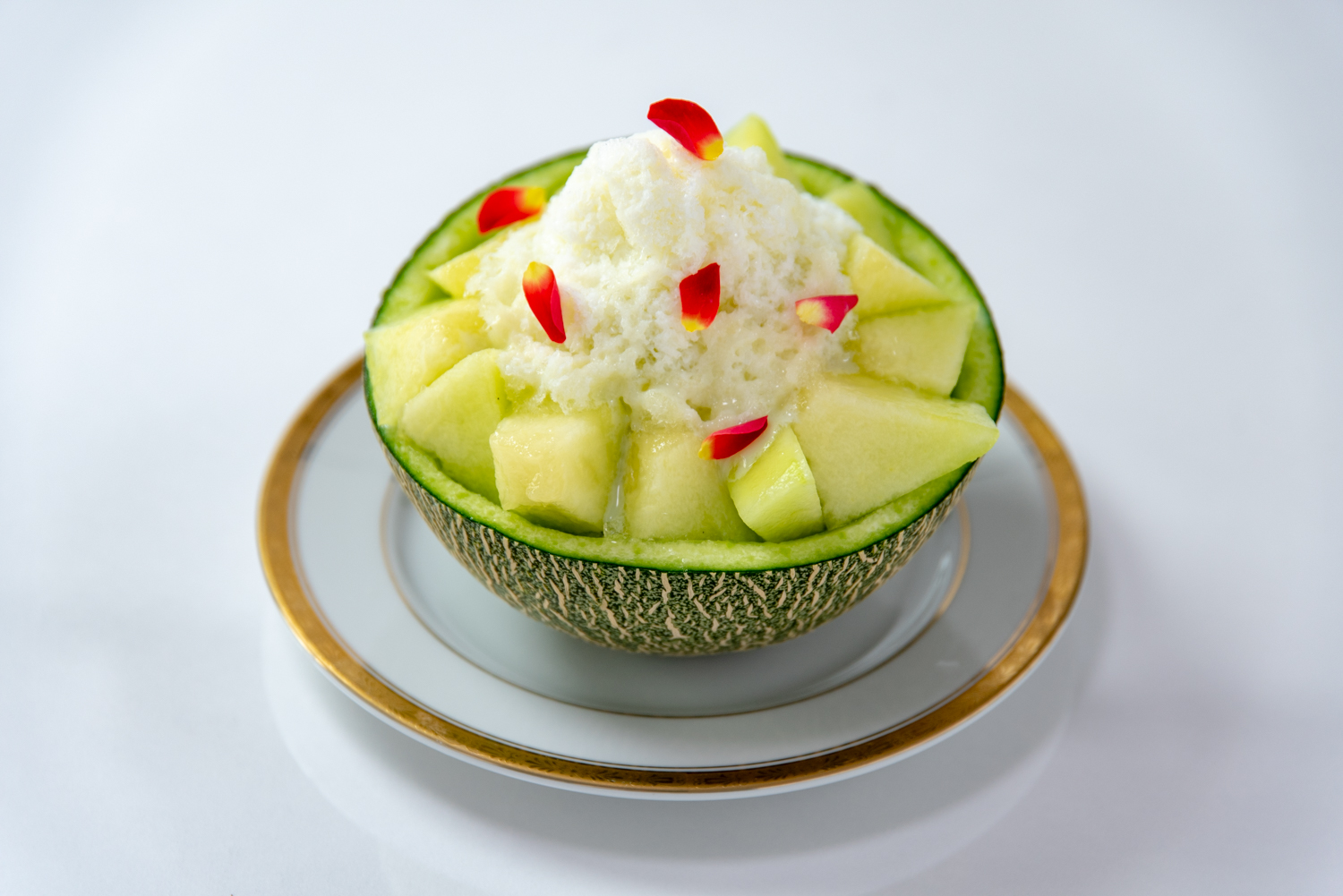 Ginza Mitsukoshi 6F "Marufuku restaurant The parlor"
■ Marufuku coffee shop X Carpis collaboration menu comes up! A popular collaboration menu of the founding 85-year-old Marufuku restaurant and 100-year-old Calpis appeared in The Parlor.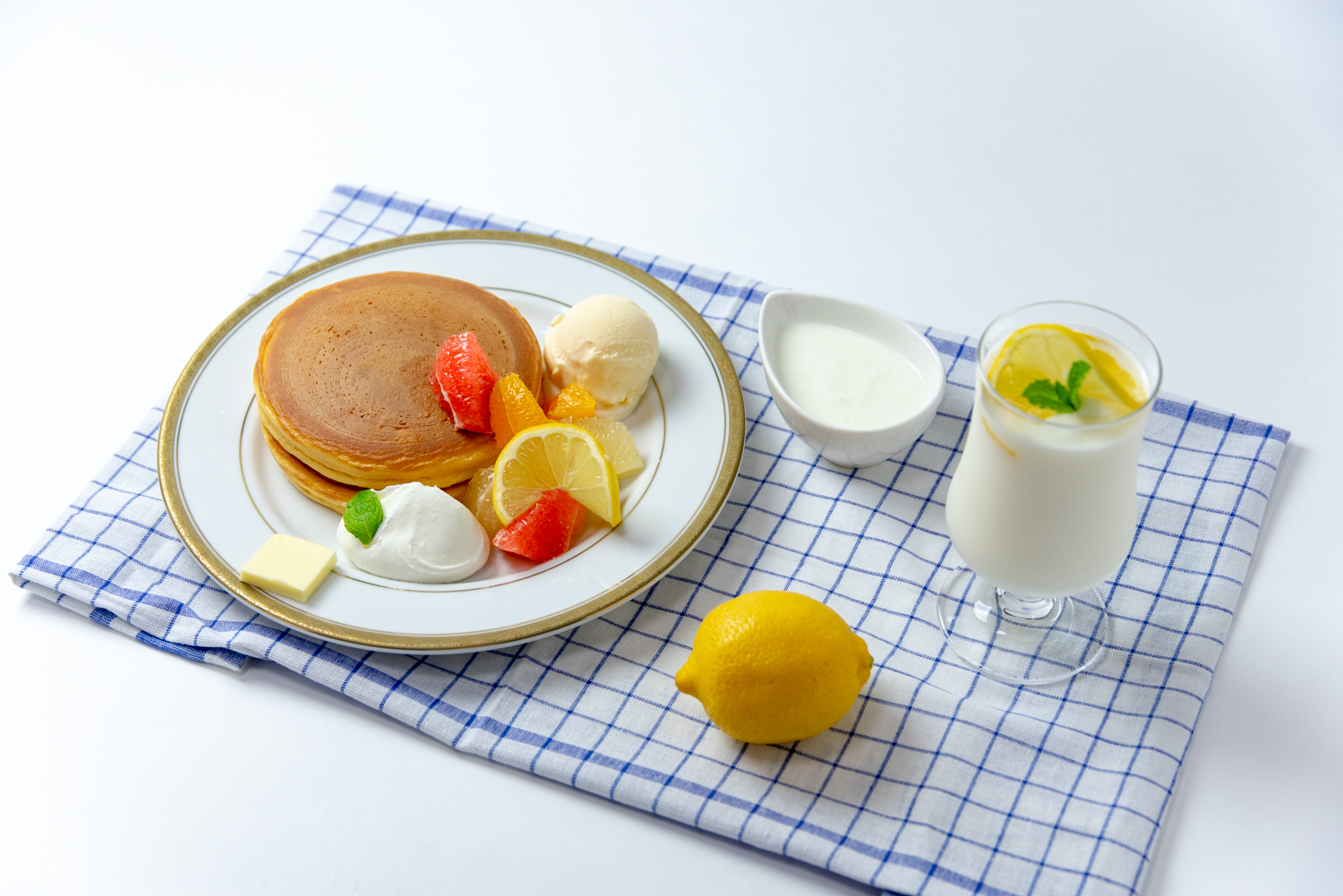 Marufuku-mochi store special product hot cake- "calpis" lemon whipped with yoghurt sauce-with drink Tax-included 2,268 yen (single item 1,512 yen)
(Please choose a drink from coffee, tea, cafe au lait, sparkling wine)
"Calpis" lemon smoothie- "Calpis" lemon with whipped-1,080 yen including tax
---
---
■ Marufuku Coffee Store × SUN FRUITS ~ Shaved Ice of Fresh Fruit ~
"Scissored ice of persimmon" Tax-included 1,944 yen ※ It is shaved ice which concentrated taste of the standard menu persimmon in July and August. You can use a lot of salmon on the inside and on the surface, and enjoy it with plenty of «special salmon sauce».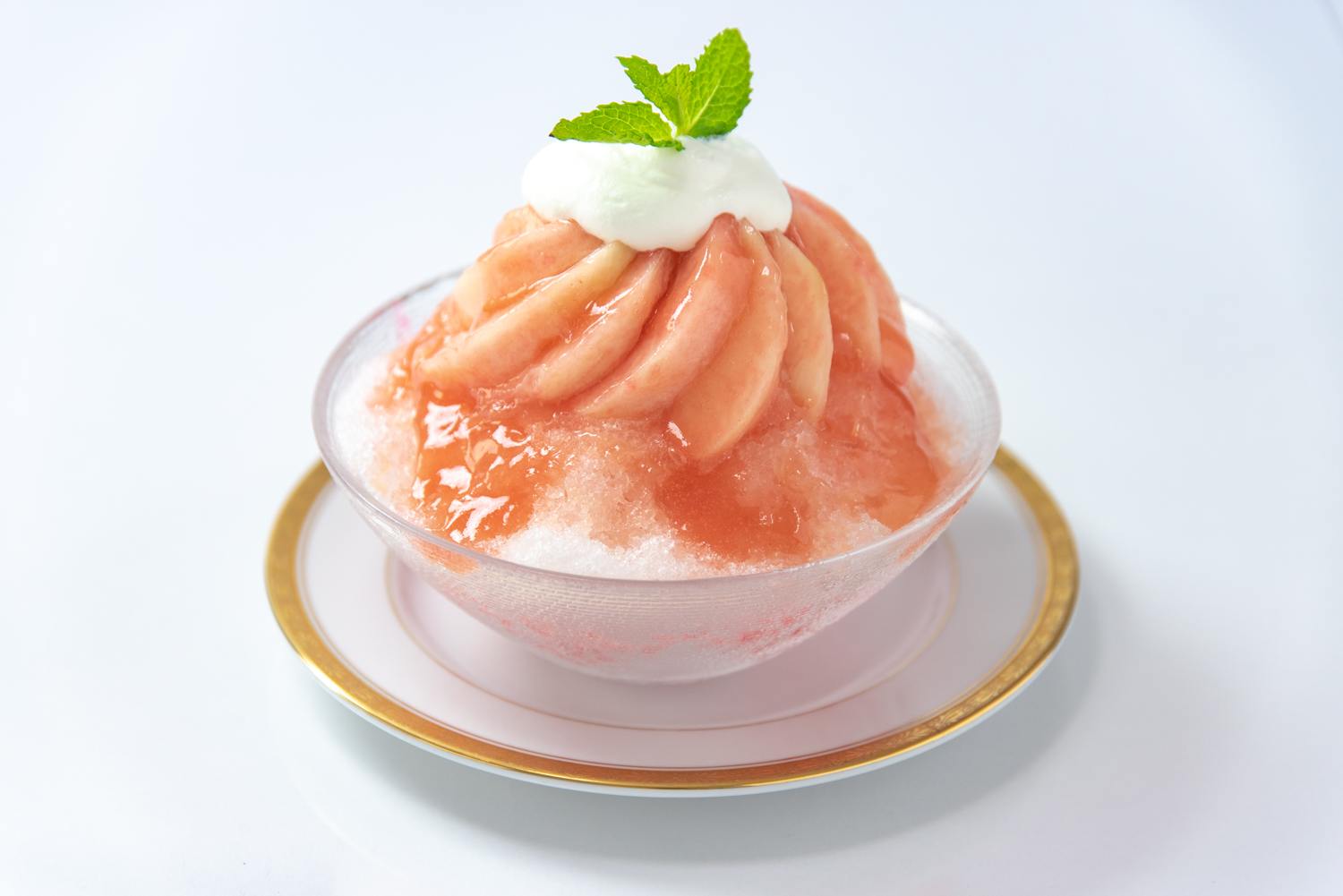 "Peached ice" including tax 2,160 yen ※ We mixed with lemon to deepen the taste of the July limited menu peach. Sweet and sour, finished in a thick peach flavored ice.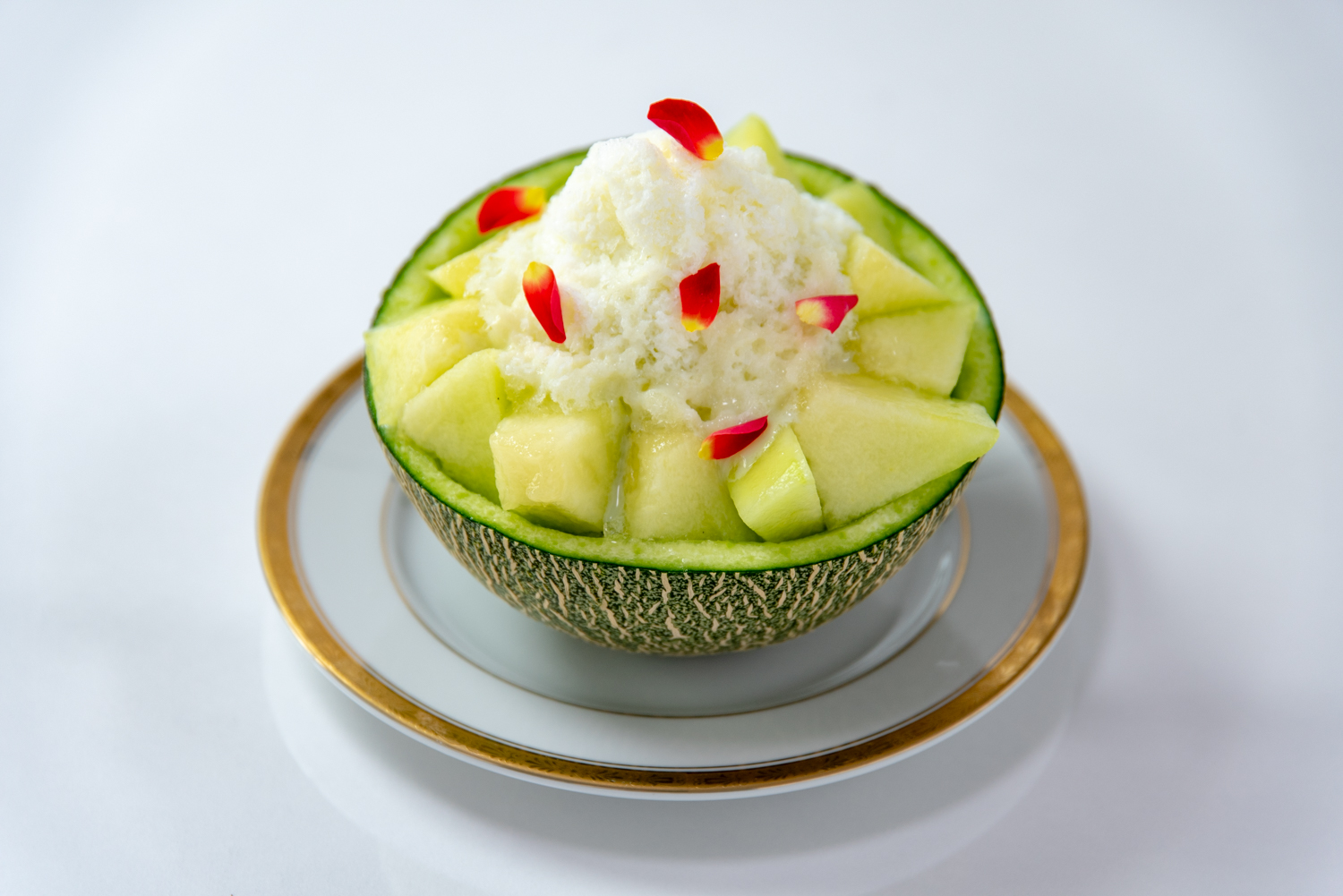 "Peeling of melon" 2,160 yen including tax ※ We used menu melon half ball in August for luxury. Fluffy shaved ice has a sauce and condensed milk made of melon flesh. Please taste with the melon flesh.
■ [Marufuku Coffee Shop × SUN FRUITS ~ Fresh Fruit Parfait ~]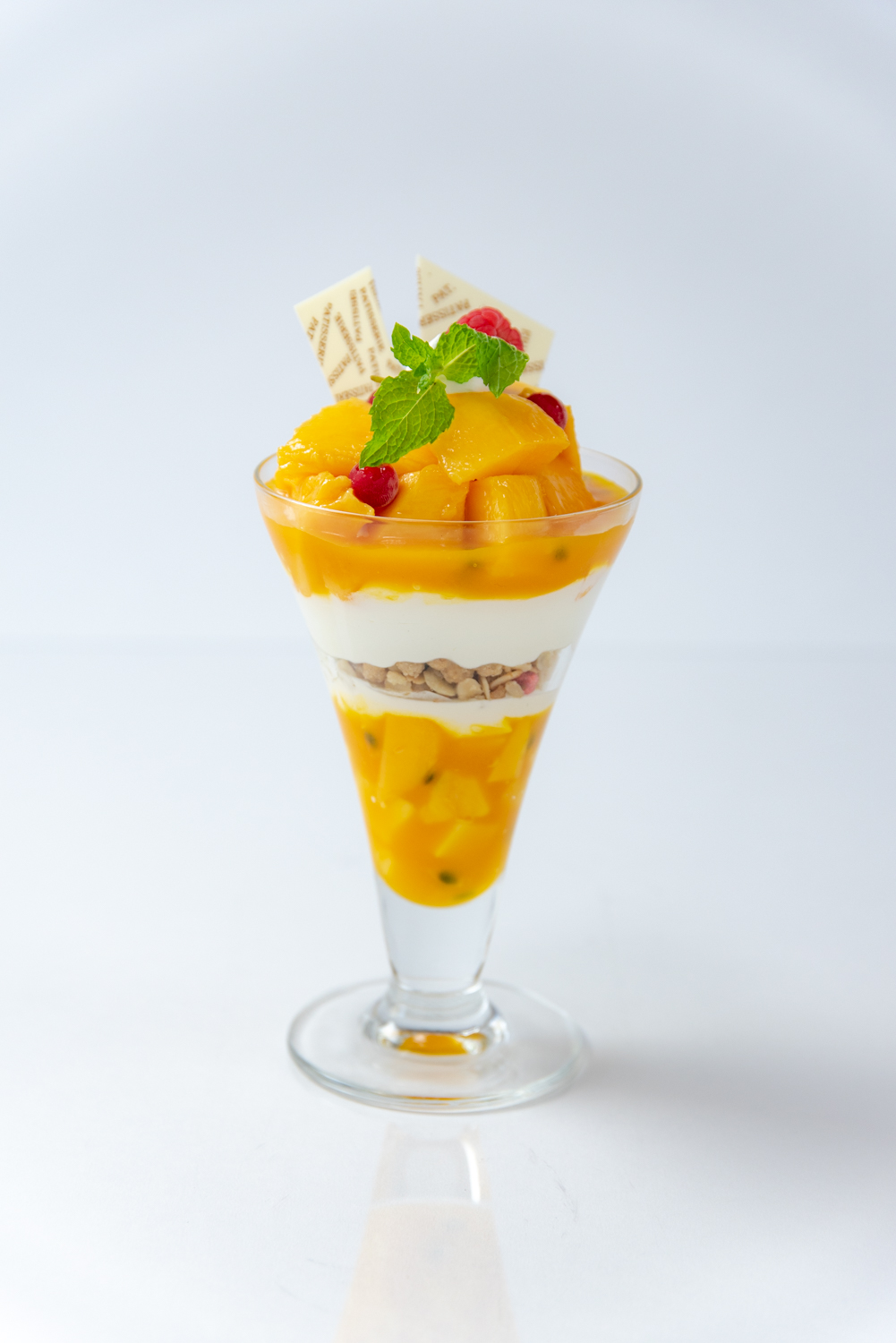 "Mango and coconut parfait" Tax-included 2,808 yen ※ It is a parfait made up of coconut and passion fruit which is well used with the limited menu mango in July and is still compatible with mango.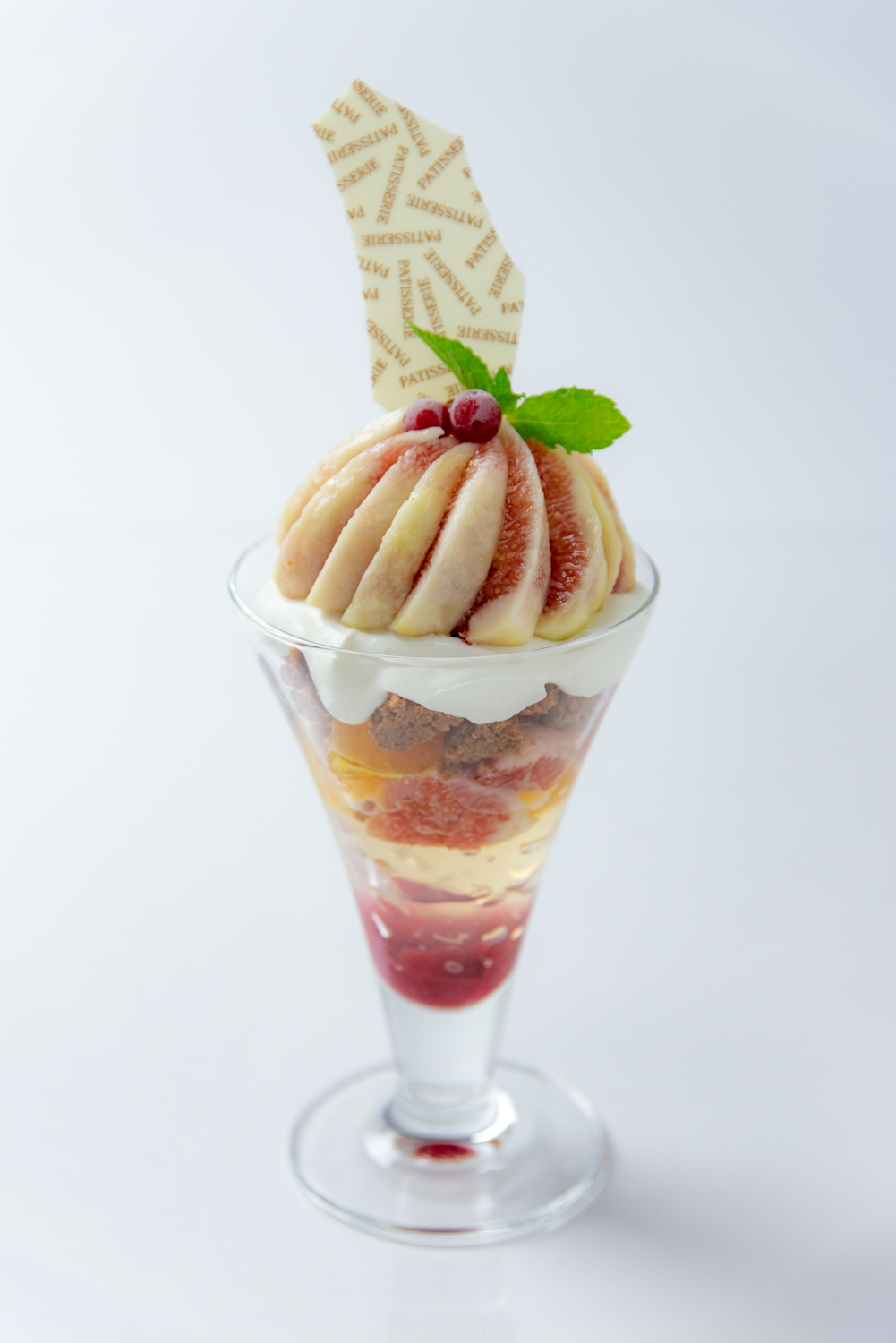 "A non-fruit and orange parfait" tax-included 2,376 yen ※ We decided to jure by a sortel wine which is good in August and a limited menu non-flower and good affinity. Please enjoy the aroma of wine and no flowers.
【Marufuku Coffee Shop The Parlor】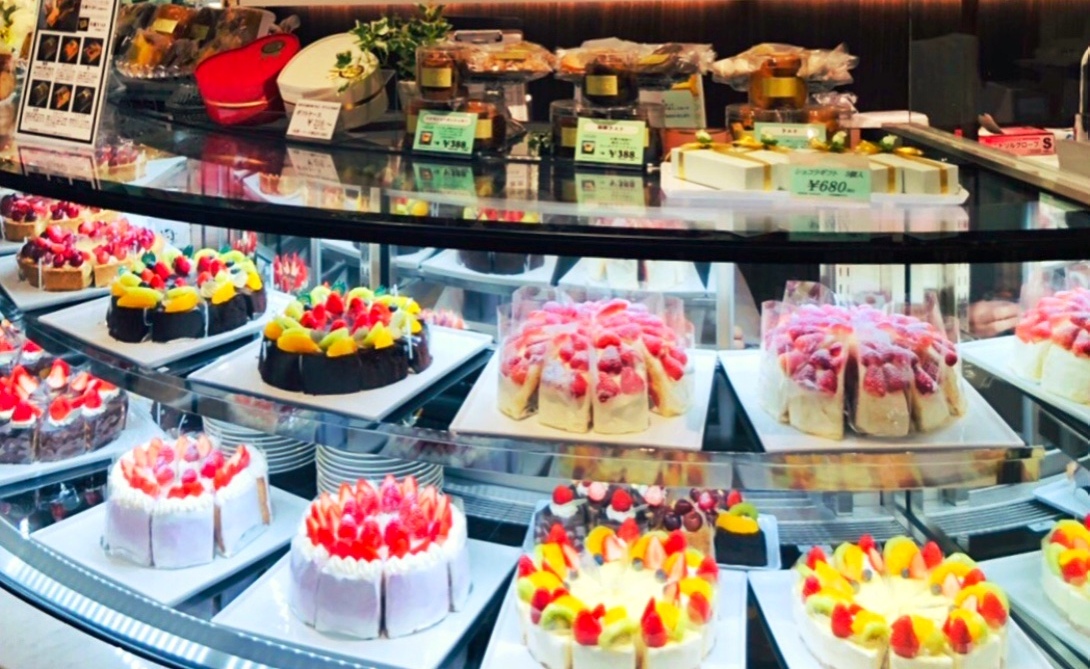 Marufuku restaurant The parlor, which opened in March on Ginza Mitsukoshi 6 floor as a new business style of Marufuku restaurant, is popular with sweets made by patissier.
http://www.ginzadining.com/restaurant/detail/maruhuku/index.html
---