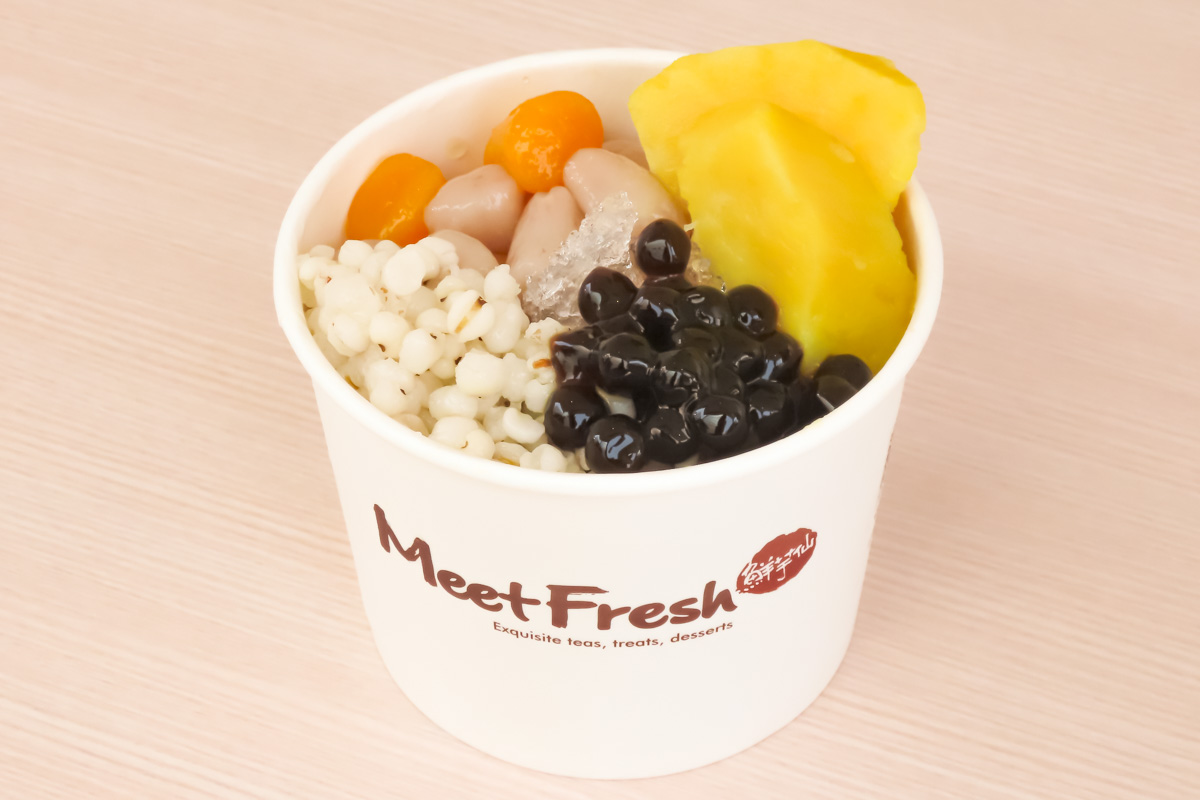 Maronie Gate Ginza 2 holds the "Summer Feast Fair" from July 29th (Monday) (until Saturday, August 31st)
This time, we will introduce the products from three stores carefully selected by the editorial department.
---
First of all, I will introduce a bigo store.
Speaking of Vigo's shop, it was an image of bread, but there are plenty of cakes.
This time, the menu that appears in the "Summer Feast Fair" is tropical mango.
You can only eat at Maronie Gate Ginza 2.
Vigo's "Tropical Mango"
A refreshing mango pudding that blows away the heat of summer.
The two layers of mango pudding, mango sauce, and blancmange are beautifully colored in four layers of pudding.
The spoon goes into the four-layer sea.
The more you go to the lower layers, the richer the taste becomes, so enjoy the change in taste.
You can taste one layer at a time, or mix and eat four layers.
Finally, if you put the mint that comes with it in your mouth, a refreshing breeze will blow.
It is a perfect menu for female customers.
Next up is the SAKURA cafeteria.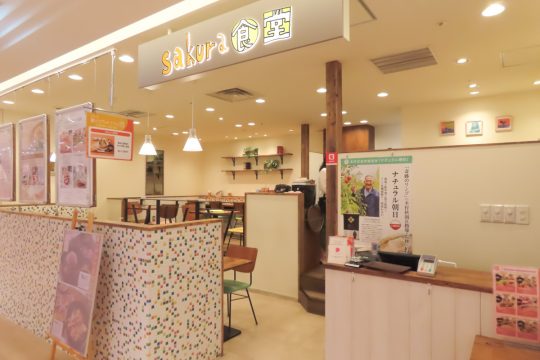 SAKURA Shokudo "Siro steamed set of colorful vegetables"
The summer version of the menu collaborated with Miracle Rice, in partnership with SAKURA Shokudo, is the "Siro steamed set meal of colorful vegetables".
Steamed summer vegetables such as zucchini, pumpkin, carrot, eggplant, radish, potato and corn, chicken breast from Miyazaki Prefecture, and brown rice in a cello, soaked with the taste of soy sauce.
First of all, enjoy the light taste of the vegetables themselves, and then enjoy the taste of the soy sauce bowl that has been sown throughout.
The stick vegetable dressing that comes with the set meal is homemade.
Based on onion, it includes celery, carrots, soy sauce bowl, grated garlic, grated apple.
Please enjoy this too.
SAKURA restaurant with the concept of beauty and health.
This is the best menu for healthy women.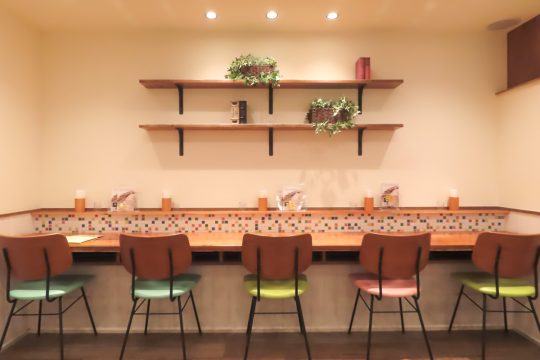 The tiles on the exterior are made cute, and the shop has stylish chairs and colorful chairs.
You will be happy just by placing yourself in the store.
Last but not least is Meet Fresh.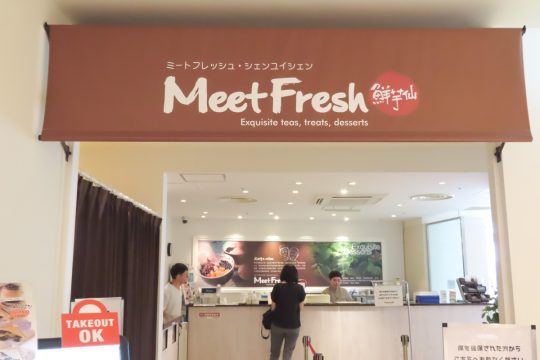 Meet Fresh, a hometown in Taiwan, offering desserts born from Taiwanese households.
Recommended for women as well as men.
It is famous for Chinese people, and customers who come to Japan for sightseeing will be pleased with the famous "Shen Yuishen in Ginza, Japan!"
Meet Fresh "Gion 2 ICE"
Originally, the Meet Fresh Gyoen Sen Gion series has No. 1 to No. 5, and this time the "Summer Feast Fair" will appear in Gion No. 2.
It features sweet potatoes and pearl barley.
[L size Gion 2 ICE]
・ The big sweet potatoes that are rugged can be eaten and responded as if you were hokuhoku.
The taste is not too sweet and refreshing.
When eaten with ice, the texture of the crab will be crisp.
・ A bowl-shaped orange dumpling and white dumpling.
Orange dumplings are made from sweet potatoes.
White dumplings are made from taro, a popular rice bowl in Taiwan.
Taro is the most familiar rice bowl that is often used for sweets in Taiwan.
And Gion No. 2 Gion says that this type of dumpling.
When you eat it, it will have a moderate elasticity and will become a habit.
・ Tapioca used before the tapioca boom in the tapioca world is imported from our own factory in Taiwan.
It has a texture like a gummy but it is not too hard, but it is not too soft.
・ The fragrant taste of pearl barley enhances the taste without disturbing the taste of other ingredients.
・ Syrup on shaved ice is a syrup made of "leptose" close to caramel that has a thick and slightly sweet taste.
By tangling with other ingredients, it changes to a deep taste.
First taste the parts, and finally mix the whole to enjoy various flavors.
It's full of volume, but it's refreshing without leaning on your stomach, so you can become healthy while eating.
(* Due to the refurbishment of Maronie Gate Ginza 2, "Meet Fresh Senshusen" will be open until Sunday, August 25.)
Summary
What did you think?
Each was a refreshing summer-friendly menu that you can enjoy with your eyes and enjoy with your taste.
The facility has not only a store but also an eat-in space, so you can enjoy eating and drinking freely.
During the visit, one female customer and one with a family were spending their time together.
The "Summer Feast Fair" has a variety of other menus.
Why don't you drop in at Ginza Maronie Gate 2?
Holding information
[Maronie Gate Ginza 2 Summer Feast Fair]