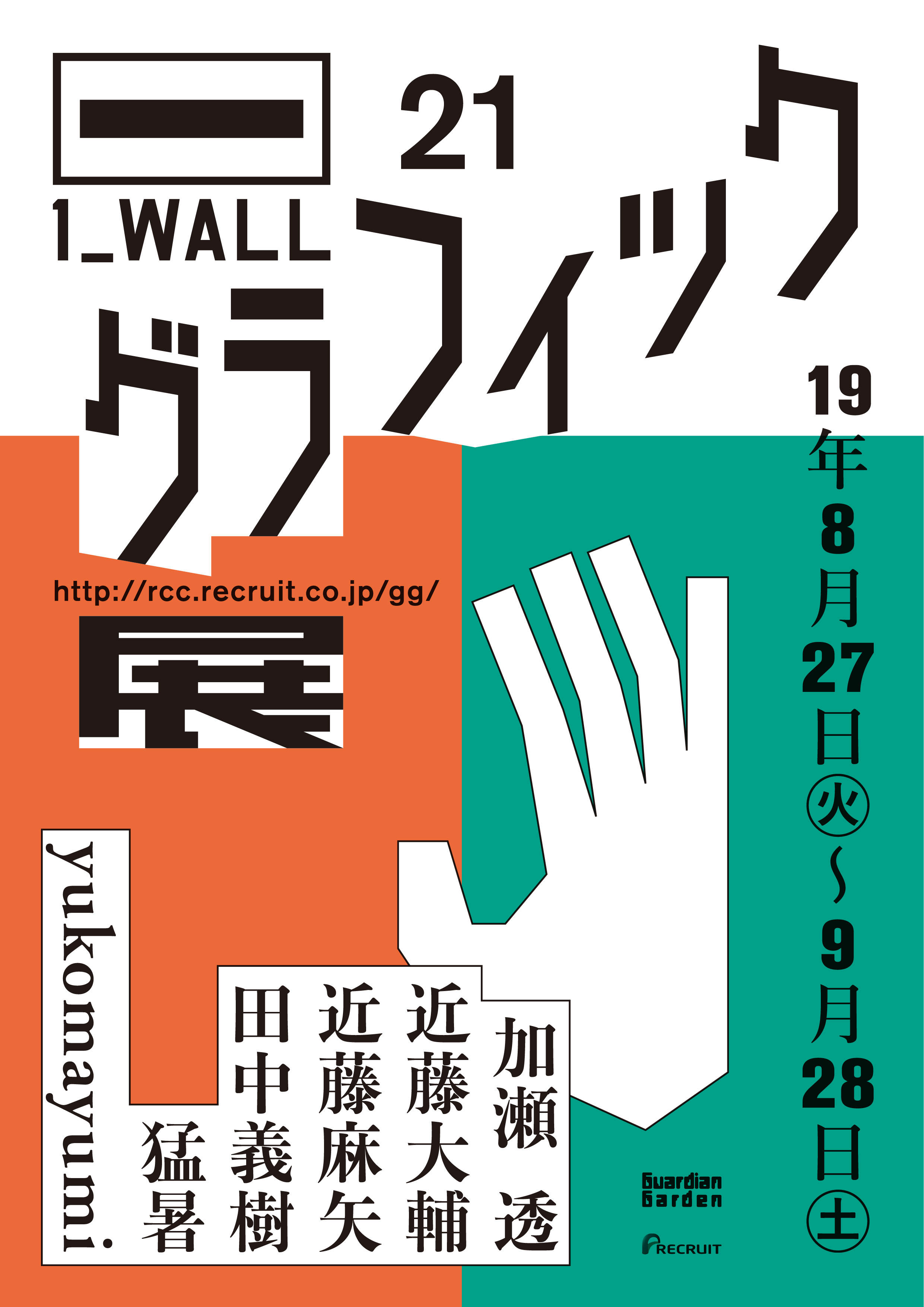 On September 3 (Tuesday), a public final judging committee will be held to determine the Grand Prix from six finalists.
Guardian Garden (Recruit Holdings Co., Ltd. / Ginza, Tokyo) will hold the 21st Graphic "1_WALL" exhibition from August 27th (Tuesday) to September 28th (Saturday). This is a group exhibition in which six finalists who have passed the first screening by portfolio screening and the second screening that has a one-on-one dialogue with the judges will present their work using the wall.
Toru Kase expresses monuments with scales beyond imagination. Daisuke Kondo draws drawings using acrylic paint, spray, and pen. Maya Kondo draws the fantasy world with acrylic gouache. Yoshiki Tanaka develops an installation by combining sentences, drawings, and solids. A heat wave that arranges cube-shaped pictures and expresses the flow of different times. Yukomayumi tries to crystallize the scenery of the moment he wants to stay with wood and photos. This "1_WALL" exhibition is a group exhibition of six people.
A final screening will be held on Tuesday, September 3 during the exhibition, which will be open to general visitors. After the presentation by the finalists, the Grand Prix will be decided through discussions by the judges. The Grand Prix winner will be given the right to hold a solo exhibition one year later and 300,000 yen for private exhibition production.
---
---
■ Details of the final screening: http://rcc.recruit.co.jp/gg/?p=35736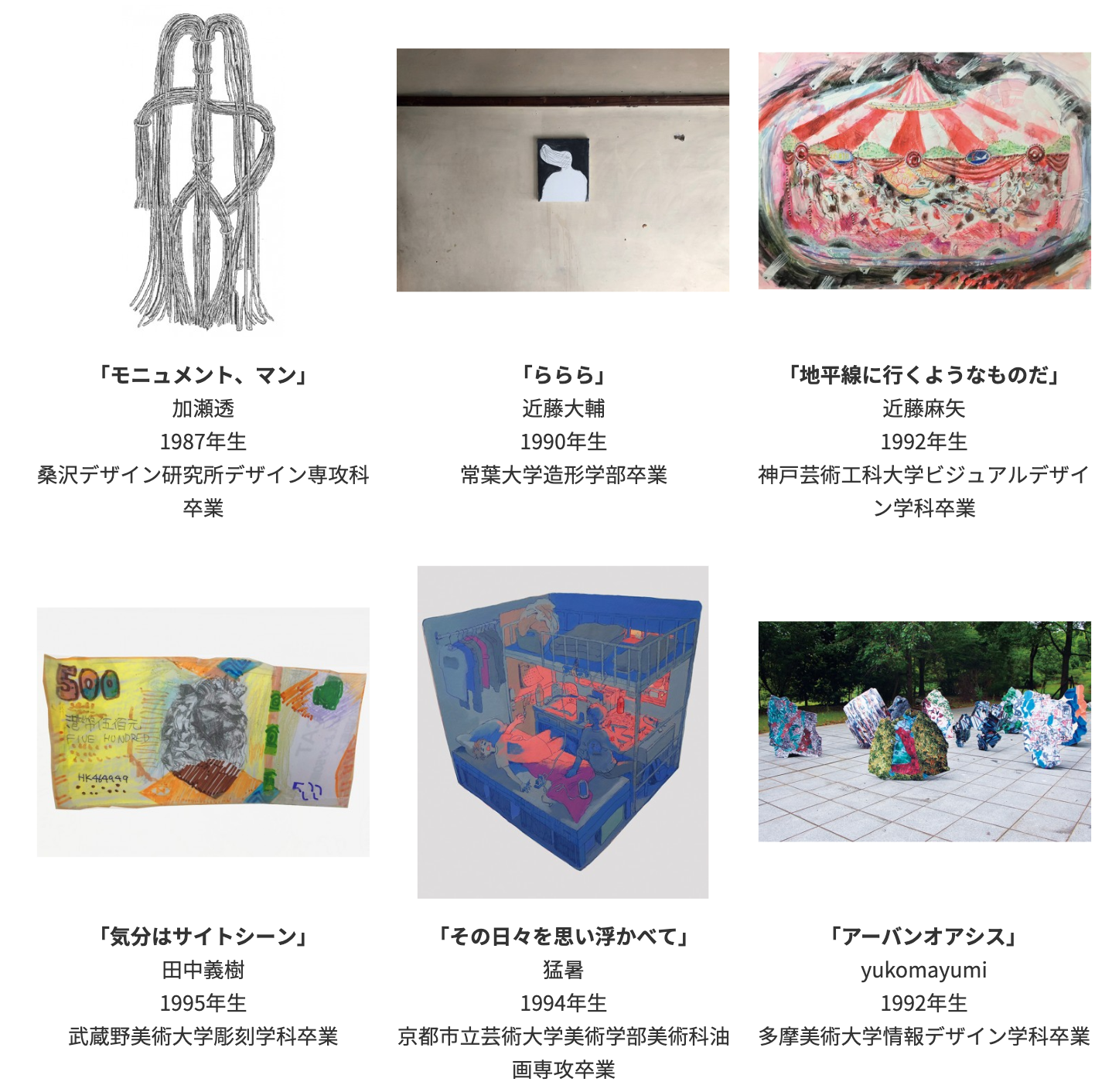 <Jury of the 21st graphic "1_WALL">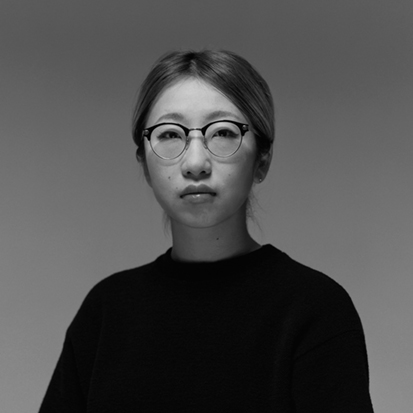 Yuri Kaminishi (Art Director, Graphic Designer)
Born in 1987. Born in Tokyo. Graduated from Tama Art University, Department of Graphic Design in 2010, and joined Dentsu in the same year. Currently working at the 5th CRP station. Past work includes World Table Tennis 2015 Poster / TV Tokyo, Laforet GRAN BAZAR 2019 SUMMER / Laforet, etc. My hobbies are traveling and climbing snowy mountains. Travel has been achieved in 40 countries.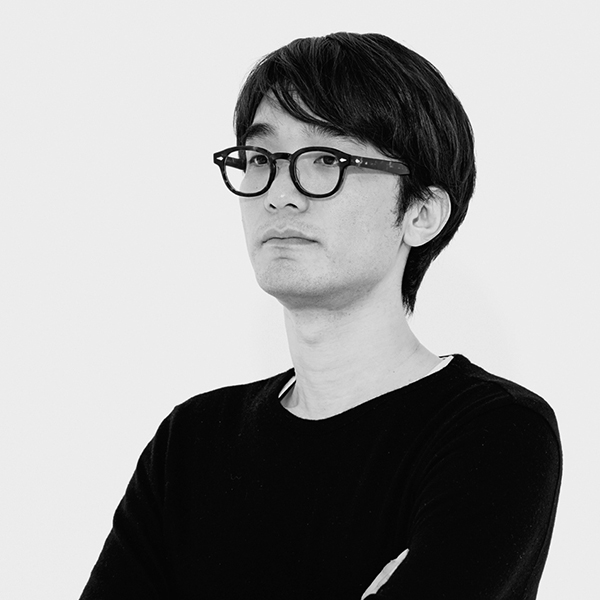 Yuki Kikuchi (graphic designer)
Born in Tokyo in 1974. Dropped out of Musashino Art University. Established Blue Mark in 2000 and a private office in 2011. Handles brand planning, logo design, sign planning, editorial design, and more. There are many works related to art, fashion, and architecture. He also presides over "BOOK PEAK" and plans and publishes art books.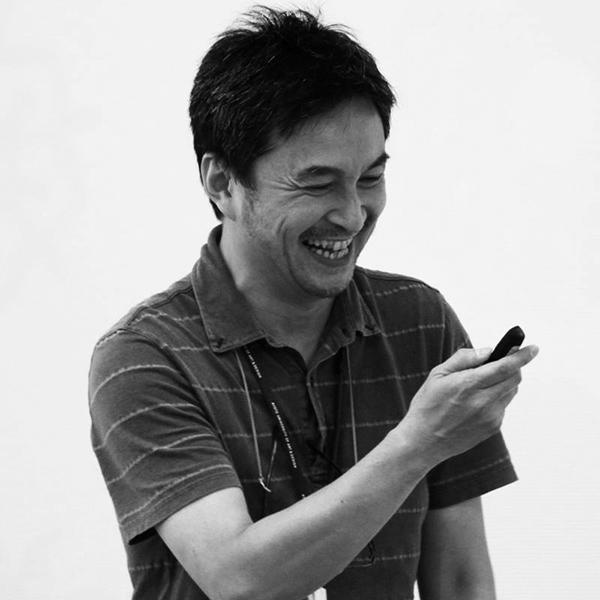 Jun Tsuzuki (illustrator)
Born in Tokyo in 1962. Graduated from Musashino Art University. He won many graphic competitions and advertising awards from the 1980s to the 2000s. "New Aids" was exhibited for 10 years, and "Jun Tsuzuki x Hideki Nakazawa" was exhibited for 13 years. 15 "New Aids and beyond / Verification 1980-2000" opened. Directed by "The History of Japanese Illustration". Appeared under the supervision of NHK High School Course "Art 1". jti.ne.jp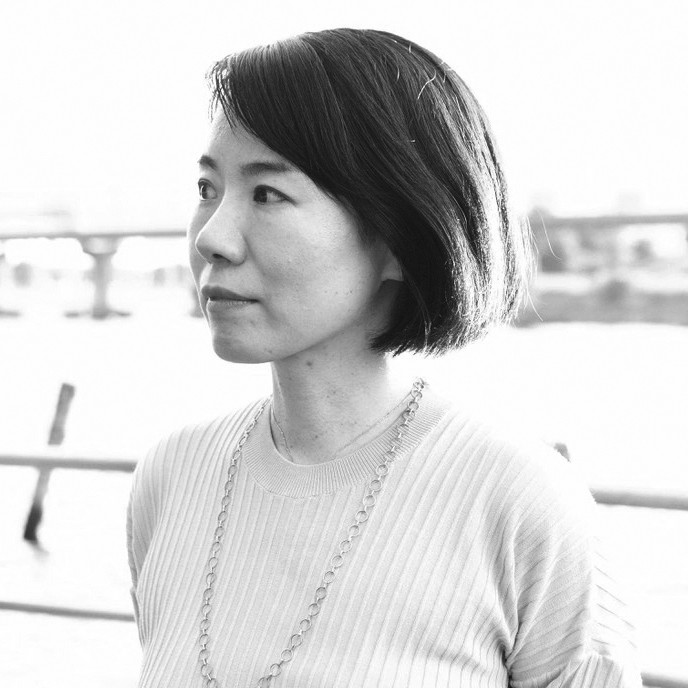 Kuniko Nagasaki (illustrator)
Born in Tokyo in 1970. After graduating from Tama Art University, we have been active as an illustrator in various fields, including book illustrations and illustrations, film essays, and manga writing. The illustrations include "Bushido Sixteen" and "Billion Man". Associate professor of women's art university visual design major.
Kenjiro Hosaka (Tokyo National Museum of Modern Art, Senior Researcher)
Born in 1976. Major exhibitions planned include "Francis Bacon Exhibition" (2013), "Voice Noma Full-length Poet, Gozo Yoshimasu Exhibition" (2016), "Japanese House Architecture and Living since 1945" (2017). In addition to serializing in "Subaru" and "Shando", he has contributed to the JAGDA Yearbook (2014) and "gggBooks 95 Issei Hattori". Photo by Keizo Kioku
■ Exhibition Outline Period: August 27 (Tuesday) to September 28 (Saturday), 2019 11: 00-19: 00 Closed on Sundays and public holidays Organizer: Guardian Garden
■ Public final judging meeting ※ Participation free, reservation required date and time: Tuesday, September 3, 2019 18: 00-21: 00
Reservation acceptance starts Friday, August 2. Deadline as soon as it is full.
https://peatix.com/event/1244272/view
Please check the website for details.
http://rcc.recruit.co.jp/gg/?p=35692
---