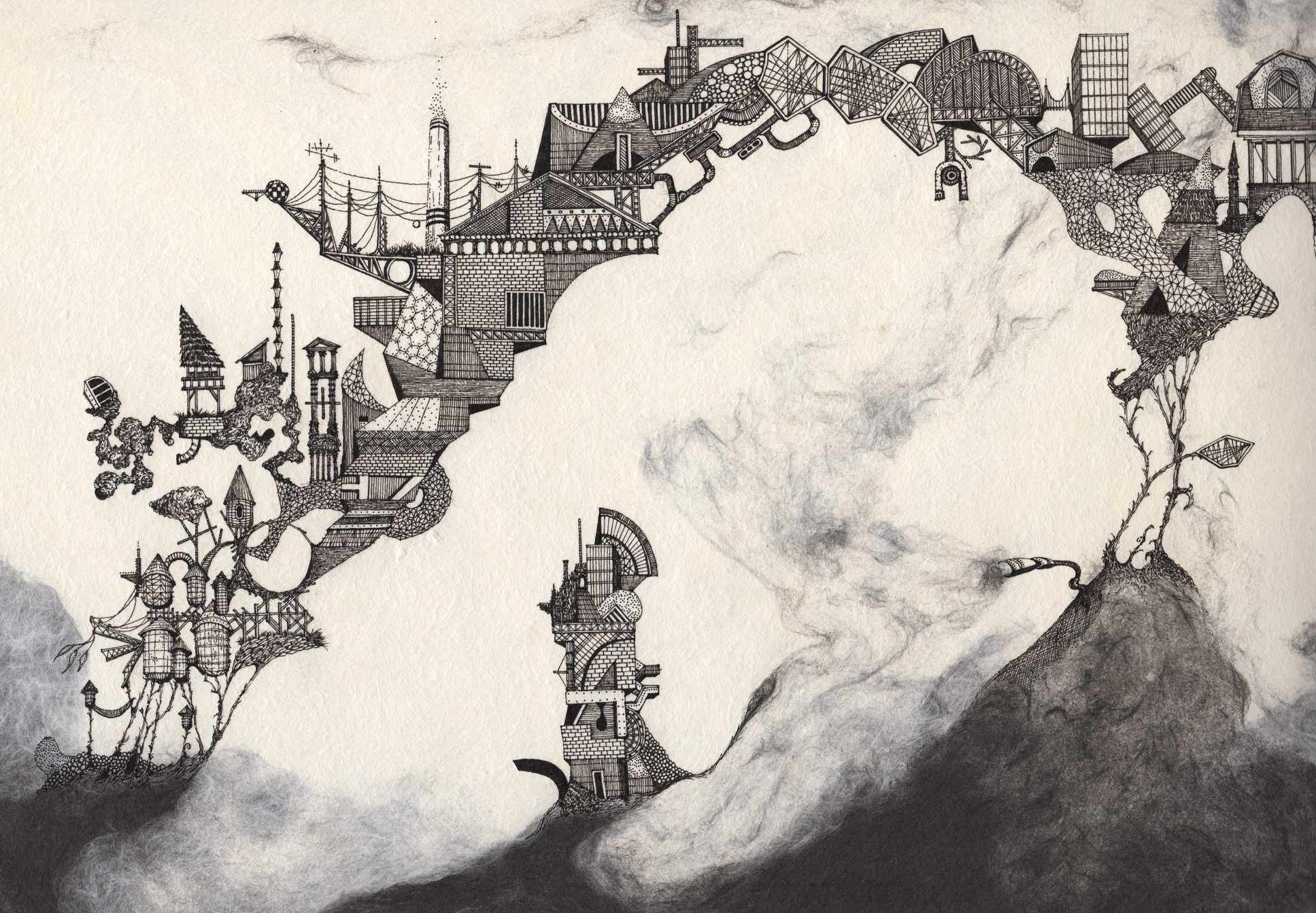 5 consecutive guest events including Masafumi Goto and Jin Uchida and Yusuke Mitsushima
GINZA SIX Ginza Ashiya Shoten (Ginza, Chuo-ku) at the event space "Art Wall Gallery" (exhibiting space in front of Starbucks on the 6th floor) from August 27th (⽉) to September 30th, 2019 During the period of (⽉), "Fantastic City Scenery 2019 GINZA-Yusuke Mitsushima Exhibition" will be held.
Most of the drawings that Mitsushima draws are not architectures that he designed.
For Mr. Mitsushima, what is the connection between drawing and designing architecture? Mr. Mitsushima made the following comments for this exhibition.
I preside over the architectural design office and continue to draw.

The act of creating an architecture (music) together with craftsmen with the architect as the conductor is a gift of collective creation, whereas the act of drawing is a composer who faces staves alone lonely That's it.

I created a "map" with sketches that I drew around the world, and I draw drawings with the motif of "fantasy cityscape" that I might have found as an act to discover new myself. The source of creation is always "poetic" (poetry).
---
---
In this exhibition, we will exhibit new works drawn by such "fantasy city scenery" and challenge to draw drawings with the theme of GINZA while staying in the exhibition space.
In other words, by making the center of a big city a limited-time atelier, you can interact with customers and try to draw an expressive urban landscape that can be seen from a different place, so you can enjoy the beauty of a diverse world. Want to find.
Yusuke Mitsushima (architect)
Ginza Ashiya Shoten proposes a "life with art" by connecting art, Japanese culture and life through books. I hope that this exhibition will be an opportunity for many people to experience the world of Mitsushima.
Yusuke Mitsushima Exhibition Talk Event "Thinking about Architecture with the Body"
As a special event of this exhibition, a series of talks about imagination and creation will be held at the event space in Ginza Ashiya Shoten.
Mr. Mitsushima talked to the guests about the five talk events with the theme of "Thinking about architecture with the body", and the theme was also set in an interesting way.
The first: 8/27 (Tue) 19: 00-
"About Music and Art-Thinking with Skin Sense" Masafumi Goto (Musician / ASIAN KUNG-FU GENERATION)
2nd: 9/3 (Tue) 19: 00-
"About martial arts and space-Thinking in groups" Kiyoshi Uchida (thinker)
The third: 9/10 (Tue) from 19:00
"About literature and fantasy-thinking with your head" Seiko Ito (writer)
4th: 9/19 (Thursday) 19: 00-
"About art and art-Thinking by hand" Tatsumi (contemporary artist)
5th: 9/24 (Tue) 19: 00-
"About photography and time-Thinking with your eyes" Risaku Suzuki (Photographer)
Application is on the web → https://store.tsite.jp/ginza/event/architectural-design/8518-1044230726.html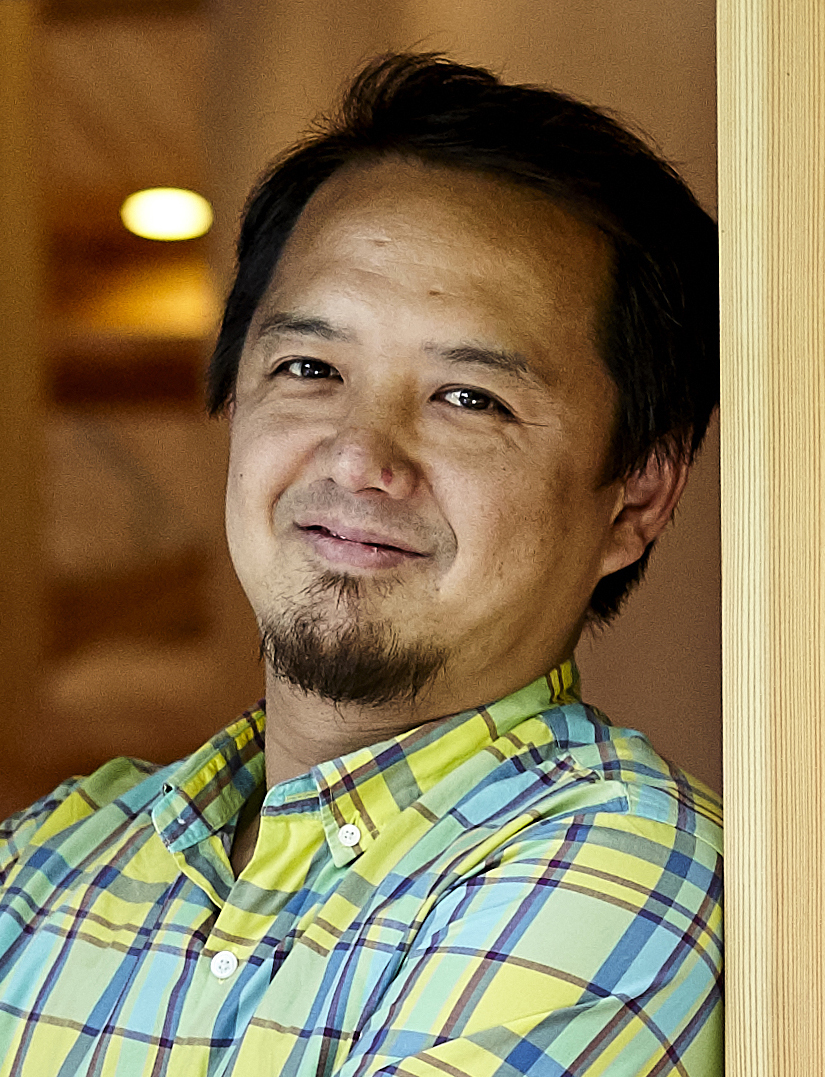 Yusuke Mitsushima
Architect, first-class architect.
Born in New Jersey, USA in 1979. Returned to Japan in 1987. Since then, he grew up in Canada (Toronto), England (Manchester) and Tokyo, and finally graduated from Waseda University Graduate School of Architecture in 2004. In the same year, he got a job at Sauerbruch-Hutton Architects (Berlin).
He returned from Germany in 2008 and presided over Yusuke Mitsushima Architectural Design Office. He became a part-time lecturer at Kuwasawa Design School in 2010 and at Nihon University Junior College in 2011. He has been a visiting associate professor at Kobe University since 2015 and a part-time lecturer at Waseda University since 2017.
・ Exhibition name: Fantasy cityscape 2019 GINZA-Yusuke Mitsushima Exhibition / Exhibition period: August 27 (Tue)-September 30 (Mon) 2019
・ Time: 10:00 – 22:30 / Open every day ・ Venue: Ginza Ashiya Shoten Art Wall Gallery (Exhibition space in front of 6F Starbucks)
・ Address: GINZA SIX 6F, 10-1 Ginza 6-chome, Chuo-ku, Tokyo
・ Organizer: Ginza Ashiya Shoten ・ Cooperation: Things you forget when you call ・ Telephone: 03-3575-7755
・ URL: https://store.tsite.jp/ginza/
* Company names and product / service names listed in this press release are registered trademarks or trademarks of each company.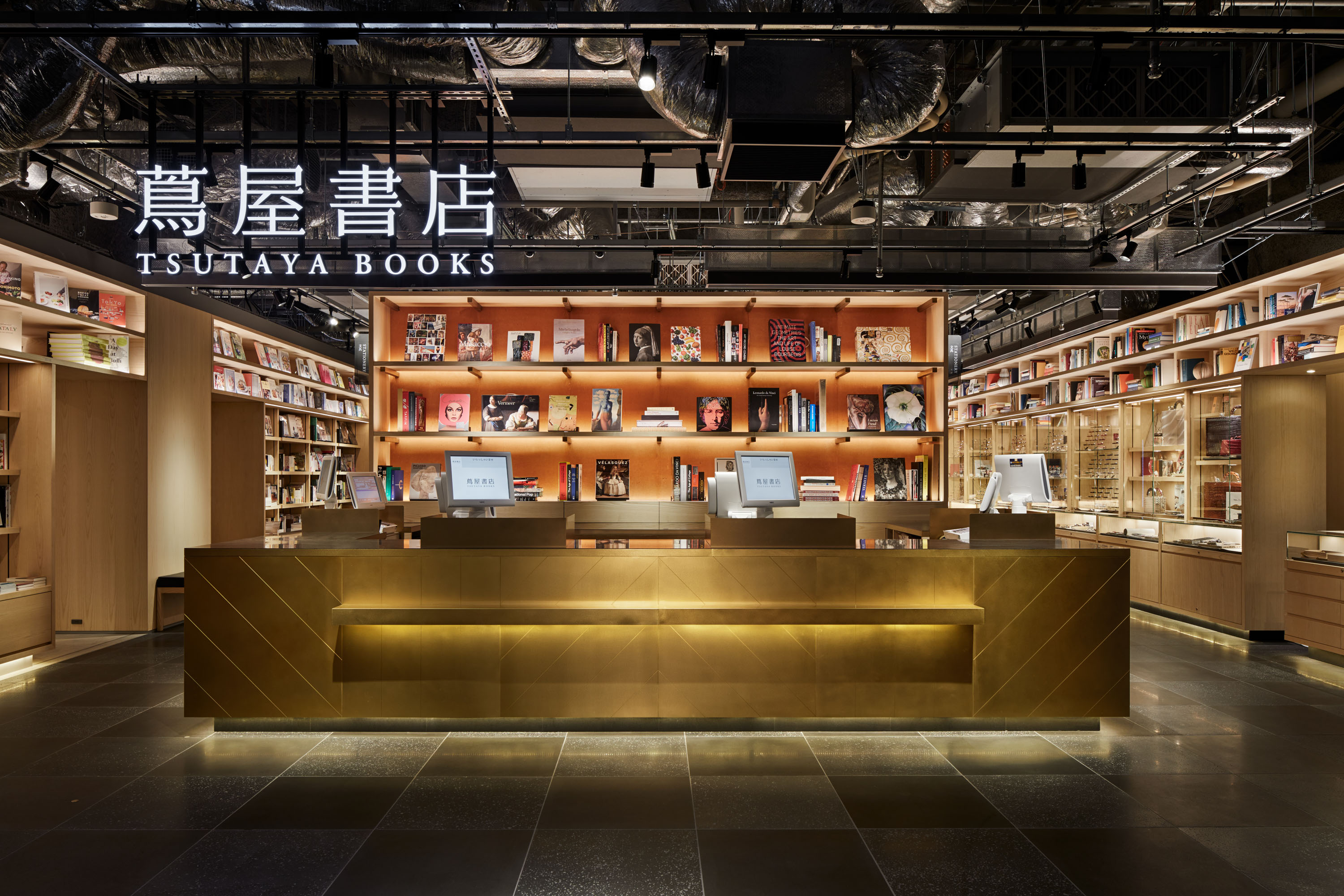 Ginza Ashiya Shoten <br /> Address: 6-10-1 Ginza, Chuo-ku, Tokyo 104-0061 GINZA SIX 6F
Phone number: 03-3575-7775
Business hours: 10: 00-22: 30
Homepage: https://store.tsite.jp/ginza/
Facebook: https://www.facebook.com/GINZA.TSUTAYABOOKS/?ref=bookmarks
Twitter: https://twitter.com/GINZA_TSUTAYA
Instagram: https://www.instagram.com/ginza_tsutayabooks/
---