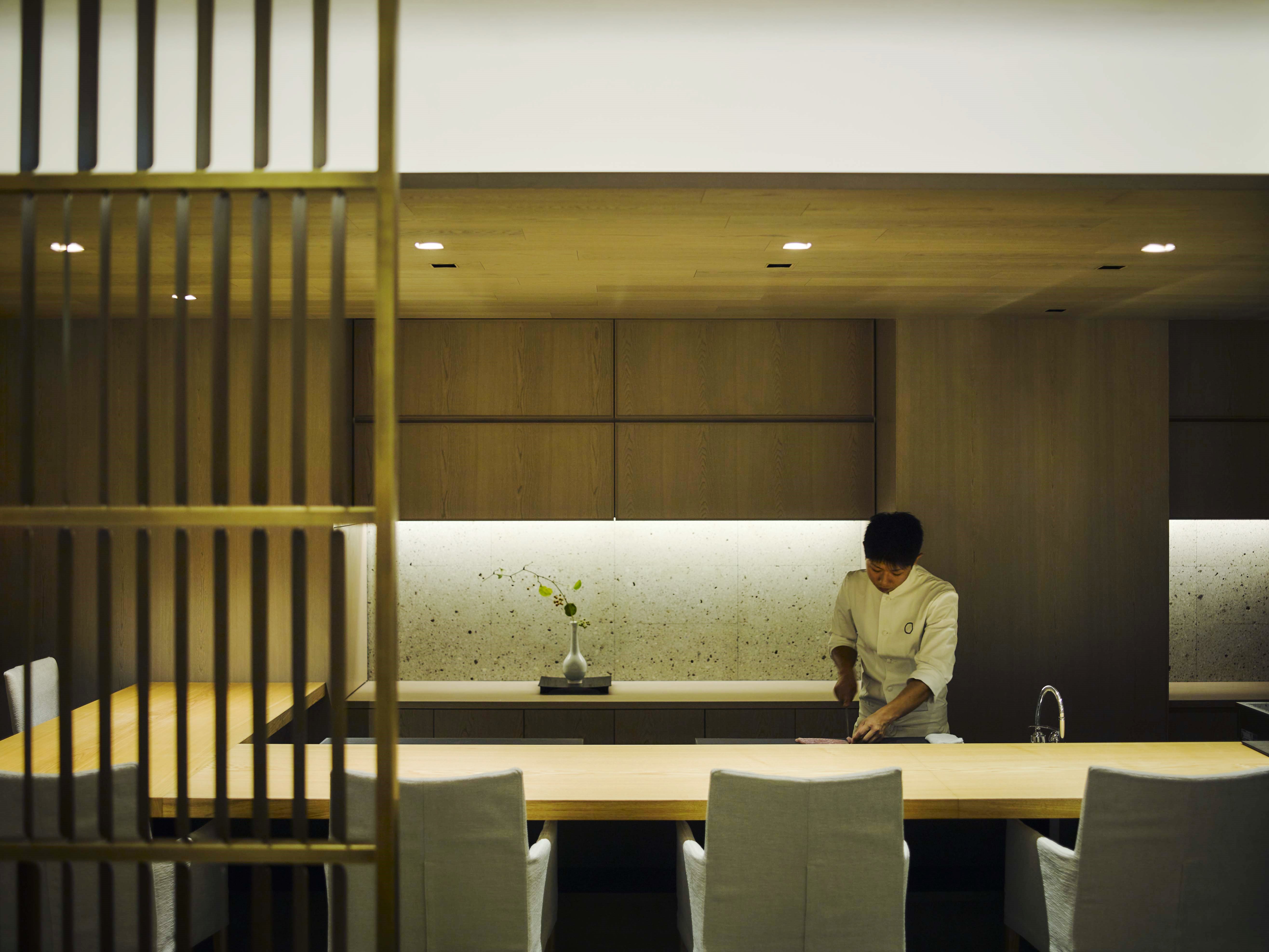 Seasonal à la carte will be available from November 1 at the Japanese restaurant "GINZA 豉 KUKI" operated by Hikari Fermentation Nutrition Co., Ltd., a subsidiary of Hikari Miso Co., Ltd.
■ "Seasonal à la carte" where you can easily enjoy fermentation and aging
GINZA2019KUKI, a Japanese restaurant with the theme of fermentation and aging, celebrated its first anniversary on October 11, 2019. In the salmon, you can enjoy the course of the season, which is a classic season in which you can taste seasonal ingredients using fermentation and aging techniques, and a vegan course that uses no animal-derived ingredients such as meat, fish, eggs, and bonito stock. We have offered 3 courses for those who want. In addition to these three courses, we will start offering "Seasonal A la Carte" where you can enjoy fermenting and ripening easily from November 1st.
■ Seasonal à la carte (some introductions) Consumption tax and service charge separately
Japanese-style gratin of scallop and shrimp bowl Cauliflower white miso tailoring 1,000 yen <br /> Add scallops and shrimp to the sauce with white miso added to the winter vegetable cauliflower stream and sprinkle with Parmigiano to finish. I've got grilled eyes. You can enjoy Japanese and Western fermentation.
---
---
Steamed lotus root of aged potato Shiitake ginger soup 1,500 yen <br /> The ripened bonito was squeezed with kelp and wrapped in grated lotus root with white miso. Please enjoy with the scent of ginger.
Hokuyoko and white vinegar with cucumber Kikurage 粟 麩 1,200 yen <br /> The seasoned Hokuyoke and strawberry are mixed with mellow vinegar to make white. Please enjoy with the texture of jellyfish aged with homemade ponzu.
Kamaso miso yakiyaki grilled ginkgo paprika Maruju sprinkled assorted 1,600 yen <br /> We simmered and baked the fatty kale seasoned oysters in the territory based on organic rice grain miso. It enhances the taste of fragrance.
Wagyu roast beef balsamic and daitoji natto sauce Miso powder The balsamic vinegar boiled down to 1/3 is chopped with peas and ripened cranberries. You can enjoy the complex taste, aroma and texture.
Herkis fried (vegan) 800 yen <br /> Vegetable meat made with Finnish broad beans 〝Herkis〟 was sprinkled with potatoes, sprinkled with starch and fried in oil.
Rice , miso soup, pickles 1,000 yen <br /> Transfer the original blended rice from the old milling method to Ohitsu. Miso soup prepared with miso and soup stock for 3 years. Along with pickles pickled on the floor that have passed 100 years, cold miso and amazake pickles.
The seasonal à la carte menu changes the menu every month to provide seasonal ingredients.
The à la carte menu will be available after 21:00. You can use without reservation.
■ About GINZA 豉 KUKI
Hikari Miso has been making Japanese miso, a traditional Japanese food for over 80 years, and is a Japanese restaurant opened to deliver fermentation and aging in a new way. The name of "Miso", the origin of miso, is the name of the restaurant, and the appeal of fermentation and aging is transmitted through Japanese cuisine that combines Japanese cuisine with innovation.
November Seasonal Course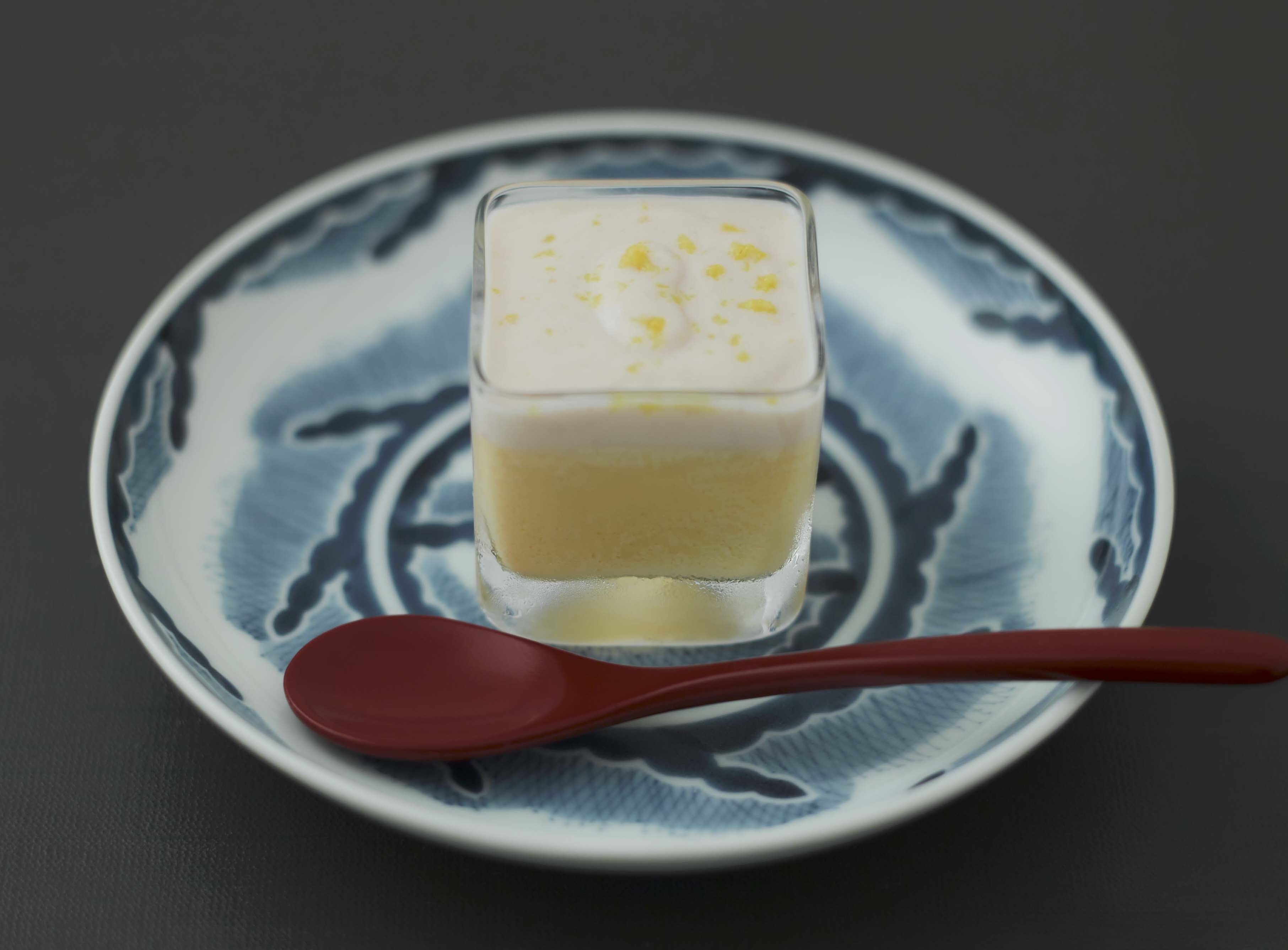 Cold tea fumigation Yumiko Yumiko <br /> Our specialty white miso and cream cheese.
This month, go with sake that is steamed and seasoned with salted koji.
November Vegan Course main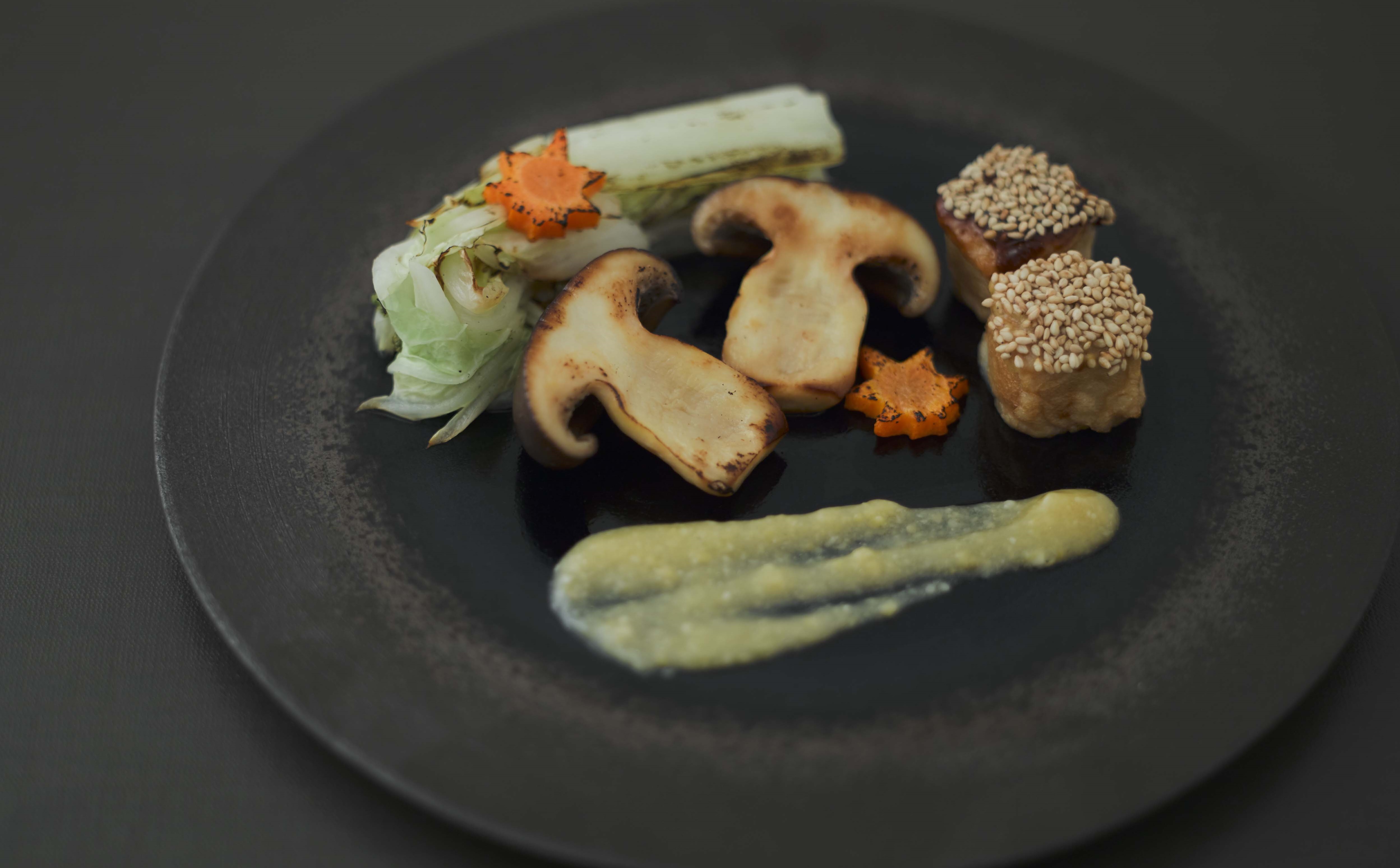 Samurai Takurya Chinese cabbage and mushroom herb grilled salmon dressing <br /> Taste with two types of Tara miso. Match the winter vegetables with salmon dressing.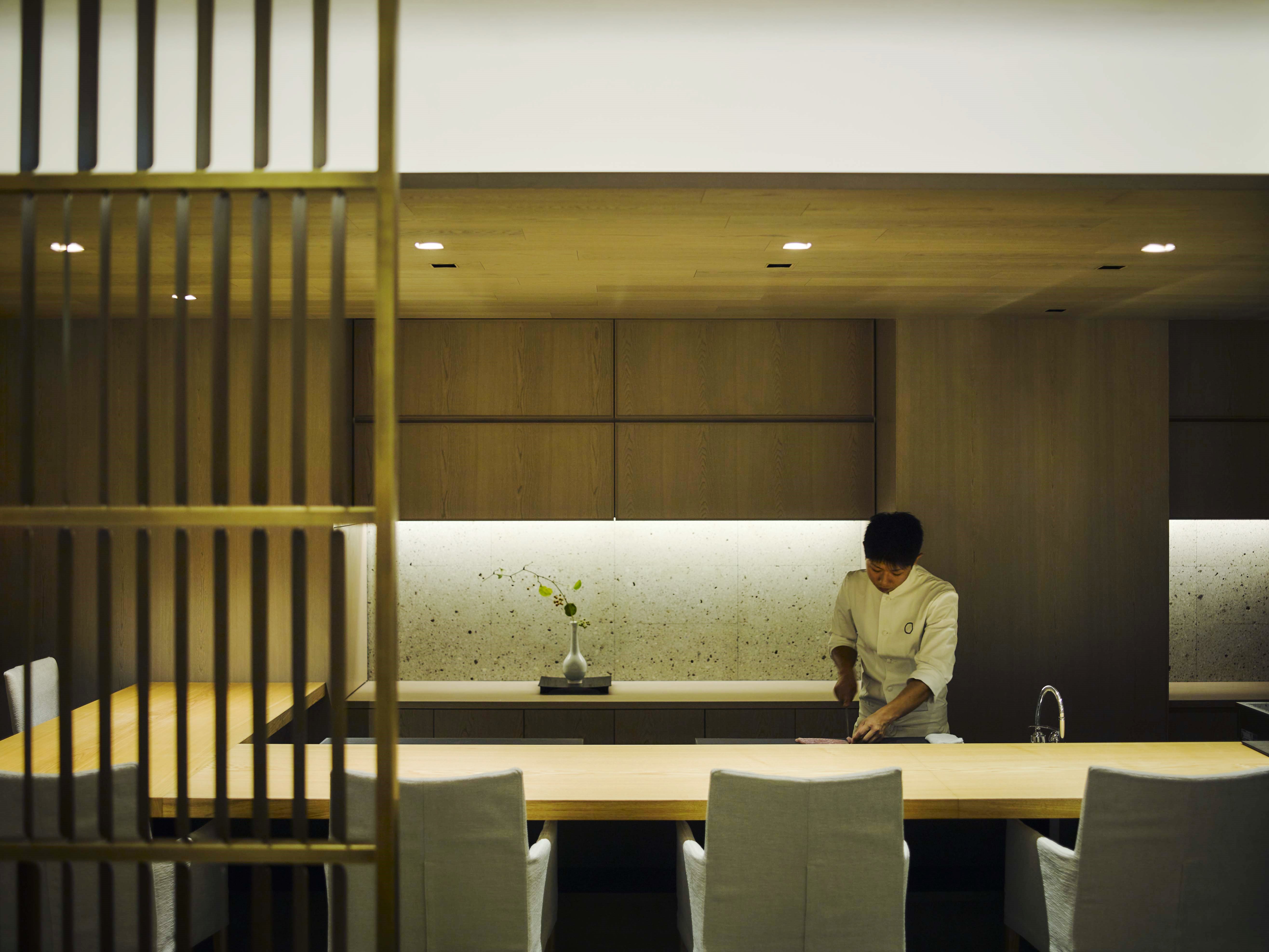 Address: 5-9-16 Ginza, Chuo-ku, Tokyo GINZA-A5 4F
Telephone: 03-3572-5433 (reservation required)
Opening Hours: 18: 00-23: 30 (LO Course 21:30, A la Carte 22:00, Drinks 23:00)
Regular holiday: Sundays and holidays (Summer and year-end holidays)
Number of seats: 26 (10 at the counter, 8 at the table, 8 at the private room)
HP: http://ginzakuki.com/ http://ginzakuki.com/en/
SNS: Facebook, Instagram