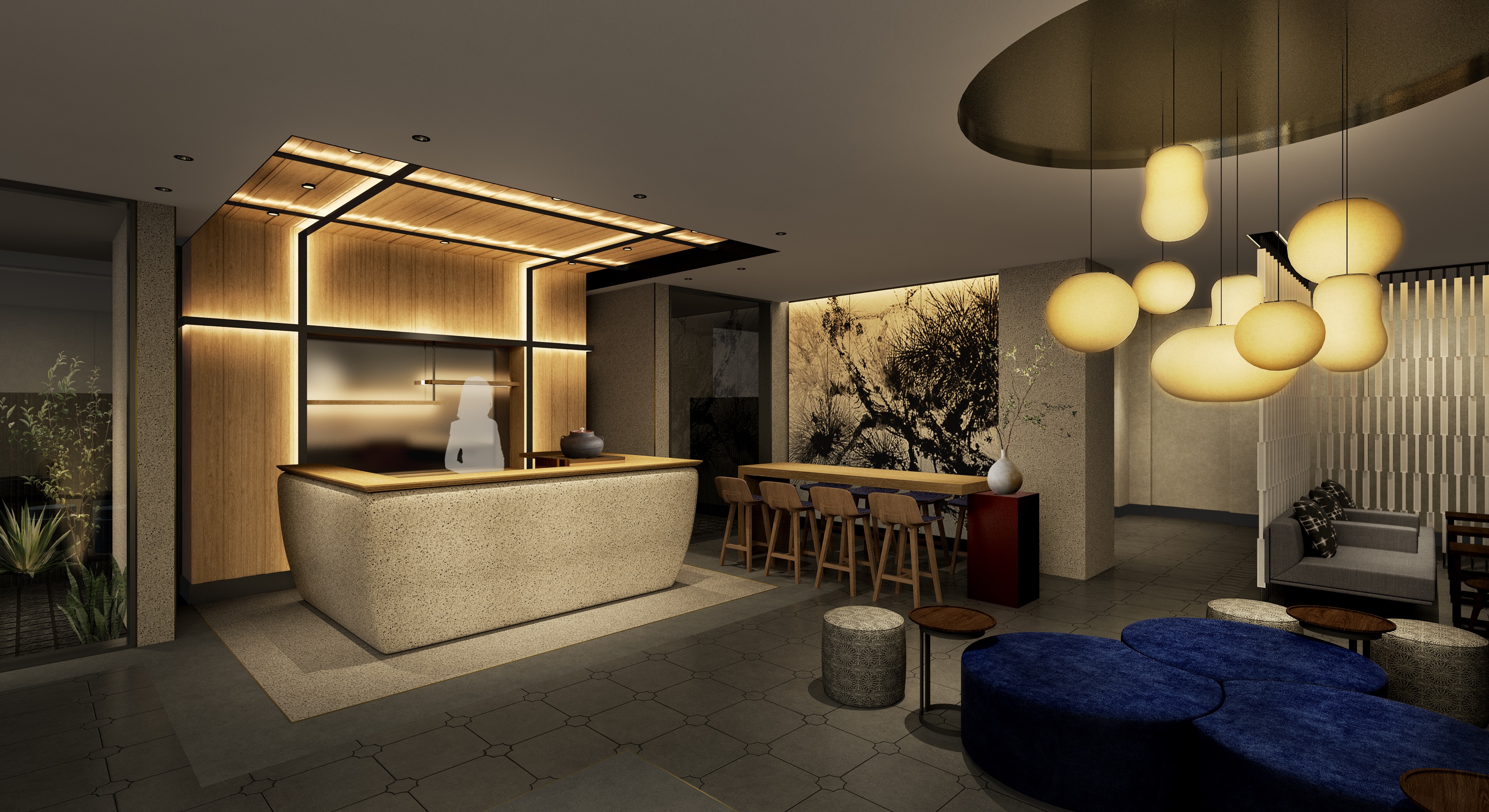 -Start accepting reservations on our website from Friday, November 1-
Agora Hospitalities Co., Ltd. will open a new brand hotel in the summer of 2020 in Ginza 5-chome, Chuo-ku, Tokyo.
"Agora Ginza" will be the second brand hotel after Agora Kanazawa, which opened on November 1, 2019. In addition, reservations will begin on the hotel official website (URL: http://www.agora-ginza.com ) from November 1, 2019 (Friday).
Concept: A tea house that touches the whole city.
<Agora Ginza> is born as the second store of a new brand hotel in the town. As a mansion that welcomes customers with the heart of tea ceremony (= tea house), the hotel incorporates the tea ceremony into the service style of the hotel, and does its best to make the first-time meeting in the town as well as the hotel the best. , Have various ideas and preferences.
---
---
Ginza, Chuo-ku, Tokyo, where our hotel is located, is a "town" that has always evolved with the best and best in history. With the pride and commitment of the <Ginza people> who love this town, the aesthetics and values that are the essence that exist in the background of creating a unique city while maintaining its Ginza style while changing its appearance with the times. A hotel where you can find the "smart mind" in yourself from the pioneering Ginza and the traditions and connections with the people gathered in Ginza, and bring back the beauty of sophistication as a souvenir Aim.
About facility name and logo mark of "Agora Ginza"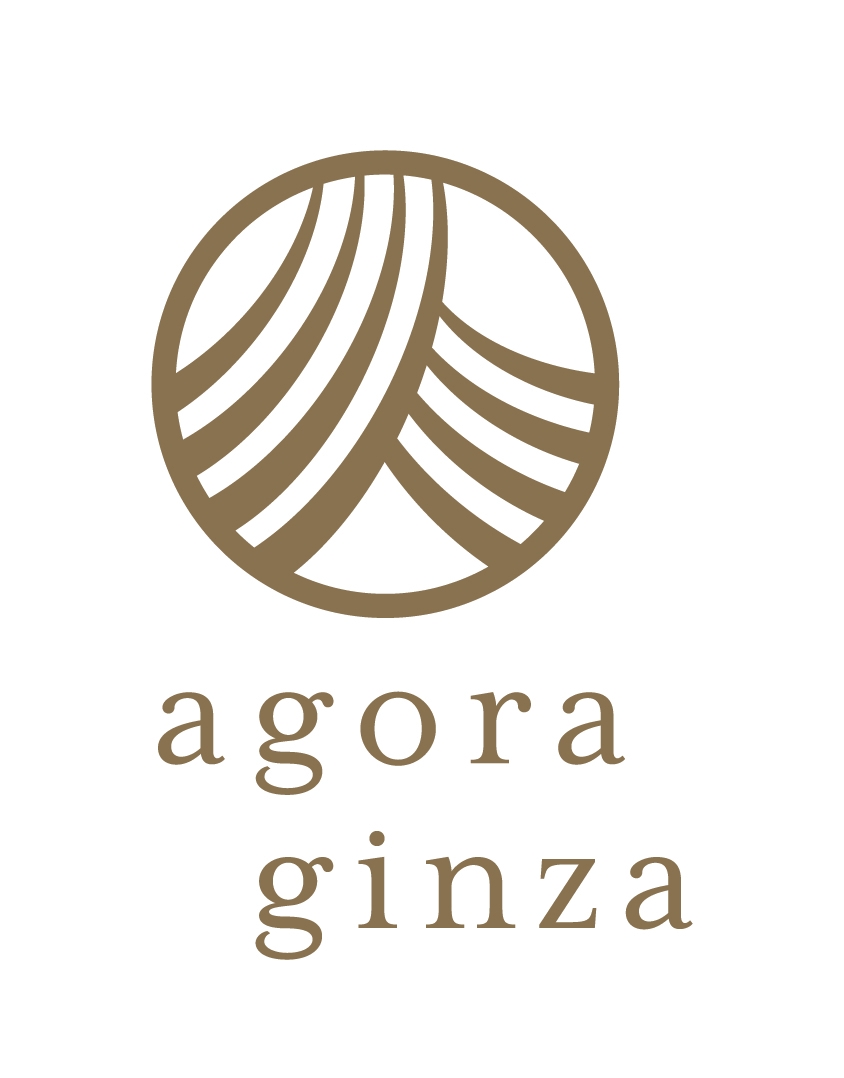 We welcome customers with the hospitality that allows us to interact with many people in this "town", so that we can truly feel the culture of this area, and the logo that is the symbol of the brand is " Designed as a family crest for the tea house, the "customer (visitor)", "master to be greeted (we)" and "people in the town" were touched. Also, the name "Agora", which is the same as the corporate name, means "where people gather" and "now", and <Agora Ginza> says " It means "Ginza you can feel". In addition, "・" in the name of the facility means a special "space and time" that is born for the first time by the hospitality of the main customers, the heart of Chanoyu.
The hotel "Agora Ginza", where you can meet the excitement and discoveries that come into contact with each other and meet such an exciting event, wants to be a tea house prepared for that.
◼ Facility Overview Facility Name: Agora / Ginza Location: 5-chome, Ginza, Chuo-ku, Tokyo (New address will be decided soon)
U R L: http://www.agora-ginza.com
Land area: 272.40㎡
Total floor area: 2177.18㎡
Scheduled opening: Summer 2020 Start: Agora Hospitality Group, Inc. Valgo GK Company Management: Agora Hospitality, Inc. Structure: 12 floors above ground Total number of guest rooms: 98 rooms Maximum capacity: 196
◼Hotel Overview
◼Location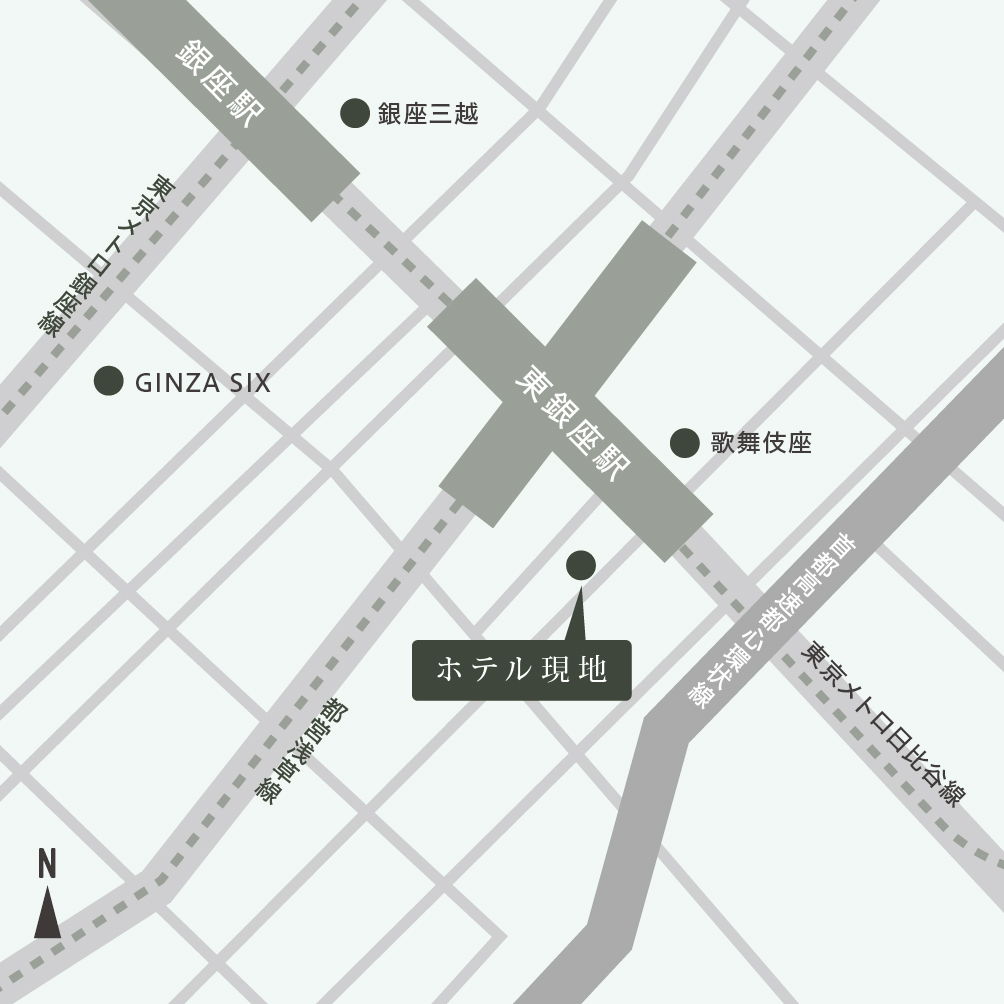 <By train>
・ Approximately 2 minutes on foot from Higashi Ginza Station on the Tokyo Metro Hibiya Line and Toei Asakusa Line.Approximately 6 minutes on foot from Ginza Station on the Tokyo Metro Ginza Line and Marunouchi Line. Walk on the Ginza Exit and Central Exit on the JR Yamanote Line. About 12 minutesJR Yamanote Line " Shinbashi '' Station Ginza Exit, Shiodome Exit about 12 minutes on foot
[Inquiries from customers]
Agora / Ginza Opening Office TEL : 03-6809-2238