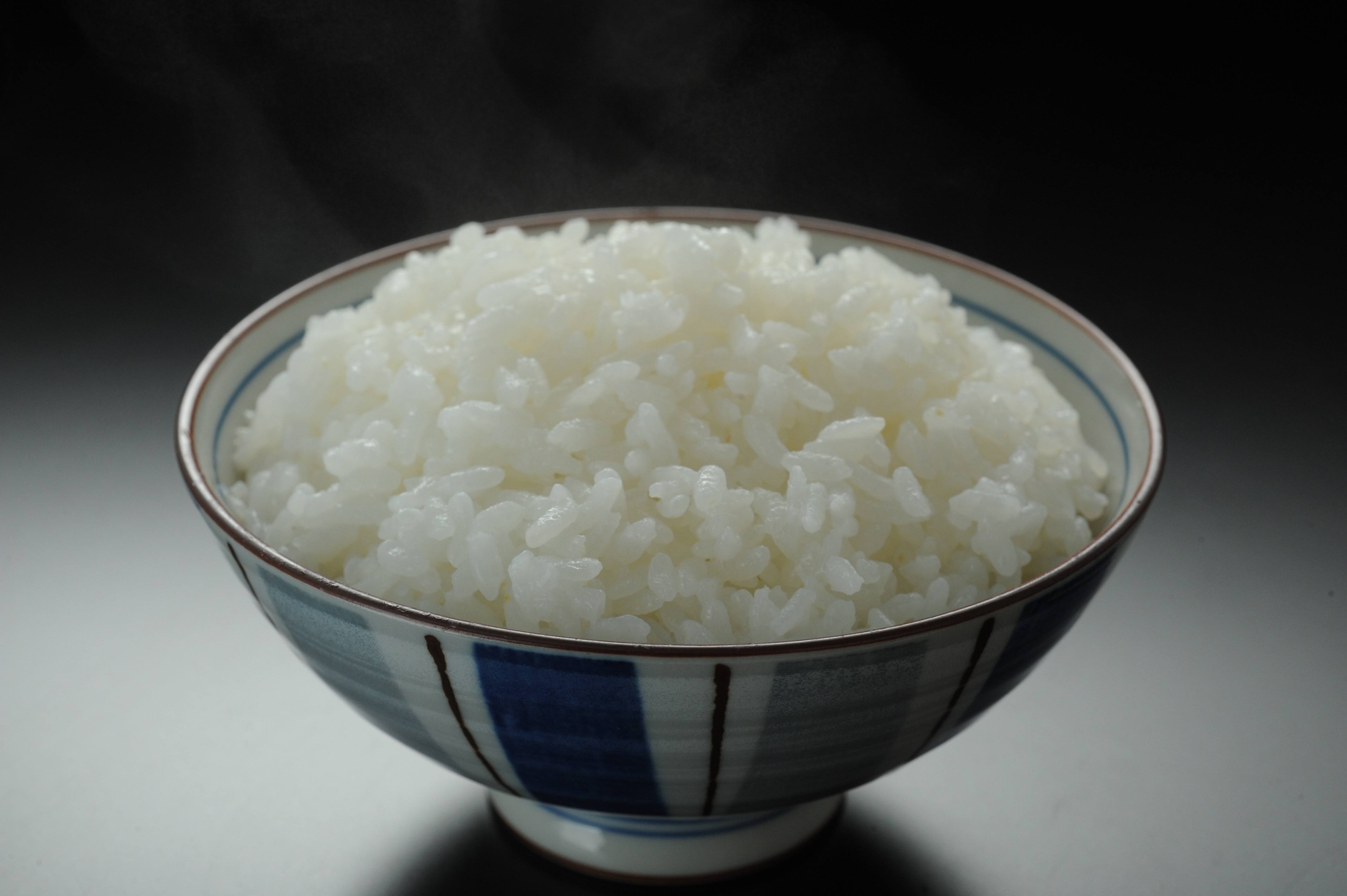 In addition to tasting, 2 respondents will receive a "Kinumusume" pack from Okayama Prefecture!
Tottori that matches the new rice and rice of "Kinumusume" produced in Tottori Prefecture and Okayama Prefecture, which was selected as "Special A" in the ranking of taste of rice produced in 2018 on November 20, when the time of delicious new rice The "Kinumusume Fair" will be held at the Okayama Shimbashi Hall in Tokyo Shimbashi, where you can enjoy special products from Okayama. Please come by all means.
---
---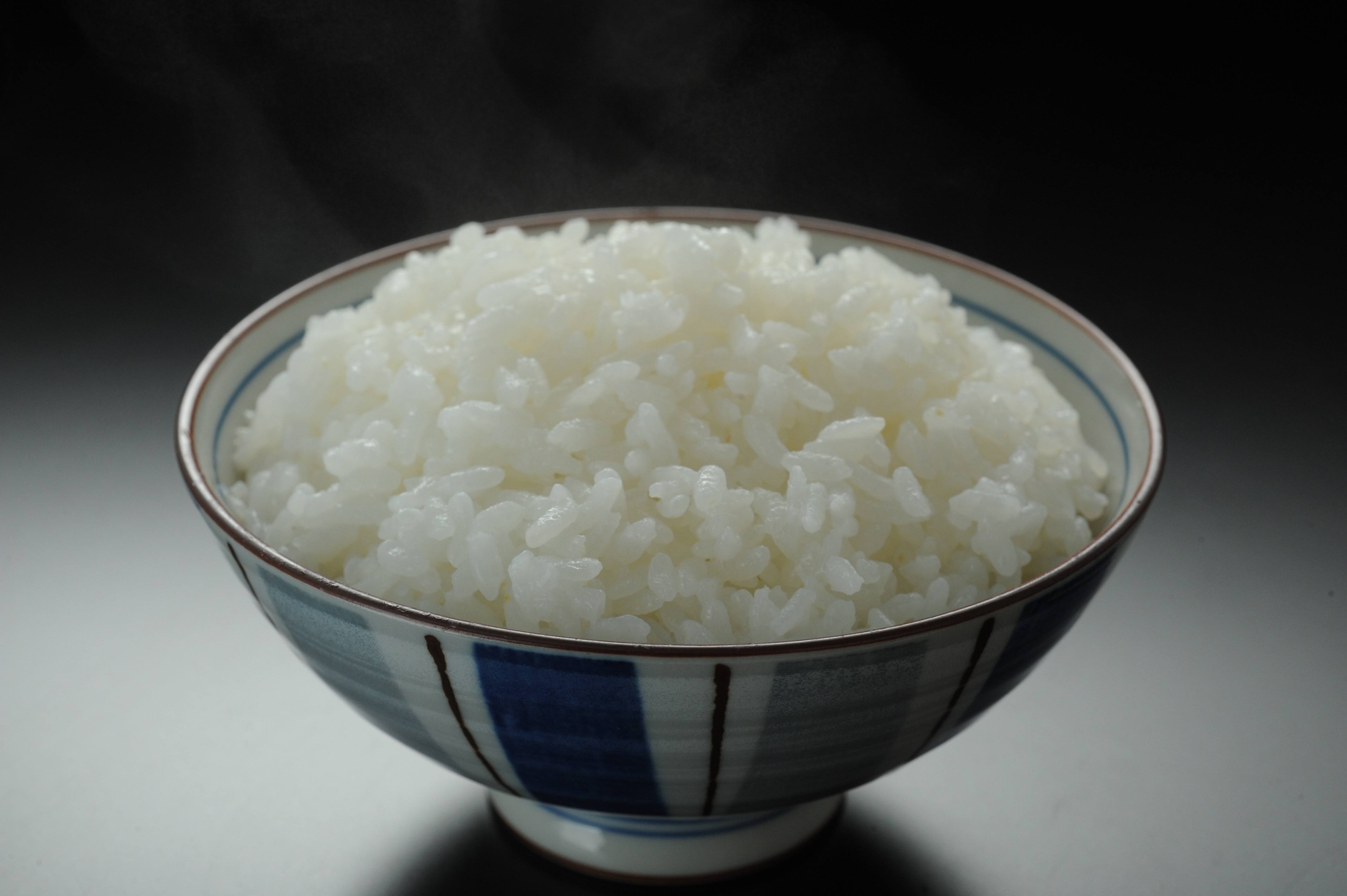 "Kinumusume" is white rice that is white and beautiful, has a strong stickiness, and is highly valued by "Koshihikari as a delicious rice". Tottori and Okayama prefectures are blessed with abundant nature suitable for cultivating "Kinumusume", making them one of the leading production areas in Japan. In particular, in recent years, we have received continuous evaluations of "Special A", the highest rank in the taste ranking of rice.
Farmers prepare freshly cultivated and harvested new rice. Please enjoy the most delicious "Kinumusume" new rice right now!
On the day, special dishes from 2 prefectures such as Toritori's specialty curry and seafood made with rice, Okayama prefecture's seafood that matches Okayama's rice (boiled oysters, paste) We prepare. Of course, in addition to tasting, you can also buy it at Tottori Okayama Shinbashikan shop.
In addition, the first 100 people who respond to the questionnaire will receive a 2 pack of "Kinumusume" from Okayama Prefecture.
[Date]
November 20 (Wednesday) 11: 00-15: 00
【place】
Tottori Okayama Shimbashi Building 1st Floor Promotion Zone 1-11-7 Shimbashi, Minato-ku, Tokyo Shimbashi Center Place 1F
【access】
Directly connected to Tokyo Metro Ginza Line "Shimbashi Station" About 1 minute on foot from JR Ginza Station Ginza Exit [Organizer]
Okayama prefecture, Tottori prefecture [contents]
(1) "Kinumusume", a sample of marine products (processed oysters, paste) suitable for rice (2) Poster display of "Kinumusume", distribution of flyers (3) Questionnaire (Okayama Prefecture to the first 100 respondents) 2 gift packs from Kinumusume)