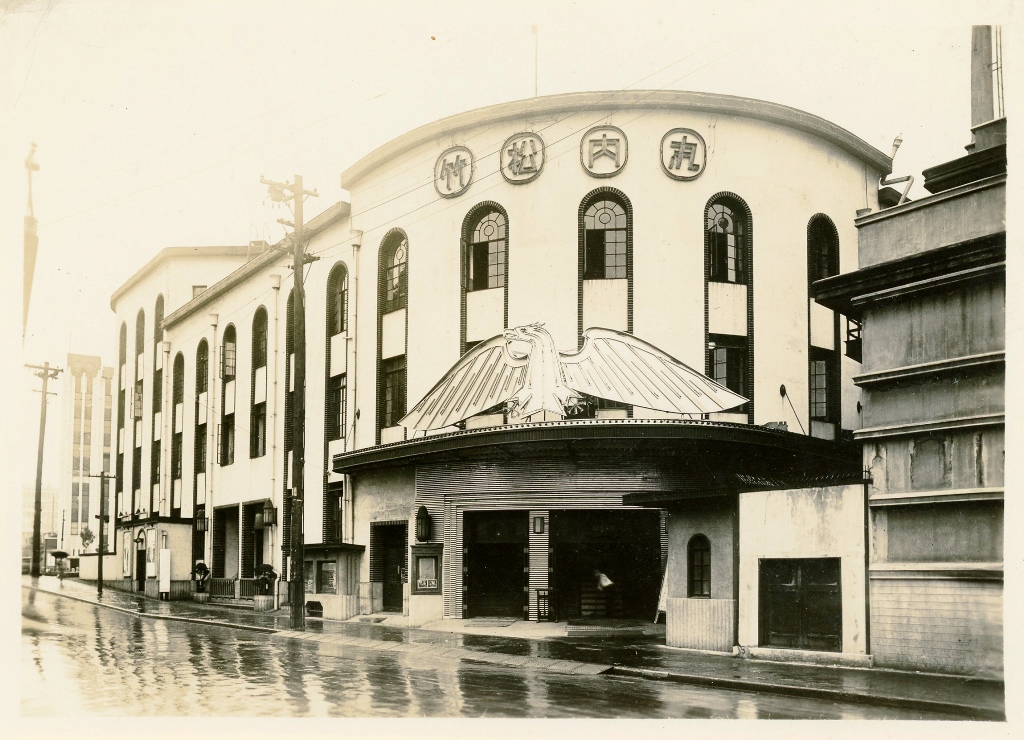 ~ Crosstalk & Silent Movie Screening Event ~
Ginza Sony Park will hold Park College # 06 on February 22nd (Saturday), entitled "Modern Tokyo and Cinema Cinema City Ginza / Marunouchi / Hibiya". On the day, there will be a talk event about the cinema in modern Tokyo and its architecture, and a silent movie "Public Manners Tokyo Tour" with live talk and live performance.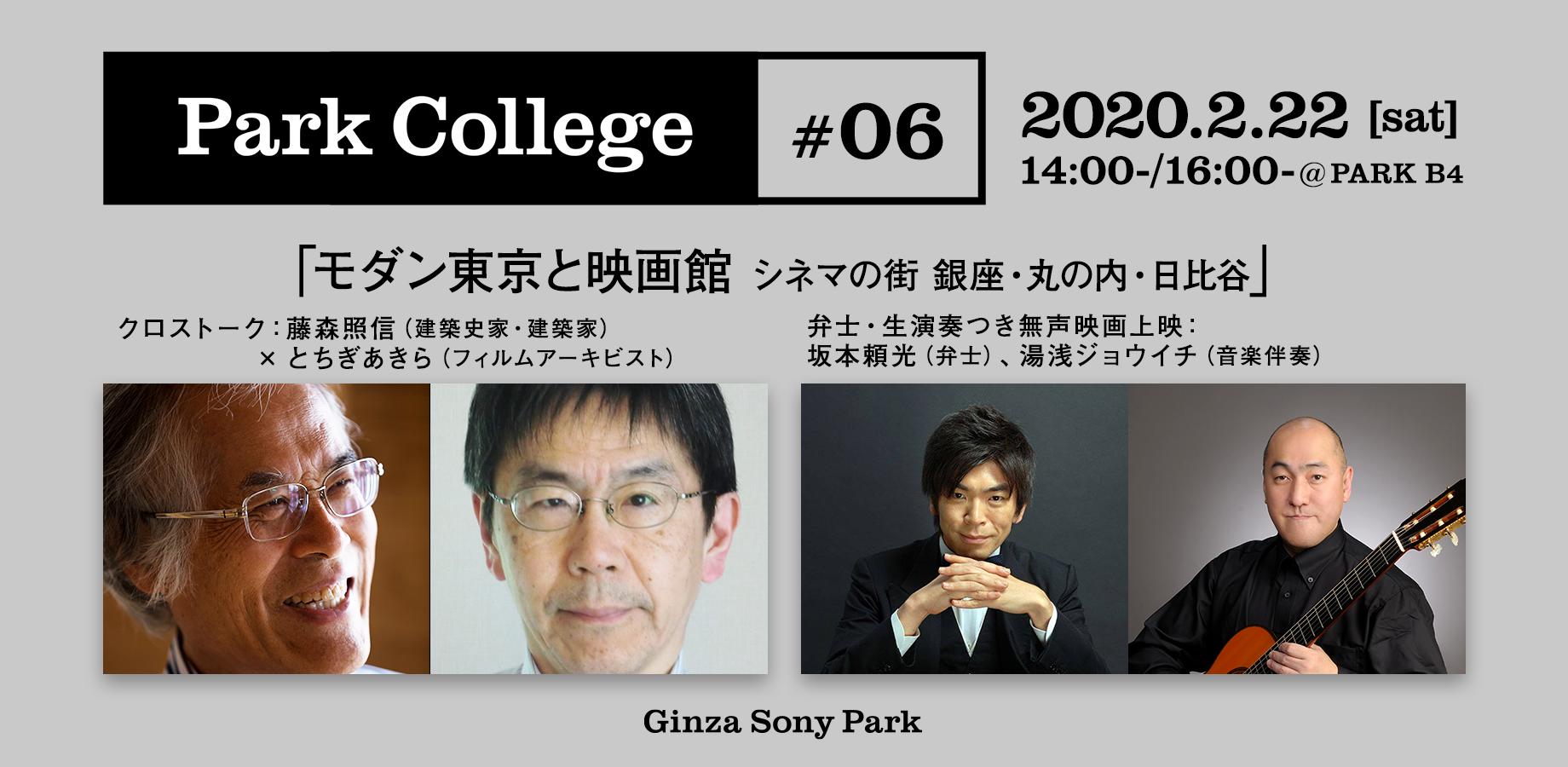 "Park College" holds open colleges on various themes, inviting celebrities and experts from various fields as lecturers and guests. This time, the sixth one, is a valuable exhibition of modern Tokyo in the Ginza, Marunouchi and Hibiya districts, where we have arranged numerous movie theaters since the prewar days and provided encounters with masterpieces. We will introduce the depth of the movie and the charm of the city together with various materials.
In the cross talk, " Modern Tokyo and cinema '' theme, Mr. Terunobu Fujimori, an architectural historian who published " Terunobu Fujimori's Classic Cinema '' last year , and Akira Chichigi when exploring the scenery of Tokyo through historical recorded images Talk about modern Tokyo movie theaters and their architecture.
In the following silent film screening, a humorous movie "Public Practice Tokyo Observation " (National Film Archive Collection), which shows Tokyo in the late Taisho era through the eyes of parents and children who see Tokyo, was interviewed by the activist Benichi Sakamoto and Joichi Yuasa Will be screened with live music.
At the Ginza Sony Park, where you can see the remains of modern architecture in some places and the glimpse of the remains of modern architecture, a touch of modern Tokyo in the early Showa era, it is like a time trip to the good old Ginza Please experience.
[Park College # 06 "Modern Tokyo and Movie Theater Cinema Town Ginza, Marunouchi, Hibiya" Overview]
Date: Saturday, February 22, 2020
Holding time: From 14:00 to 17:00
Venue: Ginza Sony Park PARK B4 / 4th basement Contents: 14: 00-15: 00 Crosstalk 16: 00-17: 00 Silent movie screening (Work "Public Practice Tokyo Observation" 1926 / Ministry of Education / 56 min./Silent/ Blu-ray)
Performers: Crosstalk: Terunobu Fujimori (architectural historian / architect), Akira Tochigi (film archivist)
Silent film screening: Yorimitsu Sakamoto (bento), Joichi Yuasa (music accompaniment)
Participation fee: Free * Please order separately for "BEER TO GO" by SPRING VALLEY BREWERY (500 yen / tax included).
URL: https://www.ginzasonypark.jp/program/011/
SNS: @ginzasonypark (instagram, twitter, facebook) #ginzasonypark
Co-sponsored by Ginza Sony Park / National Film Archive Note: ・ Admission may be restricted during times of congestion.
・ For other detailed information, please check the Ginza Sony Park website and SNS.
[Performer profile]
■ Terunobu Fujimori / Fujimori Terunobu (architectural historian / architect)
---
---
Born in Nagano Prefecture in 1946. Professor Emeritus of the University of Tokyo, Director of the Tokyo Museum in Edo, Tokyo. His major books include the Tokyo Plan of the Meiji Era, "Top and Bottom of Modern Architecture in Japan" (Iwanami Shoten), "The Adventures of Architectural Detective Tokyo" (Chikuma Shobo), and "Terunobu Fujimori's Tearoom" (Rokuyosha). . His architectural works include the Secretary of State Moriya Historical Museum, Kumamoto Prefectural University of Agriculture Dormitory, Omi Hachiman La Collina Kusofo, and Tajimi Mosaic Tile Museum. The Mainichi Publishing Culture Award, the Architectural Institute of Japan Award for Best Papers, the Architectural Institute of Japan Award for Work, and the Suntory Arts and Crafts Award.
■ Akira Tochigi (film archivist)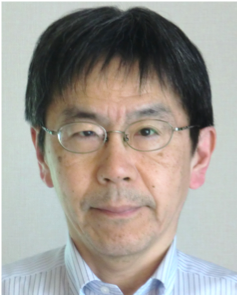 After graduating from New York University's Faculty of Film Studies, worked as Editor-in-Chief of the Monthly Image Forum and worked as a researcher at the Film Center at the National Museum of Modern Art, Tokyo (now the National Film Archive) for 15 years from 2003. Provides access support such as restoration and lending. After his retirement, he worked as a freelancer in support of the video archive business, training of human resources through universities, etc., and he was interested in the interplay between the image of the city recorded in the movie and the history.
■ Yorimitsu Sakamoto / Riko Sakamoto (Activity Photographer)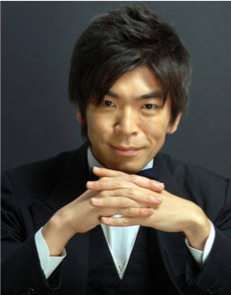 Aspiring to be an active photographer from junior high school. After making his debut with Kurama Tengu in 2000, he appeared in cinemas, shrines and temples, and voting halls. About 120 works have been described so far. Since performing silent films at five U.S. universities in 2010, he has served as a solicitor overseas and gained a good reputation. He is also active as a voice actor and voice actor for his own animations. "Katsuben!" (2019), in addition to appearing, in charge of the lead of Ryo Narita and Masatoshi Nagase.
■ Juichi Yuasa / Yuasa / Joichi (composition / arrangement, guitar)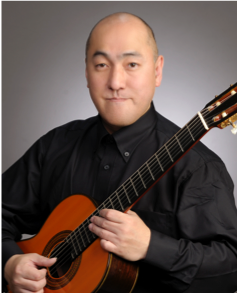 In 1987, he acted as a musician for DW Griffith's The Creation of the People at the Tokyo International Film Festival, and since then he has been working on restoring, composing and arranging music for silent films, and later on with the Japanese and Western orchestra "Colored Monotone". Formation. In recent years, he has been active in the European tour.
[Jointly held: Open exhibition by the National Film Archive "Modern Tokyo and cinema Cinema town Ginza, Marunouchi, Hibiya" Overview]
Ginza Sony Park The underground concourse at Tokyo Metro Ginza Station, which connects Ginza, Marunouchi, and Hibiya, which connects to the second basement floor, uses the digital archives of the National Film Archive to show the dignity of cinemas and theaters in this area. Is introduced with six valuable photographs and four fascinating movie posters from the 1930s.
Through this small exhibition, you can feel the depths of the movie and think about the good old cityscape of Ginza.
Venue: Tokyo Metro Ginza Station Underground Concourse (in front of Ginza Sony Park)
Period: February 10 (Mon)-February 23 (Sun) 2020
Price: Free Organizer: National Film Archive
URL: https://www.nfaj.go.jp/exhibition/moderntokyo/
[About Ginza Sony Park]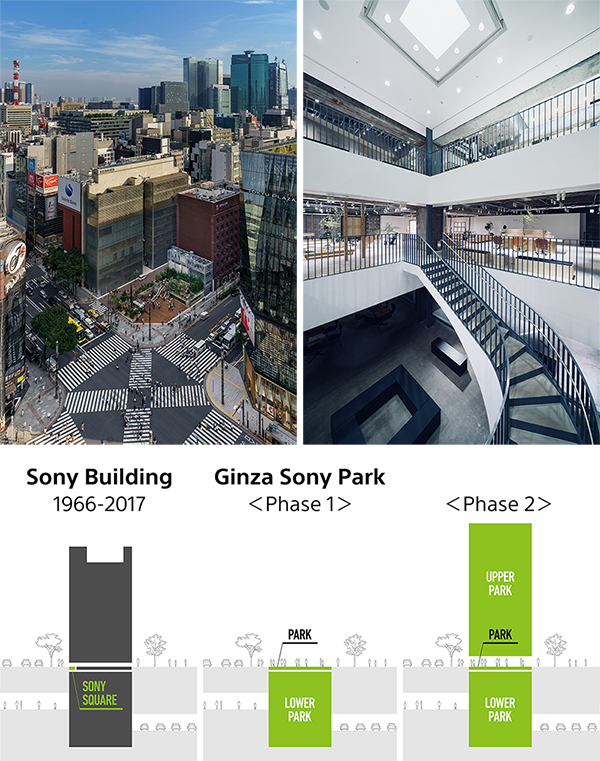 Ginza Sony Park (Ginza Sony Park) inherits the concept of " facilities open to the city '' from the beginning of the former Sony Building, and as an experimental park in the city opened for a limited time before rebuilding, We provide various experiential events and live performances that are astonishing and playful throughout the year. It is a "vertical three-dimensional park" with an atrium in the basement. Since the opening of the park on August 9, 2018, more than 5 million (*) customers have visited the park. * As of November 30, 2019
Ginza Sony Park Official Website / SNS Account
Web:
https://www.ginzasonypark.jp/
Instagram:
https://www.instagram.com/ginzasonypark/
Twitter:
https://twitter.com/ginzasonypark/
Facebook:
https://facebook.com/ginzasonypark/
@ginzasonypark #ginzasonypark #Ginza Sony Park
---