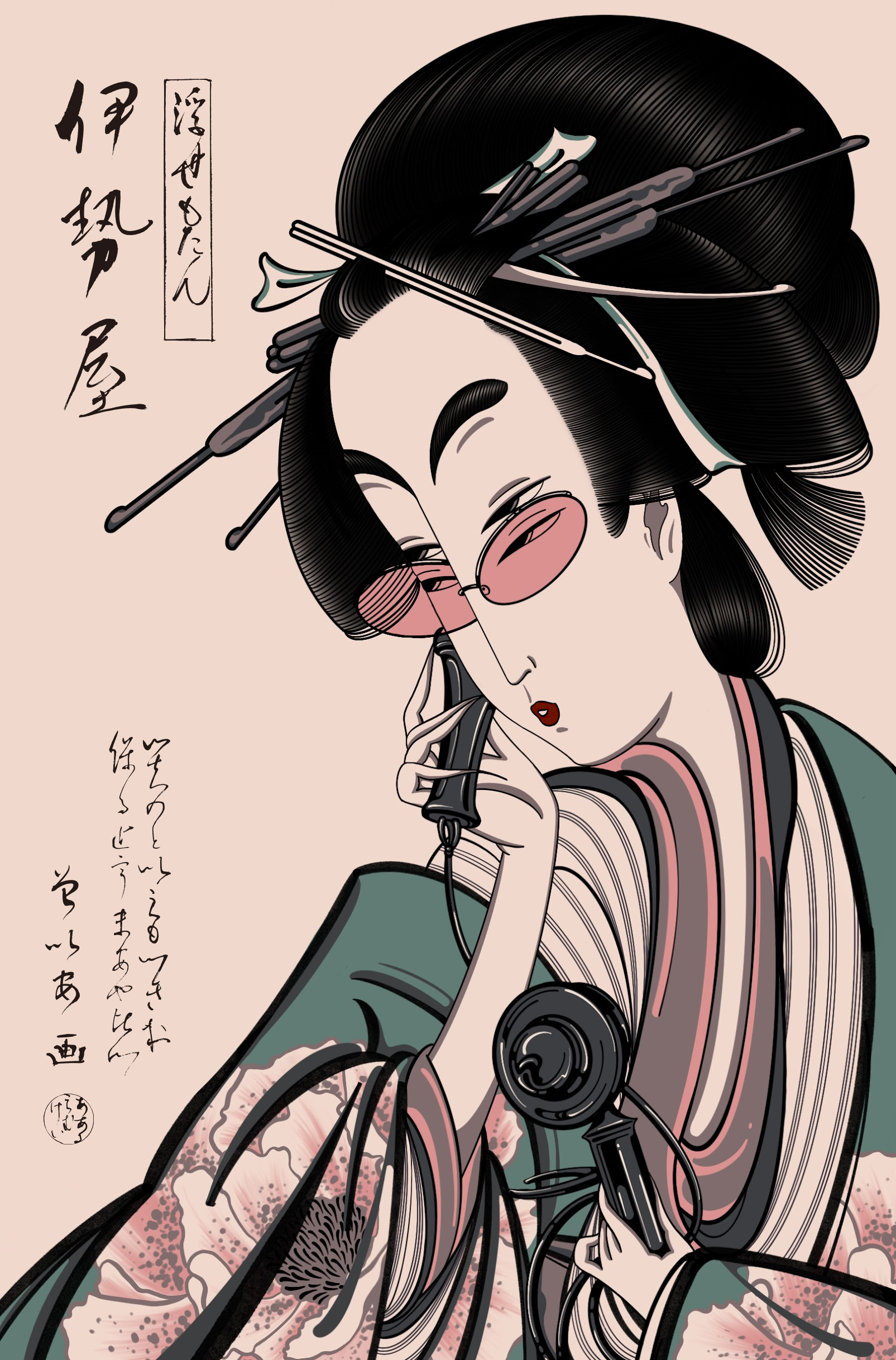 From Wednesday, July 15th to Tuesday, July 21th, 10:00-20:00 *Based on the business hours of Ginza Mitsukoshi Location: Ginza Mitsukoshi Main Building 1F = The Stage
RMK A/W COLLECTION 2020 "UKIYO Modern" will hold a limited-time online event Passage to Beauty on the 1st floor of the Ginza Mitsukoshi Main Building = The Stage. Prior to the nationwide limited release on August 1 (Saturday), from July 15 (Wednesday), we will take inspiration from beauty paintings drawn by Ukiyo-e artist Utamaro Kitagawa from the Edo period, including Isetan Mitsukoshi Group limited colors Introducing the latest collection items.
RMK Artist/Beauty Communicator introduces collection items that you care about while staying at home through remote counseling.

<Mitsukoshi Isetan group limited color>
RMK Ukiyo Modern Eyeshadow Palette All 2 types 6,380 yen (tax included)
The delicate powder that holds the oil gently blends into the eyelids, creating a slightly glossy look. The color is soft and you can control the shading as you wish. Enjoy the "kabuku" of Edo, which you can enjoy with your own values.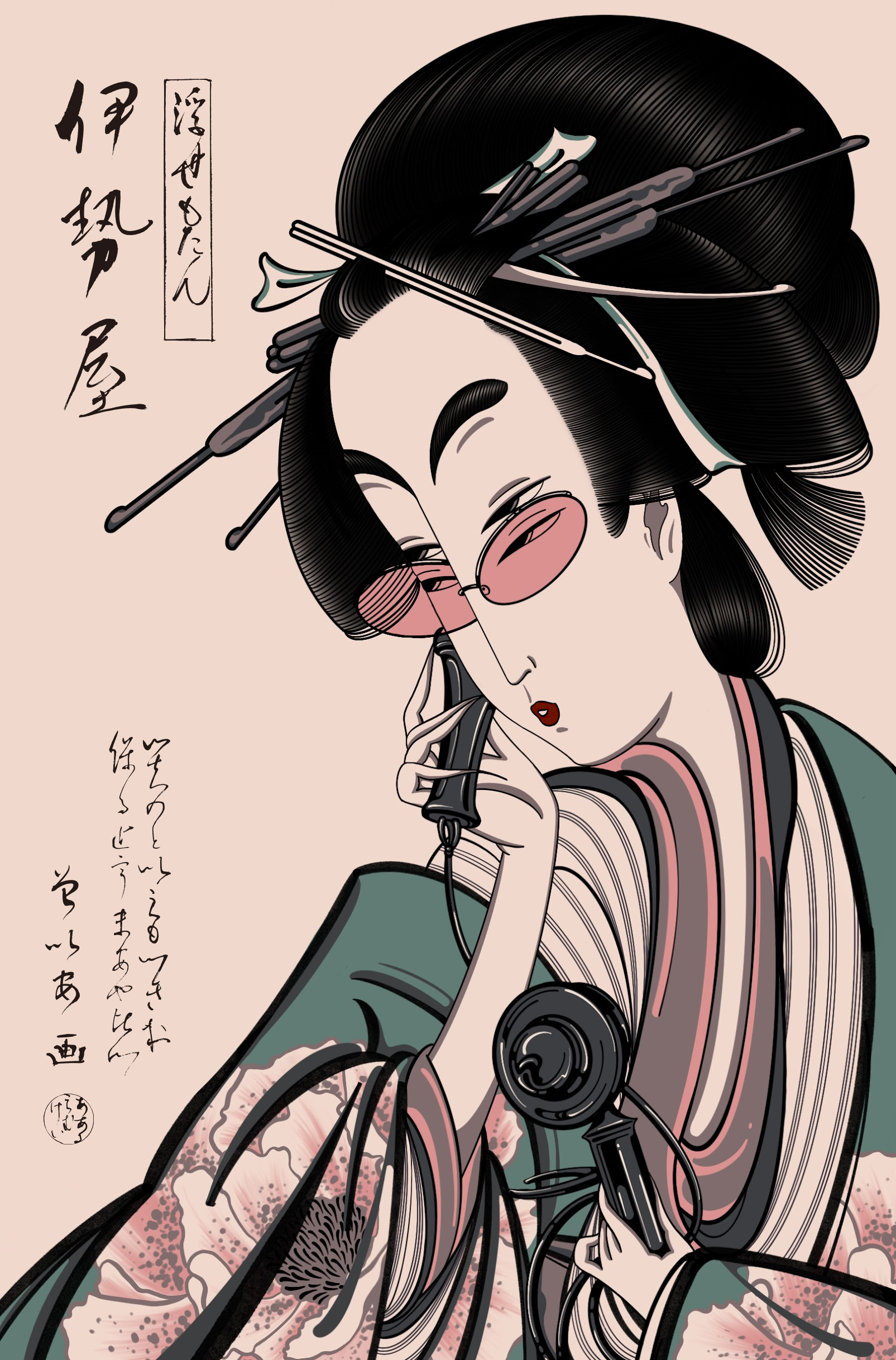 ---
---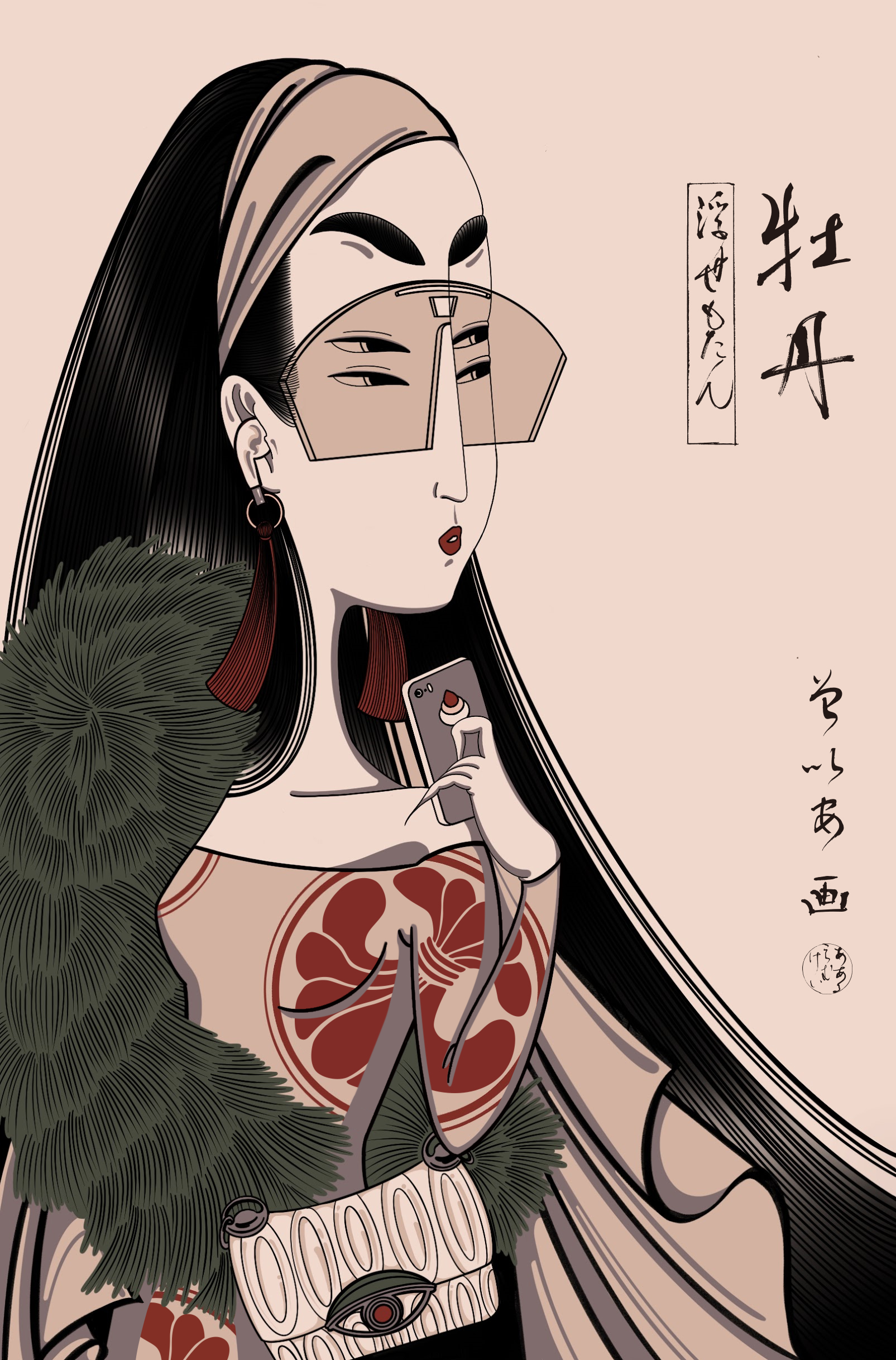 RMK Kiseru W Liner All 3 types 4,400 yen each (tax included)
Eyes and lip liner with the image of "Kissel" that women in Edo liked. A W-end type with a lightly colored powder eyeliner and a pencil lip with a creamy texture. If you do so, you can fill not only the line but also the whole, and you can achieve stylish modern makeup with this one.
Available from Ginza Mitsukoshi Main Building 1st floor = The Stage / New Building B1 floor = Ginza Cosmetics World RMK corner from Wednesday, July 15th.
*The Isetan Mitsukoshi Group limited color is limited to 1 item per person, per item.
*All merchandise of RMK A/W COLLECTION 2020 including colors limited to Isetan Mitsukoshi Group are on sale at meeco.
<Remote counseling>
During the online event period, RMK artists and beauty communicators who are at the stage while at home will introduce the items that customers are interested in. Remote counseling starts when the customer accesses the dedicated URL that leads to remote counseling using a PC or smartphone that you have, such as a video conference. After that, you can go to Isetan Mitsukoshi cosmetics online store "meeco" as it is.
■Reservation from here
https://rmkrmk.jp/inquiry
*Advance reservations for remote counseling will begin on Wednesday, August 8.
*It will be automatically canceled after the reservation time.
* The counseling time is 20 minutes, so we will mainly introduce the items that customers are interested in who checked the questionnaire during advance reservation.
*Please check the recommended environment before applying.
-Recommended PC browser: Google Chrome 80 or later, Safari 13 or later-Recommended mobile browser: Google Chrome 81 or later, Safari 13 or later-Recommended device: desktop PC, notebook PC (dual core processor CPU, memory 8GB or more recommended). For smartphones, the latest Android or iOS with 4GB or more of memory.
-OS version: Windows 10 or later, Google Chrome OS, macOS 10.9 or later. Android 10 or later, iOS 13 or later
<Distribution>
Deliver images such as finished images using collection items from Instagram RMK official Instagram account!
*The delivery date is scheduled for Tuesday 14th. *It may change depending on the situation.
<SPECIAL PRESENT>
During the online event period, we will prepare gifts according to the purchase price of RMK A/W COLLECTION 2020 "UKIYO Modern" at the Ginza Mitsukoshi RMK Corner and The Stage.
Ginza Mitsukoshi Limited
Purchase RMK original sticker with purchase of 5,500 yen (tax included) or more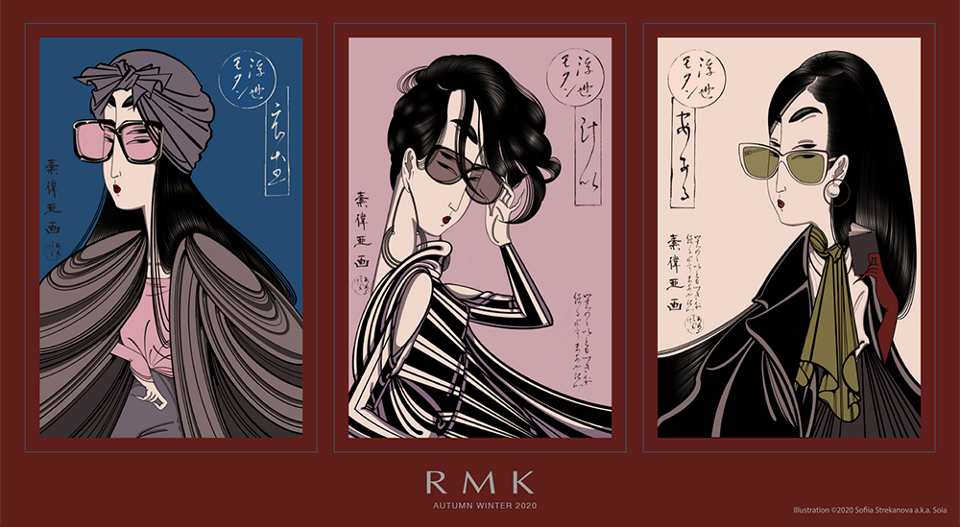 Limited to Isetan Mitsukoshi Group
RMK original Hakoseko will be presented with purchase of ¥8,800 (tax included) or more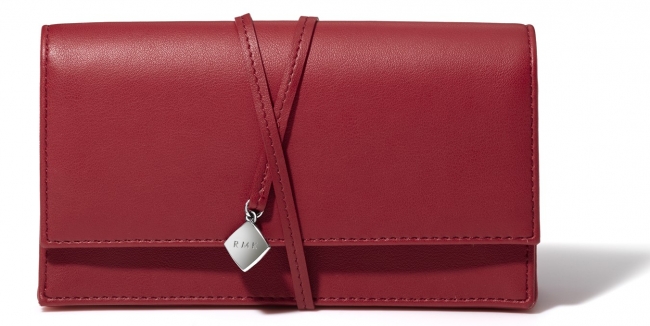 *Please note that limited-edition products will be sold out.
*If you meet the conditions of multiple gifts, you can choose one gift. Only one gift per person. It will end as soon as it is gone.
*For details, please ask the staff.
* Due to various circumstances, the planned project may be changed.
<Contact for inquiries regarding this matter>
Ginza Mitsukoshi New Building B1F = Ginza Cosmetics World RMK
Phone: 03-3538-3574