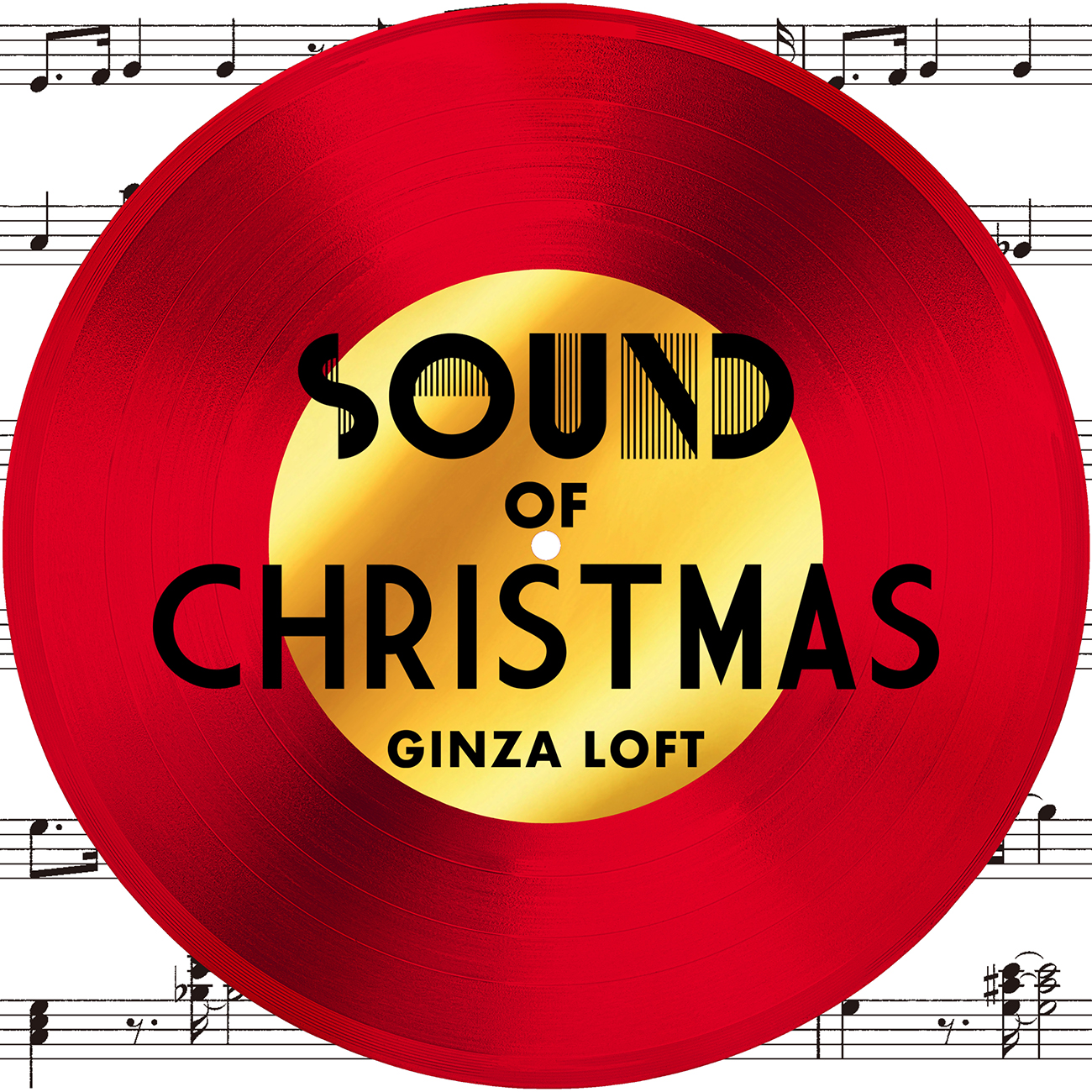 Ginza Loft will hold "SOUND OF CHRISTMAS" with the theme of "music" from November 9th (Monday) to December 25th (Friday), 2020.
Christmas items are available at each base from the 1st floor to the 6th floor, and at the main venue on the 6th floor, trees and ornaments are collected, mainly decoration items of the Belgian Christmas brand "Goodwill" directly imported from Loft. .. In addition, miscellaneous goods with musical motifs, miniature musical instruments, and artist goods that match the theme are lined up. On the 1st floor, you can find sweets, snacks, drinks and other party items recommended for the Jenaka party.
In the hall, a tree with a music motif is placed at each base on each floor, a tree with the image of an orchestra instrument tree and a record board BOX on the first floor, a disco-style mirror ball tree on the second floor, and a speaker-style tree on the third floor. On the 5th floor, a tree with the image of a staff notation will make you feel like Christmas.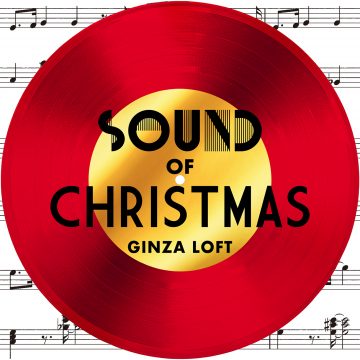 <Overview of Christmas "SOUND OF CHRISTMAS" at Ginza Loft>
◇ Session: Now being held-Friday, December 25th
◇ Venue: Ginza Loft = Base on each floor
---
---
■ 6th floor [Christmas shop] Approximately 650 types of trees, ornaments, gifts, etc.
Approximately 100 types of Goodwill decoration items imported directly from Belgium (limited to Ginza Loft), music-themed record board motif miscellaneous goods, music boxes, miniature musical instruments and snow globes recommended for interiors are collected.
・ Goodwill Bear figure ・ ・ 44,000 yen, socks type ornament ・ ・ 2,090 yen, etc.
・ Logu record bag ・ ・ ・ 7,480 yen <br /> Up-cycle miscellaneous goods using analog records.
・ BONTEMPI Silver trumpet ・ ・ ・ 2,860 yen <br /> Miniature musical instrument.
・ Loog Built-in Logue Pro Electric Amplifier ・ ・ ・ 19,800 yen * Sold from 11/20 (Fri.) New York guitar brand Loog's 3-string electric guitar with built-in amplifier.
■ 5th floor [Christmas card] Approximately 850 types
In an environment where we can't meet each other, the demand for handwritten cards with feelings is increasing. We have various cards such as Advent calendar, pop-up cards with melody and pop-up cards.
・ Advent calendar card ・ ・ ・ 1,430 yen
・ Christmas card Music stained glass ・ ・ ・ 1,738 yen
■ 1st floor [Christmas shop] Approximately 520 types of ornaments, food, gift miscellaneous goods, etc.
A wide variety of Christmas party items from the Los Angeles maker "Meri Meri".
Approximately 230 types are available, including garland, paper plates, and children's costume items that look great at remote parties.
In addition, there are about 290 types of sweets, snacks, drinks, etc. recommended for the Jenaka party.
・ MeriMeri MERRY Garland ・ ・ 1,650 yen, Pompon Crown ・ ・ 2,596 yen, etc.
・ TEAPOND milk tea bag ・ ・ ・ 1,951 yen
Contains 2 each of 5 types of black tea.
・ La Priere Tenor Saxophone Mini Set ・ ・ ・ ¥ 2,200 <br /> A mini set of saxophone and brandy.
* Christmas bases will be set up on the 2nd, 3rd, and 4th floors, and a wide variety of gift items will be available.
* All prices include tax