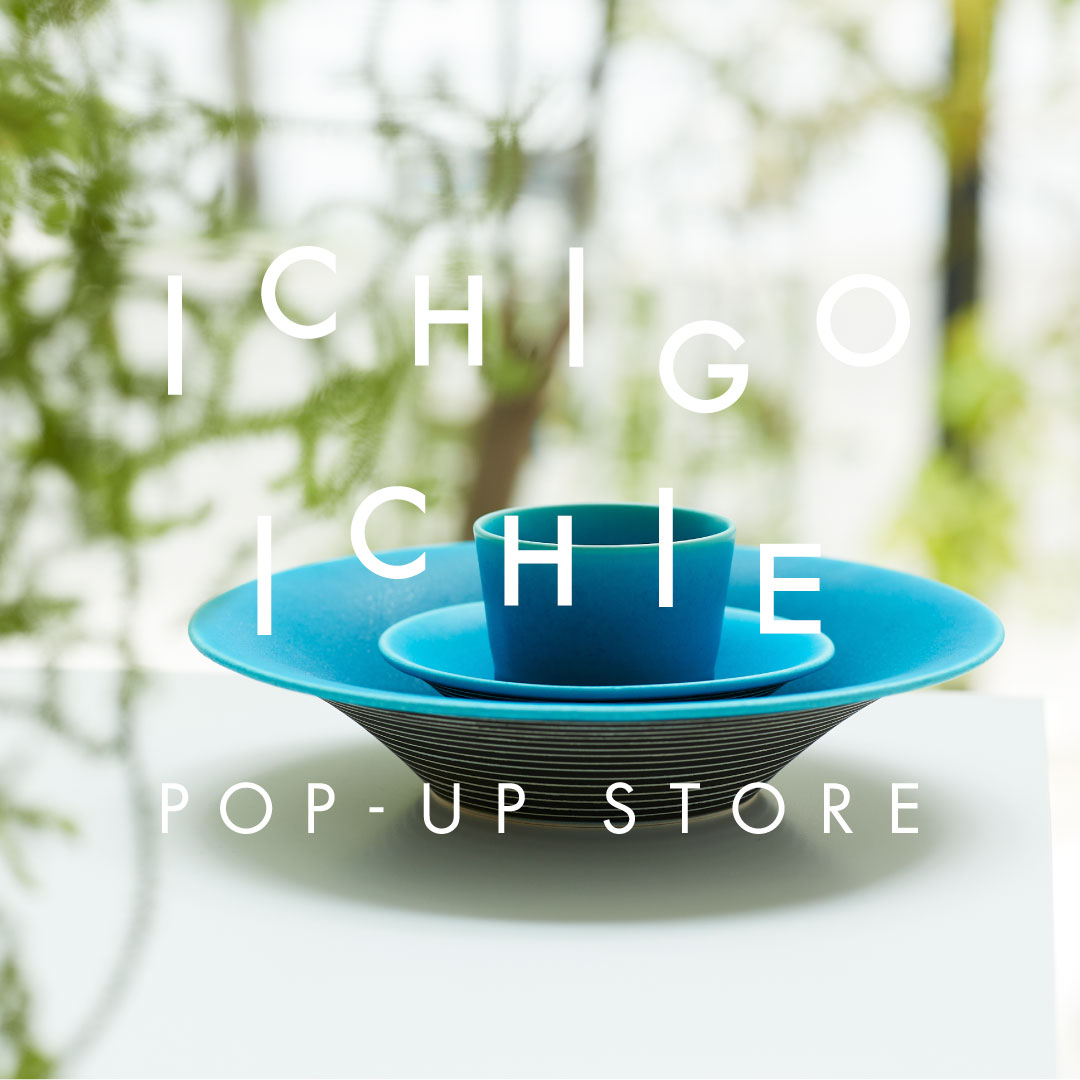 Exhibition and sale of vessels and glasses by "Kimura Glass Store" and "SERENDOUCE CRAFTS"
POLA Inc. is a series project "Today in Ginza-a DAY in GINZA" to let many people enjoy the charm of the city of Ginza, which has the flagship store POLA Ginza (1-7-7, Ginza, Chuo-ku, Tokyo). by POLA ~ "has been held since April 2021.
"ICHIGO ICHIE POP-UP STORE" is being held from August 24th (Tuesday) to enjoy the once-in-a-lifetime encounter with manufacturing, in line with the "ICHIGO ICHIE" project that is currently being held to enjoy "sensitivity" and "individuality". .. Since its founding in 1897, "Kimura Glass Store" has manufactured many designs of glasses with many craftsmen and factories, and "SERENDOUCE CRAFTS" has delivered the beauty and comfort of modern life with traditional crafts. In collaboration with ", we are exhibiting and selling domestic vessels, glasses, and cutlery for late summer.
---
---

・ Kimura Glass Store
Since its founding, in the field of tableware used by professionals, as a manufacturer without a factory, we have produced a number of in-house designed glasses with the cooperation of many craftsmen and factories. In addition to being available at select shops and lifestyle shops in Japan and overseas, we also select products with excellent designs from overseas in line with the production of original glasses and propose them to restaurants with various concepts.
https://www.kimuraglass.co.jp/zizi
Instagram @kimuraglass
・ SERENDOUCE CRAFTS
A project born from the "Traditional Craft Coordination Business" of POLA ORBIS HOLDINGS with the mission of "creating an opportunity to meet Japanese crafts". "Serendouce" is a coined word that combines unexpected new discoveries (Serendipity) and comfort (Douce). I propose. We introduce and sell traditional crafts, crafts based on craft techniques, and products.
https://www.serendouce-crafts.po-holdings.co.jp/
Instagram @serendouce_crafts_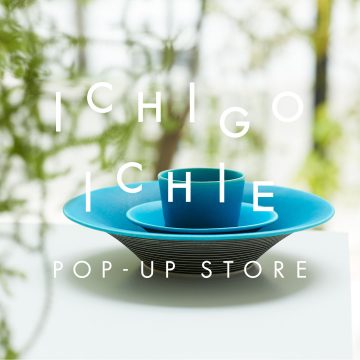 Date: August 24th (Tuesday) -September 16th (Thursday) 11: 00-19: 00 (according to business hours *)
Venue: POLA Ginza (1-7-7, Ginza, Chuo-ku, Tokyo) Free admission <br /> Special site URL: https://net.pola.co.jp/ec/closeup/polaginza/202107/index.html
* Event period and holding time are subject to change depending on the situation such as a state of emergency.
The latest information will be posted on the official POLA Ginza Instagram (@pola_ginza).
<Past related articles>
"Today in Ginza ~ a DAY in GINZA by POLA ~" 2nd SEIKO YAMAMOTO at POLA GINZA June 11th (Friday) -July 15th (Thursday) * Held at the flagship store POLA Ginza