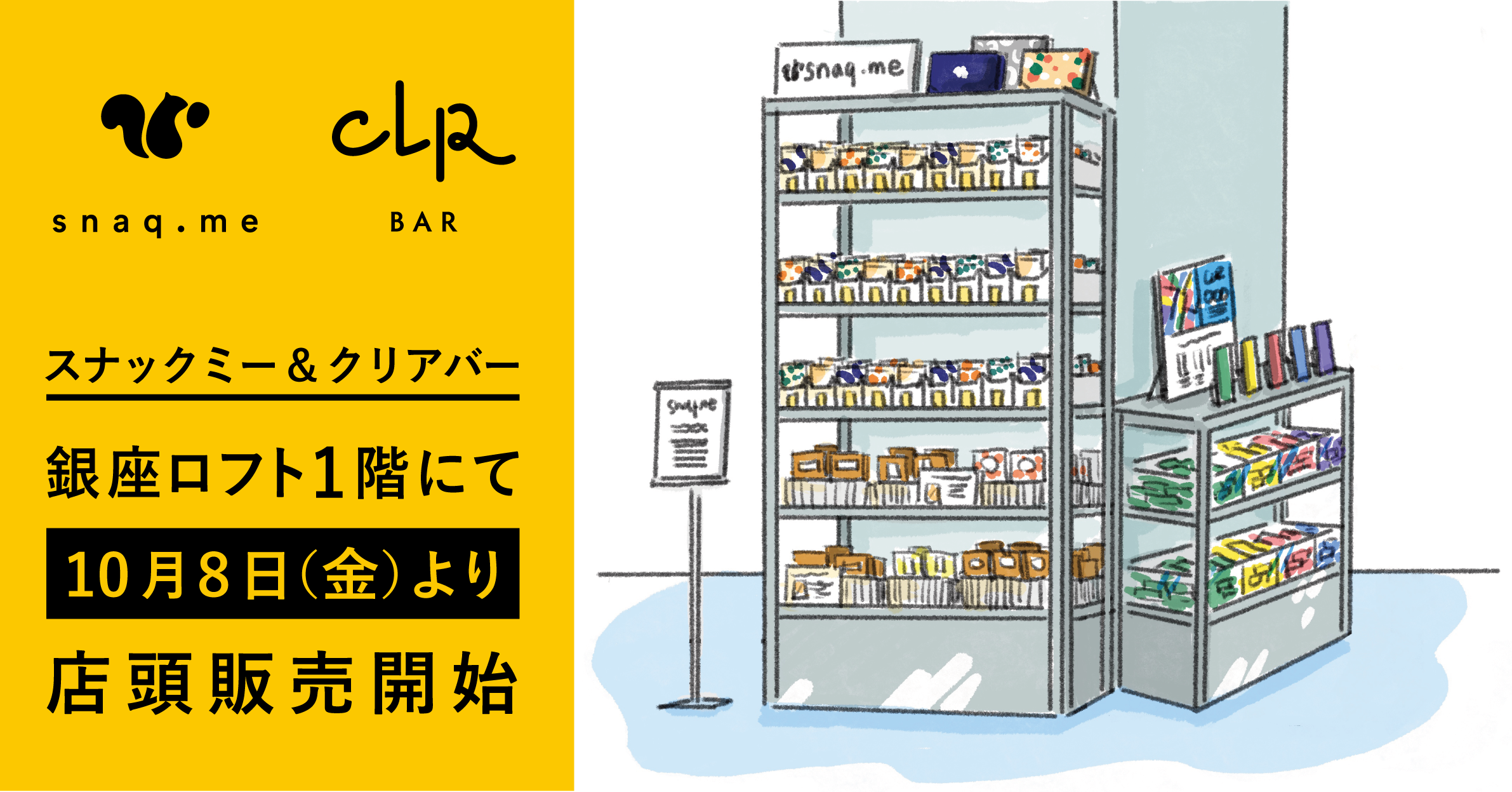 Snack Me Co., Ltd. will start permanent sales of about 45 products on the 1st floor of Ginza Loft from October 8, 2021 (Friday). We will sell about 40 popular products of snack subscription service snaq.me and 5 flavors of the ultimate simple protein bar CLR BAR (clear bar) of the new product.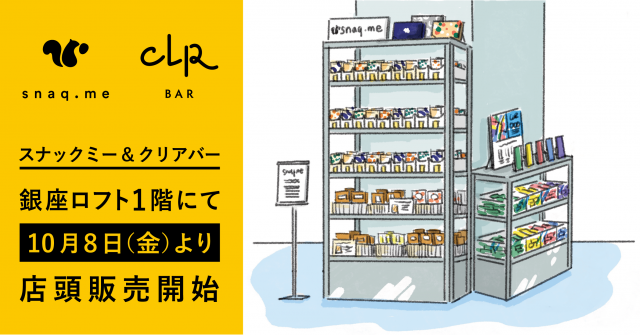 * The illustration is an image. Actual deployment method is subject to change
We had a pop-up shop on the 1st floor of Ginza Loft from September 1st to 22nd, 2021, but many customers came to the store and it was very well received, so we decided to sell it permanently.
---
---
In the permanent sale of Ginza Loft, in addition to about 30 kinds of "regular flight snacks" such as popular baked goods and chips, the ultimate simple protein bar "CLR BAR" that has sold more than 100,000 in total, the original meat We have prepared about 15 types of jerky "JQ" that maximizes the deliciousness and "Aroma Cola" of the original craft cola. Please drop in when shopping or going out. * Products sold vary depending on the season.
■ Comment from Yukiko Tanaka, Deputy Director of Ginza Loft "I was working on this for the first time at the pop-up shop from September, but how will you be pleased with how far you can connect with customers by combining offline and online? At first, I couldn't imagine it, but when I looked at the customers who were shopping, I was glad that everyone enjoyed "choosing" and "getting lost".
In addition to mutual customer transfer, we hope that customers will use different ways of enjoying online and offline. I hope you can remember it as a shop where you can come and shop if you want to eat. 』
■ Overview of Ginza Loft store opening・ Business hours: 11: 00-21: 00 * Subject to change. Please check on HP https://www.loft.co.jp/ginzaloft/.
・ Business location: Ginza Loft 1F (Ginza Belvia Pavilion, 2-4-6 Ginza, Chuo-ku, Tokyo)
■ Overview of products sold permanently (amount is per piece)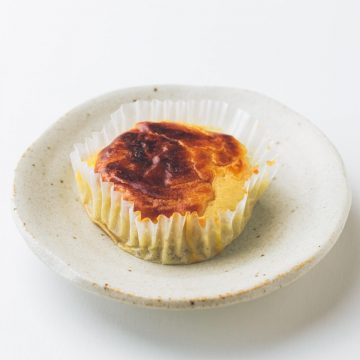 ・ Hokkuri Sweet Potato (200 yen including tax)
We use "Kurenai Azuma", which is a representative of sweet potatoes with a refreshing and elegant sweetness. Smoothly melted in the mouth with fresh cream or cream cheese and scented with brandy and vanilla extract. The fragrance of the grilled surface is also the secret of its deliciousness.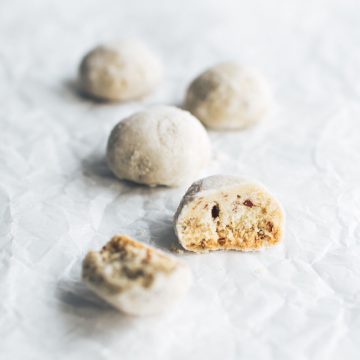 ・ Boule de Neige Rich Vanilla (200 yen including tax)
Boule de Neige using organic powdered sugar for organic almond poodle.
By using vanilla extract extracted from natural vanilla beans for fragrance, you can enjoy a rich scent combined with butter. Finished with a unique exquisite texture and a gentle, plump taste.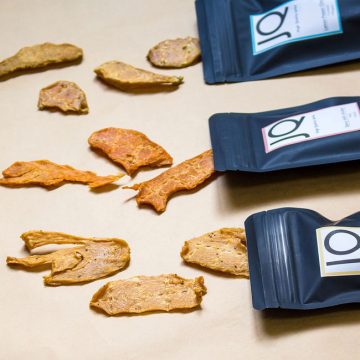 ・ JQ brown sugar soy sauce (500 yen including tax)
The only ingredients used are chicken, soy sauce, and brown sugar. You can enjoy the original taste of meat without using any substitute fats, seasonings, artificial additives, or thickeners. Since it is made only of the high-quality fat that meat originally has, it has a "crispy texture" that is different from ordinary jerky. It can also supplement protein.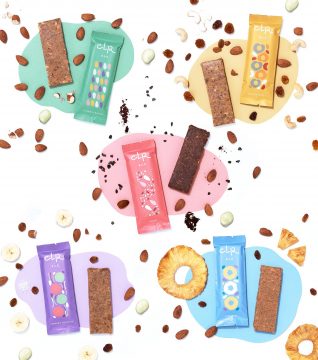 ・ CLR BAR (378 yen including tax)
By squeezing the raw materials such as fruits and nuts to the utmost limit, the deliciousness of the ingredients is confined as it is, and the deliciousness like sweets is realized. All flavors contain 10g of broad beans and other proteins without any sugar, sweets, flour or additives.
■ About Snack Me Co., Ltd.
With the philosophy of "making snacks and the world interesting," we believe in and explore the possibilities of snacks. More technology and ideas for snacks. We will improve society with snacks. Based on this idea, we will create a brand that offers an experience of "snack" instead of "sweets". As a new digital snack maker, we will continue to improve the service as an eternal beta version by utilizing customer feedback like a web service, and will continue to take on interesting challenges that are not bound by the framework of the confectionery industry.
Location: 44-1 Nihonbashi Hakozaki-cho, Chuo-ku, Tokyo Imas Hakozaki Building 8th floor Representative: Shintaro Hattori, President and CEO Corporate site: https://snaqme.com
Official Instagram: https://www.instagram.com/snaq.me
Official Twitter: https://twitter.com/snaqme
<Related article>
[Loft] "Yoshimoto Shoten Ginza Branch Office" will be held! Yoshimoto Kogyo's entertainer goods gather at Ginza Loft
[Loft] A popular gelato shop in Sangubashi is now available! "FLOTO" POP UP SHOP held. Open for a limited time at Ginza Loft!
A limited-time pop-up of Snack Me, a collection of popular products | It will be held at Ginza Loft from September 1st (Wednesday)!